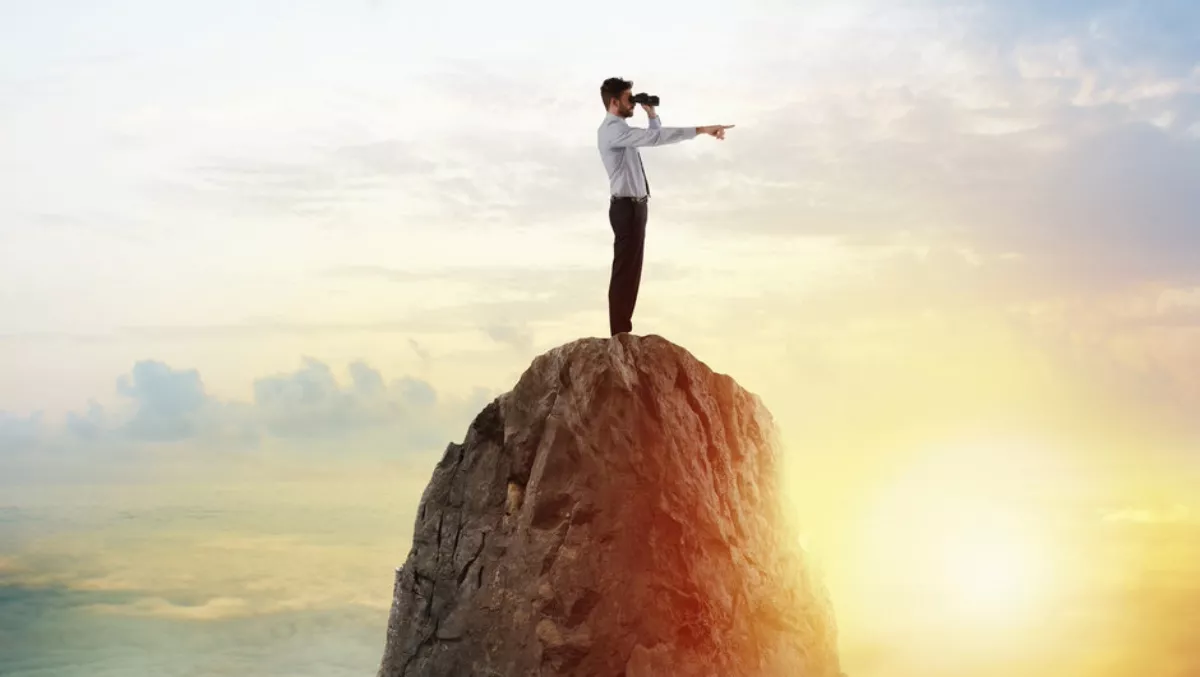 Cloud innovation driving NZ IT services market, says IDC
FYI, this story is more than a year old
New Zealand IT services revenue grew 1.9% year-on-year (YoY), reaching $3.43 billion in 2018, according to IDC Australia/New Zealand's IT services tracker.
Managed services revenue makes up the largest portion of total IT services revenue. However, the project-oriented market achieved the highest YoY revenue growth.
The largest revenue shares in the project-oriented market in 2018 are: system integration (SI) project revenue followed by custom application development (CAD) services.
"Instead of developing new applications from scratch, many organisations are utilising service providers' SI skills to integrate SaaS applications or their CAD skills to modernise existing applications," says IDC ANZ IT services market analyst Chayse Gorton.
As organisations transition from on-premise software deployments towards cloud-based SaaS models, the need for systems integration services tends to become imperative.
"Organisations that implement SaaS solutions often have investments in on-premise software, hence it is imperative that cloud data can integrate with these on-premise applications," adds Gorton.
Additionally, many New Zealand organisations have taken a lift and shift approach to cloud software deployments.
This method can provide benefits associated with reducing on-premise infrastructure costs but without rearchitecting, the application the full cost benefits of the cloud may not be realised, or performance issues associated with the application may arise.
Hence, one of the critical priorities for organisations who have taken a lift and shift approach is to engage with vendors for custom application development services to modernise shifted applications.
IDC believes that the trend of modernising existing applications will continue throughout 2019. However, when an existing application comes to the end of its life, organisations will, in many cases, be inclined to shift to a SaaS model.