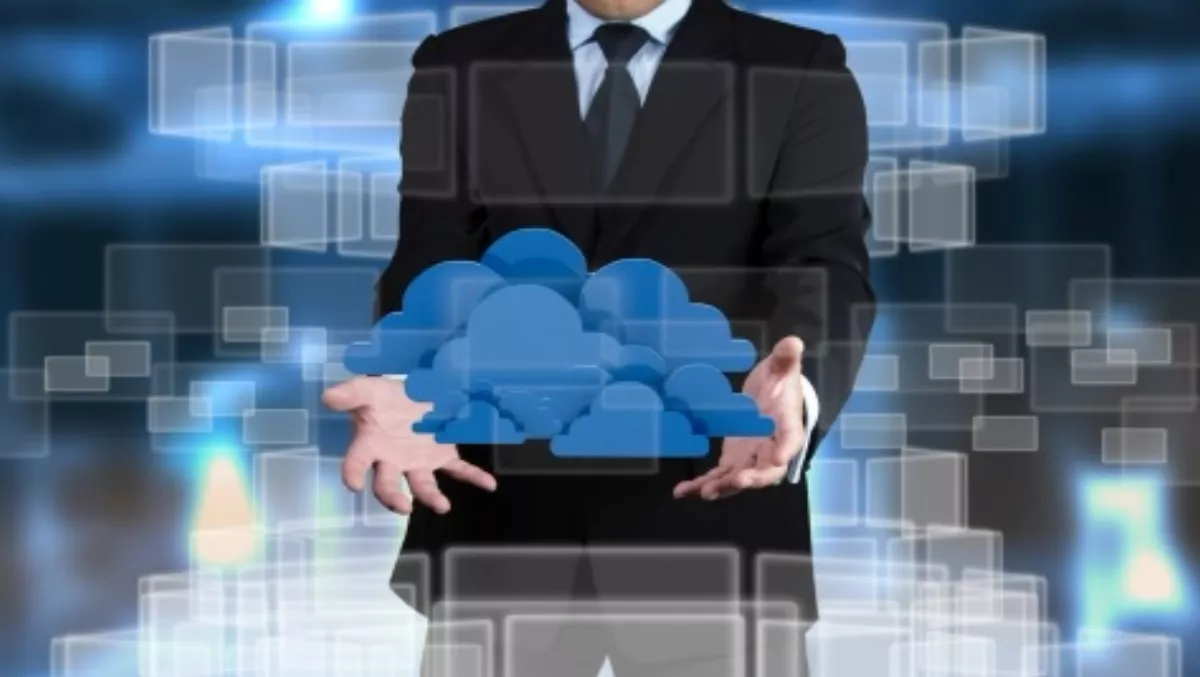 Cloud IT infrastructure market booming
Mon, 5th Oct 2015
FYI, this story is more than a year old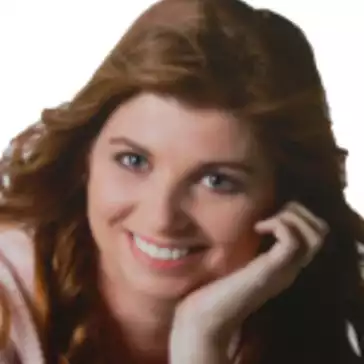 By Heather Wright, Contributor
Asia Pacific is leading the way when it comes to the worldwide cloud IT infrastructure market, with vendor revenue from sales of servers, storage and Ethernet switches for cloud IT growing 49.9% in Q2.
Globally revenue was up 25.7% year on year to US$6.9 billion, IDC says.
Kuba Stolarski, IDC research director for servers and hyperscale infrastructure, says cloud IT deployments are continuing to drive overall IT infrastructure growth, as customers modernise their workload portfolios onto a broad array of hybrid deployment scenarios.
The overall share of cloud IT infrastructure sales climbed to 31.4% in the second quarter of 2015, up from 26.0% a year ago.
IDC says revenue from infrastructure sales to private cloud grew by 19.5% to US$2.8 billion and to public cloud by 30.4% to US$4.1 billion.
In comparison, revenue in the traditional, non-cloud IT infrastructure segment decreased by 3.5% year on year in the second quarter, with declines seen across the board for servers, storage and Ethernet switches – all three of which saw strong year on year growth in both the private and public cloud segments.
IDC says Ethernet switches are experiencing the highest growth in private cloud, at 30.1%, while servers are leading the pack in public cloud, with 36.6% growth.
"As cloud service providers continue to expand their data center footprints to meet growing cloud services, demand, customers increasingly rely on a variety of as-a-service offerings and traditional hosting to help meet the performance, manageability, time to deployment and TCO requirements of their organisations," Stolarski says.
He says both private and public clouds will continue to see growing demand from customers who look to optimise their workload deployments based on their own uniquely varied requirements.
Japan saw the fastest growing revenues, with a 64.8% year on year increase. Asia Pacific, excluding Japan was the fastest growing region at 49.9%, with North America following – Canada clocked 40.0% with the United States at 23.5%.
Political and economic turmoil saw Central and Eastern Europe revenue decline 18.0%.
On the vendor front, HP lead the charge globally, maintaining top spot and recording 31.1% revenue growth to hit US$1,126 million, and claiming 16.3% market share, up from 15.6% the same time last year.
Dell was second with US$765 million – a 31.5% increase year on year – and 11.1% market share, while Cisco took third spot with 9.5% market share and $656 million in revenue, a 24.0% increase.
EMC claimed fourth spot with a 24.0% revenue increase to $489 million in revenue, while Lenovo and NetApp were a statistical tie for fifth spot. Lenovo's acquisition of IBM's x86 division paid dividends with the company seeing a 1441.6% revenue increase, year on year, to $261 million to claim 3.8% of the market – up from Q2 2014's 0.3%.
NetApp's fortunes however declined with a 6.8% drop in revenue to $252 million, with market share dropping to 3.7%, down on last year's 4.9%.