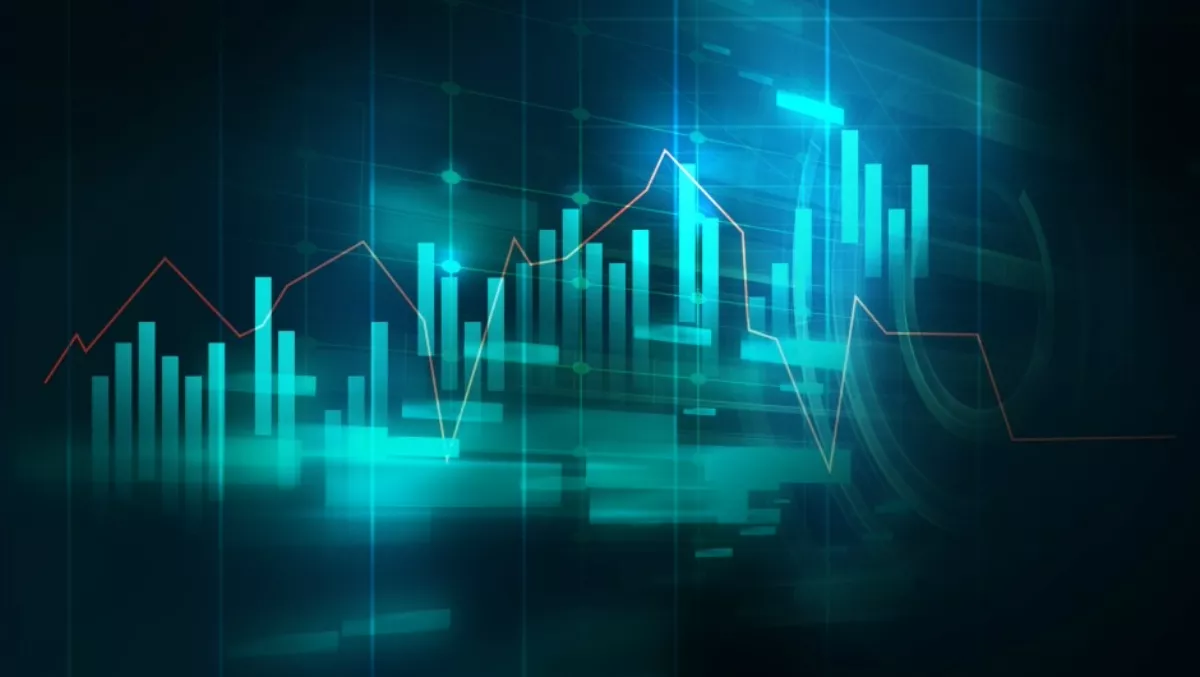 Cloud managed services all the rage with today's enterprises
FYI, this story is more than a year old
The cloud-based managed services market is experiencing significant growth due to the uptake of security, mobility and hosting services, according to the latest market study by Technavio.
In fact, the analysts predict the market to grow at a CAGR of close to 20% during the forecast period, driven by the largest market segment of security services and key vendors including Cisco, HP and IBM.
Cloud-based managed security services
In 2015, the cloud-based managed security services segment led the market, accounting for a 24.3% share, and Technavio expects the segment to maintain its growth rate over the forecast period.
To secure the enterprise network, security devices need to be deployed on-premise by cloud service providers, according to the analysts.
Increased security risks and the need to meet compliance requirements have encouraged organisations to invest in different types of security solutions. Enterprises choose cloud managed security services to maintain and monitor security devices deployed to secure their networks, and as most companies fail to deal with the growing complexities of cyber threats are increasingly adopting cloud managed security services, according to Technavio.
Amit Sharma, a lead analyst at Technavio for cloud computing, says, "With the rise in the use of mobile data security services, cloud-based security services have become an inseparable part of growing organisations.
"The market remains an attractive space for cloud service providers to expand their product offerings. For organisational data security, companies are more concerned about data encryption, which has become a new area of growth.
"However, data encryption is a complex process. Cloud-based email security, identity and access management, and web-based security services remain the most sought offering from leading vendors in the market."
Cloud-based managed mobility services
The cloud-based managed mobility services segment was the fastest-growing market in 2015 and accounted for 22.6% of the market.
The implementation of the bring-your-own-device (BYOD) policy has grown with the rise in the number of enterprises. Also, managing applications and mobile devices as well as ensuring security of mobile devices have become easier and more efficient with cloud-based managed mobility services. The year-over-year (YoY) growth in the market can be attributed to the shift of enterprises from on-site managed to cloud-based managed services, Technavio says.
According to the analysts, cloud-based managed mobility services consist of cloud-based sourcing and logistics management, mobile service management, device and system management, and security and content management services. Sourcing and logistics management includes portal-based catalogue management services for BYOD users. Mobile service management includes services for inventory mobile network contracts and mobile devices - with the rise in workforce mobility, organisations have started adopting mobility services such as these, Technavio says.
Cloud-based managed hosting services
The cloud-based managed hosting services segment accounted for 16.7% of the market in 2015. The segment consists of e-business hosting, web-based business application hosting, and enterprise application hosting. E-business hosting primarily focuses on digital marketing sites, eCommerce websites, social websites, and SaaS-based offerings, while web-based business applications consist of corporate intranet and web-based application primarily within enterprises, while enterprise application hosting supports large commercial software offered by the likes of SAP and Oracle.
Sharma says, "Cloud-based managed hosting services help organisations to standardise and productise hosting cloud-enabled system infrastructure that consists of compute, network, and storage hardware. In cloud management, data platform software facilitates self-service and rapid provisioning with managed services irrespective of the location of the infrastructure platform."
Related stories
Top stories