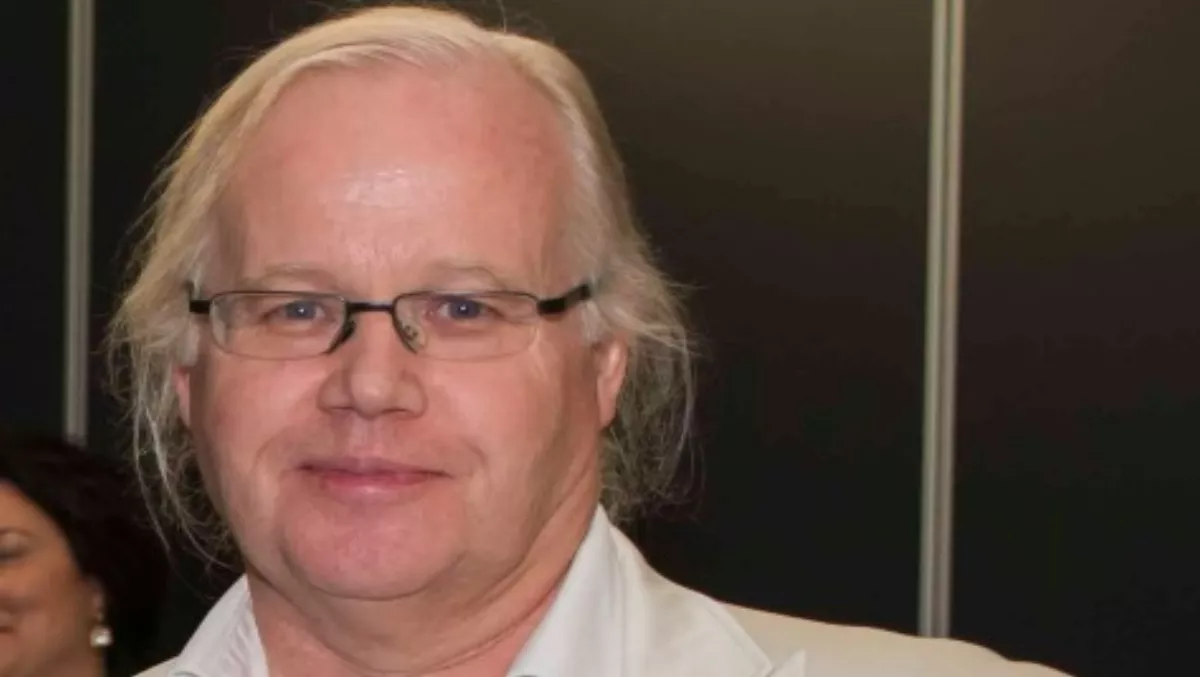 Cloud marketplace, new offerings to fuel Dicker Data growth
FYI, this story is more than a year old
Dicker Data is looking to the launch of its cloud marketplace and an expansion of offerings, including services, to fuel further growth for the distributor this year.
The company ended 2014 just shy of the $1 billion mark in revenue for the year, and says it is expecting 'substantial growth in sales and profitability in FY15 through the full year contribution from Express Data and from merger cost savings'.
A key initiative for the company this year is the launch of its cloud marketplace, scheduled to launch mid-year.
The company says the 'marketplace' portal will provide 'a comprehensive portfolio of best in breed cloud services technology and capability for our resellers'.
The proposed service includes an aggregator model, with the distributor providing a services catalogue from several different cloud and application vendors, incorporating monthly and annual billing.
The latest financial results, detailed at the company's annual general meeting, show Dicker Data hit revenue of $936.5 million for the 2014 calendar year. Earnings before interest, taxes, depreciation and amortisation (EBIDTA) came in at $25.1 million, with operating profit of $15.4 million. The company recently moved to calendar year reporting, rather than its previous June end of financial year, to 'afford better full year visibility'.
The full year figures – which include nine months contribution from Express Data, which Dicker Data acquired in April 2014 – show a total revenue increase of $474.2 million, or 102.6% year-on-year. EBITDA was $33.4 million, 80% up on the previous year.
The good news didn't stop there for the company, which says revenue for the year to date is at $326.5 million, an increase of $110.6 million, or 51.3% on the comparative period a year ago, and tracking to forecast.
The next two quarters are traditionally the strongest for Dicker Data.
Dicker Data says it has seen margin quality improvements through vendor mix, in particular Cisco, and an expansion in the services business.
The same period in 2014 was negatively impacted by reoganisation costs, the company notes.
The distributor has added several new vendors to its portfolio since December, including Lenovo Enterprise, LG, Laser Technologies and an expansion of its services through a partnership agreement with NextDC data center.
Expansion into New Zealand is also underway with the extension of long-standing Australian distribution agreements with Toshiba, Motion and Kingston to the New Zealand market.
The company says continues to work to enhance and rationalise its vendor portfolio and service offering 'and will continue to pursue opportunities' this year.
Dicker Data chairman David Dicker says the acquisition of Express Data has been 'significantly transformative' providing the business with scale to better compete in the region, and enabling it to offer a fully integrated service.
With integration of the Express Data business now complete, focus has shifted to expansion of offerings, Dicker says.
Related stories
Top stories