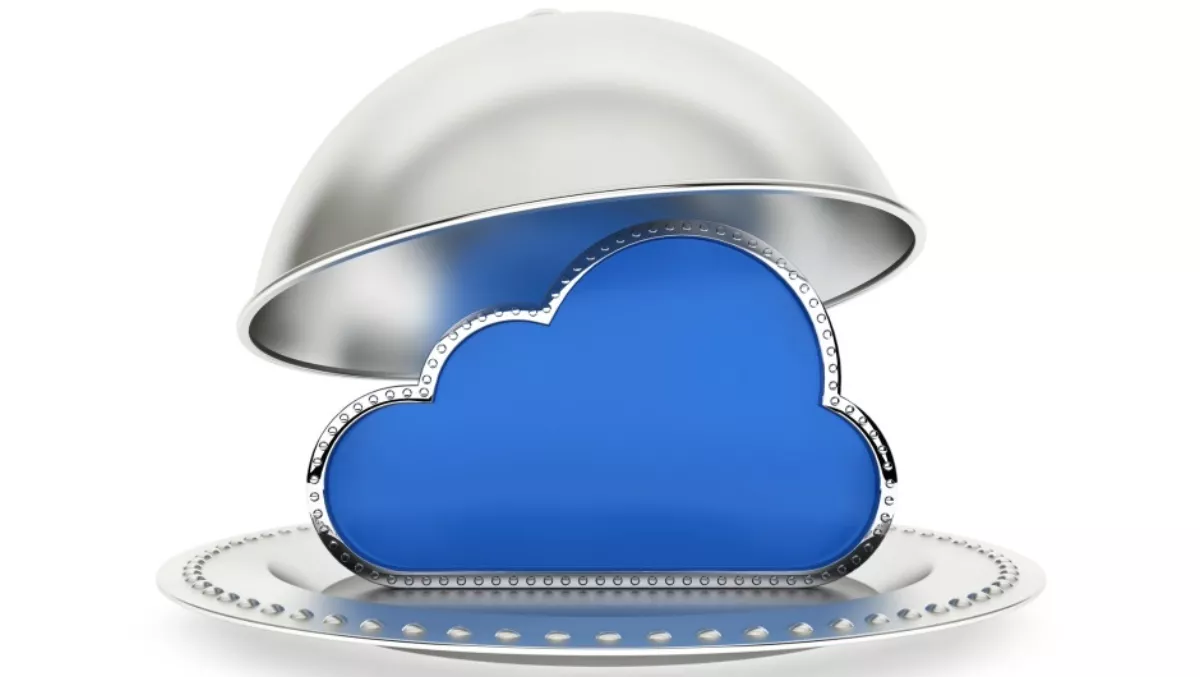 Cloud pricing is a 'race to the top' not the bottom
FYI, this story is more than a year old
The perceived 'race to the bottom' in cloud pricing is a red herring according – with cloud providers instead racing to the top with the supply of higher value services which are key for long-term sustainable and profitable growth.
That's the view of information technology research and advisory company 451 Research, which says its latest Cloud Price Index shows the cloud services sector is 'a long way from being a commodity market.
In fact, 451 Research says price is barely impacting market share as customers look for value-added services.
"In short, price doesn't matter," 451 Research says.
The research house says the Cloud Price Index shows that lowest-cost service providers are not winning greater pricing share as a result of their pricing strategy, with customers instead valuing additional services, local hosting ans support and partnering with a local brand.
Asia Pacific was least impacted by pricing, with 451 Research saying cloud price changes have 'minimal' impact on market share here – reflecting the 19% higher cost of services in the 'fractured APAC' market, versus the United States.
"451 Research analysts believe Europe and APAC present more opportunities for service providers than the United States because the markets are fractured, with concerns about data protection across boarders and a need for local services to meet local performance needs.
Owen Rogers, 451 Research Digital Economics Unit research director, says despite all the noise about cloud becoming a commodity, research demonstrates a 'very limited' relationship between price and market share.
"Certainly, being cheap doesn't guarantee more revenue, and being expensive doesn't guarantee less," Rogers says.
"Cloud is a long way from being a commodity. In fact, the real drama is the race to the top, rather than the race to the bottom.
The research shows that while virtual machine pricing dropped 12% on average in the last 18 months, the price of storage, NoSQL, load balancing, bandwidth and other cloud services have remained stable and continue to provide margins.
"Analysts believe that as the price for cloud compute continues to fall toward zero, the hyperscale vendors wll add higher-value cloud services as quickly as they can – aka 'moving up the stack' – recognising that the margins currently enjoyed on bulk sales of compute resources are not sustainable', 451 Research says.
The company says most cloud providers are expanding services and expanding to less mature markets to survive.