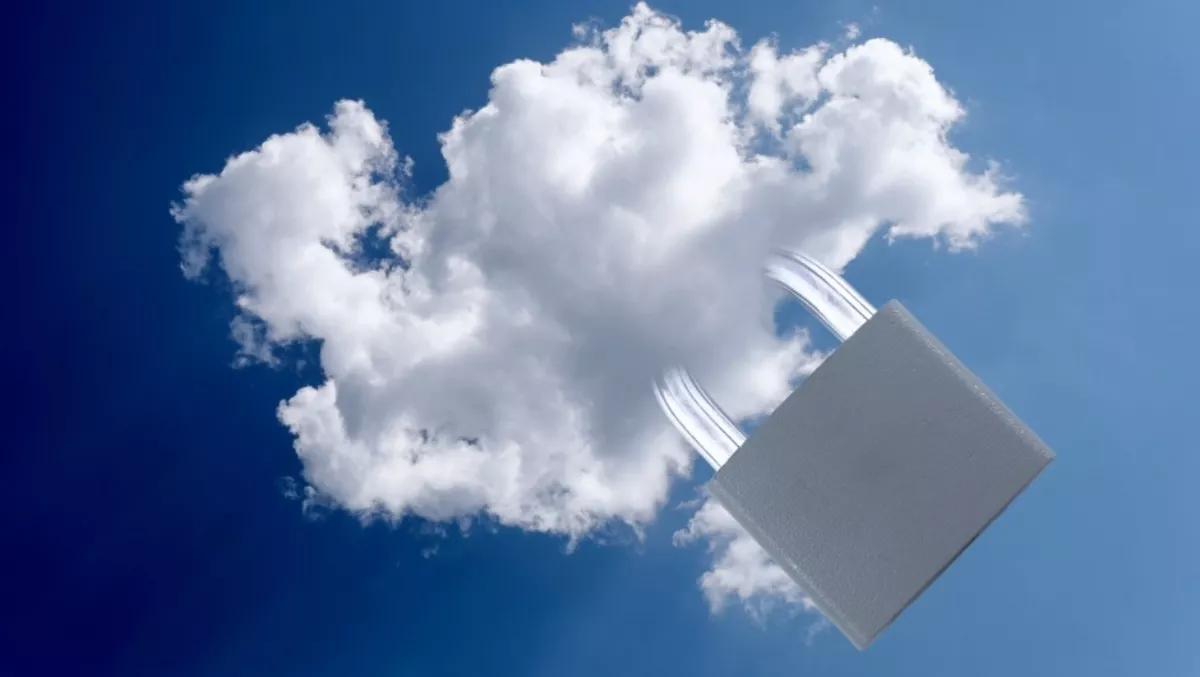 Cloud security startup RedLock debuts channel program
By Heather Wright,
14 Aug 2017
FYI, this story is more than a year old
Cloud infrastructure security company RedLock has launched its first partner program as the startup seeks to drive all its sales via the reseller channel.
RedLock, which came out of stealth in May, says the program offers local resellers 'a new revenue opportunity'.
The company's RedLock Cloud 360 platform supports cloud forensics, policy monitoring, anomaly detection, contextual alerting and compliance reporting across public cloud infrastructure.
Mike Gesnaldo, RedLock regional vice president, East, says recent breaches involving information hosted in the public cloud have heightened security concerns among enterprises.
"With the adoption of pubic cloud infrastructure expected to grow exponentially in the coming years organisations need a cloud-native approach to protect an environment that's constantly changing,' Gesnaldo says.
The company, which raised US$12 million in funding and is backed by Dell Technologies Capital, Sierra Ventures and Storm Ventures along with other investors, has pledged its commitment to the channel,.
"We believe that strong channel alignment is fundamental to the mutual success of our customers, partners and company," Gesnaldo says.
"As a result, we're committed to driving all sales through the channel.
"The RedLock Cloud 360 platform can be deployed in minutes which allows partners to quickly demonstrate value and significantly shortens sales cycles," he adds.
Varun Badhwar, Redlock chief executive and co-founder says "With the rapid adoption of AWS, Azure and Google Cloud Platform in the Australian and New Zealand region and heightened security concerns due to recent high profile breaches, the RedLock CloudView Partner Program provides a new revenue opportunity for partners who want to get ahead of the curve."
Badhwar says it offers generous margins, streamlined enablement and turnkey marketing programs.
"Partners can deploy the RedLock solution in minutes, which allows them to quickly demonstrate value and significantly shortens sales cycles, ensuring outstanding return on investment."
The company says it has tailored the benefits and requirements of the CloudView Channel Program to suit comprehensive business needs which include accelerated sales cycles, rich rewards and best in class collaboration and deal protection.