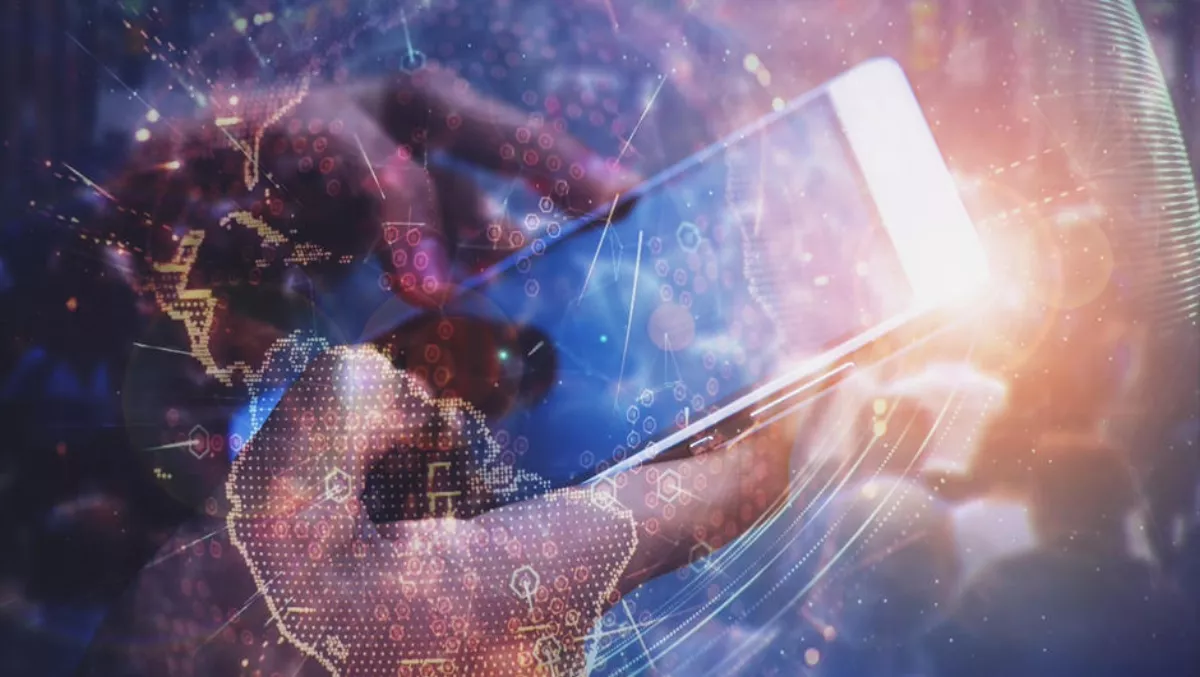 Cloud telephony services market thrives as traditional systems become obsolete
Fri, 13th Apr 2018
FYI, this story is more than a year old
The market for cloud telephony services is expected to reach US$4 billion (NZ$5.4 billion) by 2026 as they become cheaper to operate than traditional telephony systems.
The global market is expected to expand at a compound annual growth rate (CAGR) of 17.2% during the forecast period from 2018 to 2026, as enterprise mobility, mobile workforce, and other benefits of cloud telephony services continue to be adopted.
Rising mobile device penetration is also fuelling demand for cloud telephony, according to the market report, published by Transparency Market Research.
The firm believes that cloud telephony has evolved to become a cost-effective solution for communication networks.
"Cloud telephony services are being increasingly adopted across different industry verticals around the globe. Increase in the implementation of IP networks, Internet bandwidths, and improvement in the quality of services offered by telecommunication providers are further contributing to the expansion of the cloud telephony services market." The research explains.
While Europe will take the lead in market expansion, Asia Pacific will follow closely behind. The market research firm describes Asia Pacific as a 'high potential region' for cloud telephony services.
"Rise in investments in the commercial sector and on-going network infrastructure developments in the developing countries such as China, India, and Philippines are anticipated to favour the cloud telephony services market in Asia Pacific during the forecast period," the firm says.
Across sectors, there is high demand for cloud telephony services in BFSI, telecom and IT, healthcare, retail, government, education, and others. Healthcare is expected to expand at a 19% CAGR as it adopts cloud telephony faster than other sectors.
"The healthcare, retail, and education segments are anticipated to offer lucrative expansion opportunities in cloud telephony services market," the research says.
The IT and telecom segment hold a prominent share of the cloud telephony market and are expected to demonstrate 'sustainable expansion'.
"Rapid expansion of the BPO industry and fast growth in network services developments such as VoIP services and IP network have largely contributed to the penetration of cloud telephony services across different regions. Cloud telephony has been evolving as a cost-effective solution to offer an effective communication network," the research states.
Small and medium enterprises will also adopt cloud telephony services for cost and efficiency, as well as limited capital investment.
"The advancements in technology and addition of multiple features to IP phones have attracted business customers to migrate to IP networks," the research continues.
Key players in the global cloud telephony services market include Microsoft, Cisco, BroadSoft, and Nextiva.