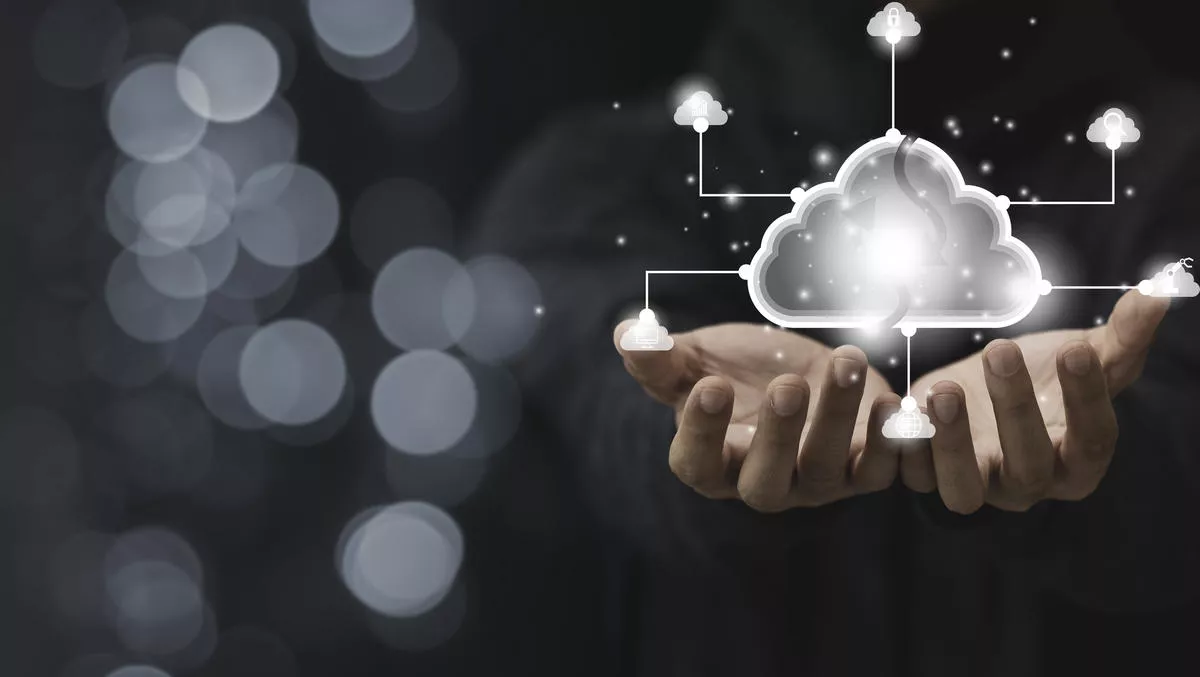 Cloud use widespread but lacks depth, Contino report reveals
FYI, this story is more than a year old
According to a new report from digital transformation consultancy Contino, just 13% of businesses have an extensive, organisation-wide cloud programme.
The State of Public Cloud in the Enterprise Report 2020 findings highlight the relationship enterprises and IT decision-makers have with public cloud adoption.
The report shows that some level of engagement with cloud solutions is taking place within almost every enterprise, with only 1% of businesses yet to dip their toe in the water.
However, responses indicate that while 77% of enterprises are using the public cloud in some capacity, only 13% have a fully-fledged programme across their entire business.
The largest set of respondents (42%) have multiple apps and projects deployed in the cloud, 24% are still working on initial proofs-of-concept and 18% are in the planning stage.
The cloud is causing a massive shift in how businesses are now operating, tearing apart previous business models.
The report found that the most cited benefit of public cloud adoption is having the ability to align IT with today's business needs.
Furthermore, 99% of respondents claimed that it has shown significant technical benefits, the three most cited being efficiency, agility and scalability.
However, security and compliance remain the biggest barriers for not adopting cloud.
48% cited that their biggest barrier for not using the cloud was security and 37% stated the need to remain compliant was the most prevalent blocker.
Other challenges perceived as barriers include a lack of skills (29%), being unable to make a business case (32%), large existing investments in on-premises data centers (31%), and a lack of leadership buy-in (19%).
Concerns around vendor lock-in are also common, with 63% of IT professionals 'somewhat' or 'very much' afraid of the commitment that can come with investing in the cloud.
"It is evident from our report that the public cloud is firmly entrenched in the enterprise IT landscape, however, many of them are still in a period of transition with fully-fledged cloud programmes a rarity," says Contino chief innovation officer Yun Zhi Lin.
"I can't emphasise enough the importance of public cloud adoption in today's uncertain world. With difficult economic times ahead, the cloud can enable many businesses to adapt and find new ways of operating to protect their prospects. From our research, we can see that the public cloud is increasingly becoming a central element of enterprise IT.
"Businesses decision-makers must overcome their fears and stumbling blocks to embrace a cloud-native mindset. Adopting or implementing a new tool is only the first step to achieving innovative outcomes – the next, optimisation. Reaching the full potential of cloud, for example, goes beyond technology and into operations where businesses are caught off-guard and inadequately resourced to deliver on expectations.
Contino's State of Public Cloud in the Enterprise Research Report 2020 consisted of 250 IT decision-makers at enterprise companies across Europe, USA and APAC within companies of over 5,000 employees.