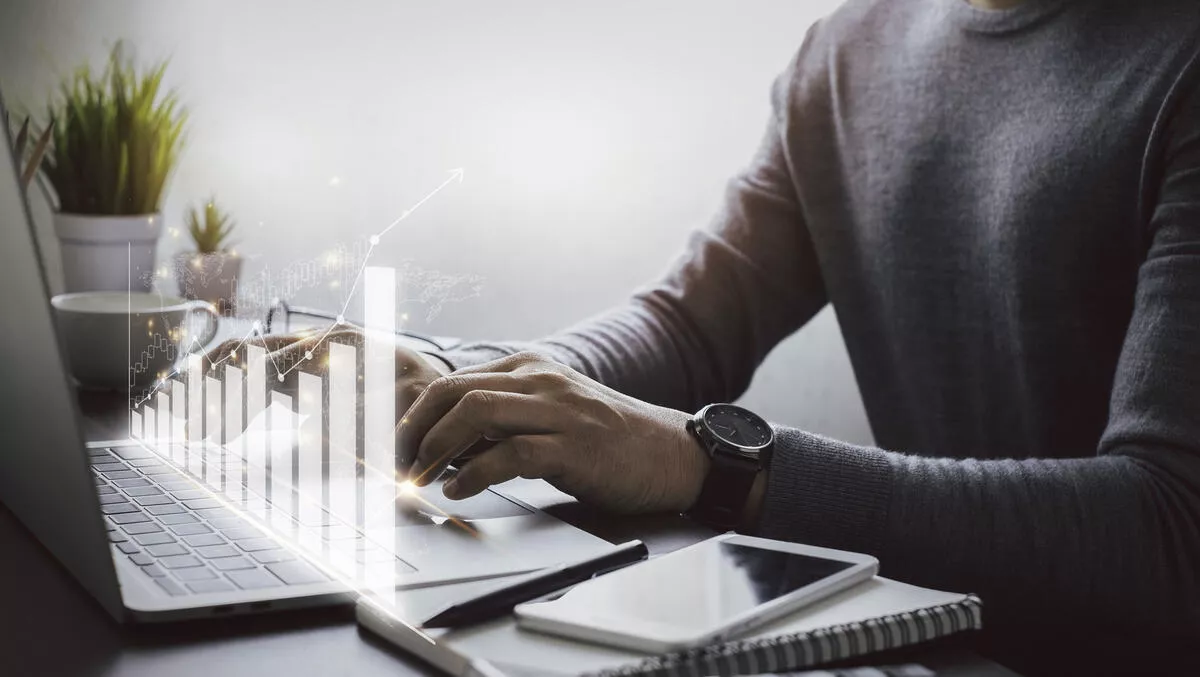 CloudBlue launches revenue management solution in A/NZ
CloudBlue has launched its revenue management solution in Australia and New Zealand, providing partners with the means to simplify and streamline revenue management so they can focus on being more efficient and profitable, the company states.
As the latest addition to CloudBlue's expanding portfolio of technologies and services for the channel, CloudBlue Rev is based on a purpose-built, professional services automation (PSA) architecture.
According to the company, it's designed to help channel reseller partners regain valuable time as they transition to an everything-as-a-service business by automating quoting, billing and reconciliation.
For partners looking for a full PSA solution, the company is also introducing CloudBlue PSA, previously Harmony PSA, in both countries.
This includes an intelligent contract system with CRM, quoting, service ordering and provisioning, ticketing system/service desk, timesheets, project profitability, billing and reconciliation.
The solution integrates sales, finance and operations, streamlines processes, and provides accurate, real-time analysis of business performance, CloudBlue states.
With CloudBlue PSA, resellers will now be able to automate profit tracking across sales motions with integrated discounting and markup, as well as quickly set margins and gain insight into contract profitability.
Ingram Micro is now offering the solution, dubbed CloudBlue Rev for Ingram Micro, on Ingram Micro Cloud Marketplace in Australia and New Zealand following the systems initial launch in the UK, Germany, and Benelux.
The tool's ability to integrate the partner experience with Ingram Micro Online and the Ingram Micro Cloud Marketplace aims to make Ingram Micro partners lives easier with quoting, provisioning, and billing all in one place, the company states.
It offers quoting, profitability and risk management, provisioning automation, and the ability to automate and streamline month-end reconciliation workflows from a single pane of glass, according to the company.
Ingram Micro AU Cloud director Trent Gomersall says that time spent with clients or creating new solutions delivers the most value for the channel.
He says, "With CloudBlue Rev and CloudBlue PSA, we're helping eliminate some of the least enjoyable parts of the role of being a reseller.
"With less administration and more time for building relationships and rolling out solutions, we're powering productivity and convenience for our partners in both Australia and New Zealand which we are excited about."
Ingram Micro Cloud NZ general manager Barbara Kidd says, "You asked and we listened. This latest offering is integral to cutting down on the time and money our partners spend on tedious channel revenue management processes.
"Ultimately, these features including billing automation and reconciliation within a single interface help fulfil CloudBlue's ambitious vision of delivering the best solutions in the cloud space."
Related stories
Top stories