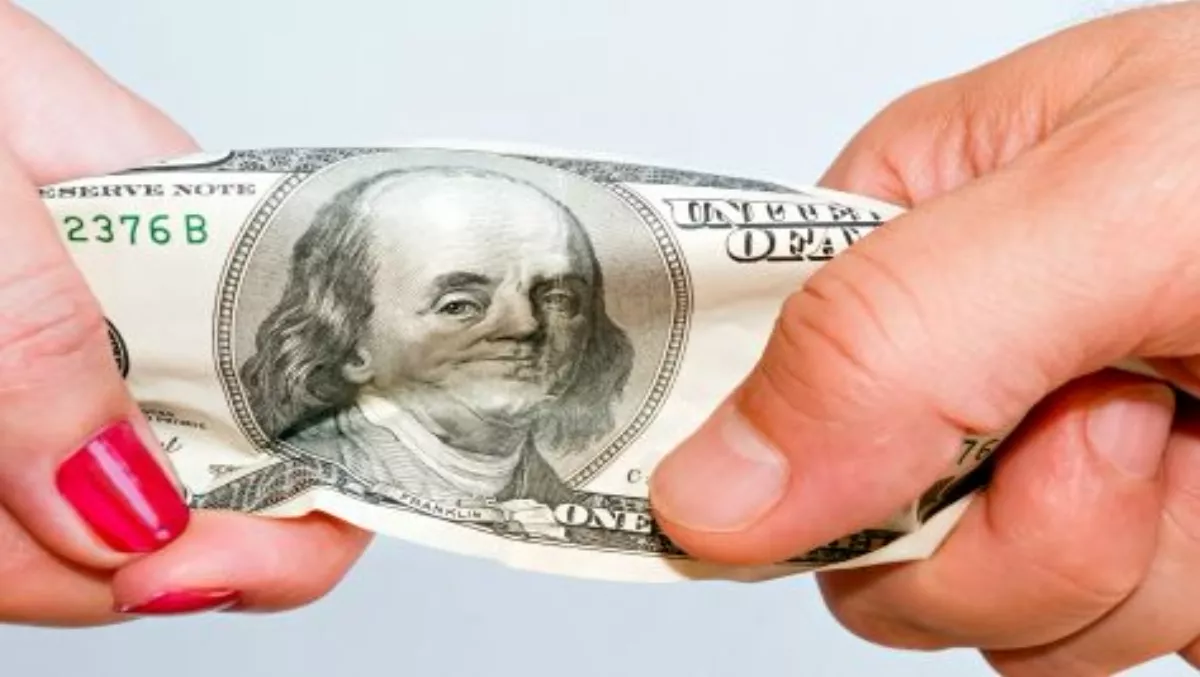 Is the CMO becoming the new IT buyer?
FYI, this story is more than a year old
CMOs are increasingly making technology decisions for their organisations according to a new survey from Telsyte - and it's a move that's not without conflict.
The emerging technology analysts say 91% of the marketing leaders surveyed in Telstye's Australian and New Zealand Digital Marketer Study 2015 were making purchasing decisions on technology products and services, bypassing the traditional IT department.
More than half of the marketing organisations surveyed had a dedicated IT budget and web analytics or split testing software was the most common purchase, with 39% reporting their departments buy this class of software.
CRM purchases were also very common at 38%. And 36% were using big data analytics for customer transaction analysis.
Telsyte says the rapid change in the role of the CMO has been driven by the digital transformation imperative in Australian and New Zealand organisations along with widespread availability and acceptance of cloud-based software and computing and the elevation of the CMO as the custodian of big data and insights functions.
Steven Noble, Telsyte senior analyst, says marketing's transformation has moved on from buying digital advertising to building scalable approaches that provide a single view of the customer, support meaningful measurement and enable real-time decision making.
"Marketing measurement and customer-centricity are the left and right legs of digital transformation," Noble says. "This is why web analytics and CRM are the types of applications marketers are most likely to buy."
Telsyte says 57% of the 255 marketers surveyed cited flexibility as a reason they were investing in IT. That figure hit 70% for marketers who mostly use their own budget to source IT.
Forty-five per cent said they were investing in IT because they knew more than the IT department about their own needs.
Those buying their own IT claim they are more likely to have the technology products they need with 84% of those who mostly use marketing's own budget agreeing or strongly agreeing that 'our marketing function has the technology it needs to be effective'. That number dropped to 71% for those mostly using ITs budget to buy IT.
But the move of CMOs into purchasing technology isn't without friction. While marketers may be highly satisfied with their purchases, IT leaders are concerned.
A separate Telsyte survey of 336 CIO and ICT leaders who have lines of business that purchase IT products and services found 36% said their organisations have experienced problems, with integration requirements, inconsistent technology selection and security leading concerns, cited by 36%, 33% and 32% respectively.
Related stories
Top stories