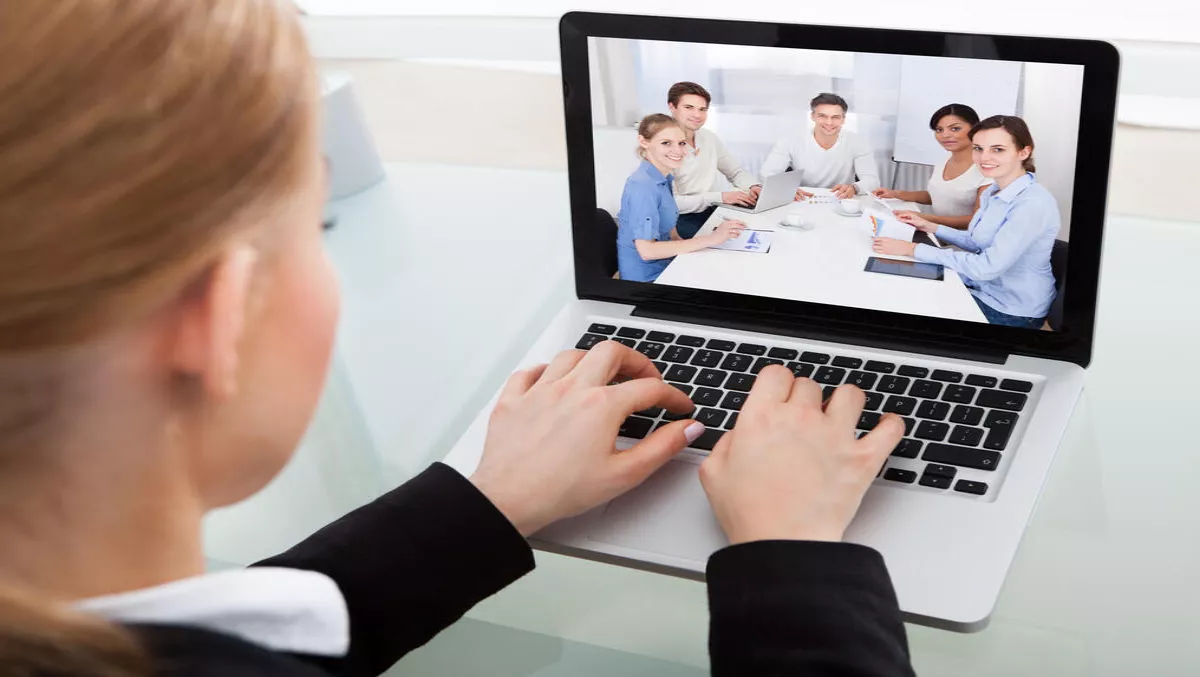 Cogent enters new video comms partnership with Kiwi startup FaceMe
Mon, 5th Sep 2016
FYI, this story is more than a year old
Cogent and Auckland-based startup FaceMe will team up to provide videoconferencing for businesses across the country as the partners expand their managed service portfolios.
Cogent has been on the videoconferencing scene for more than twenty years, while FaceMe's technology has been around since 2009. Both companies believe the partnership will transform the videoconferencing industry.
Lewis Holden, Cogent general manager, southern, says videoconferencing software and the technology around video is something the company has been missing in the past. The new partnership will benefit the company's channel network.
"With FaceMe we can offer software to customers regardless of their videoconferencing platform, and that will be a huge advantage for us," Holden says.
Cogent has been providing a range of services including unified communication and collaboration, Velocity, its voice communications platform for SMBs, Skype for Business, network management and managed services for businesses across the country.
"This partnership is another step in Cogent's vision to provide our customers with exceptional unified communications and networking solutions. We're very excited to be adding FaceMe to our growing managed services portfolio. Integrating video into contact centres is set to be the next wave in the growth of that discipline," says Ray Noonan, Cogent CEO.
FaceMe's expertise in providing browser-based video conferencing products will be a significant asset to Cogent, which will offer HD content to local businesses, says Danny Tomsett, FaceMe CEO.
"Customers want simple and secure video solutions that make connecting all our various devices easy. Our Customer Experience Framework is a game changer, and means anyone can connect without the technology getting in the way of what really matters; connecting people. Cogent customers will be able to take advantage of FaceMe's Global network, providing HD quality to almost every continent, with the benefit of local New Zealand expertise and support," Tomsett explains.
The new partnership will incorporate FaceMe technology across its meeting rooms, contact centre and global conferencing platforms. The company says customers will benefit from using a single partner for all digital customer engagement strategies.