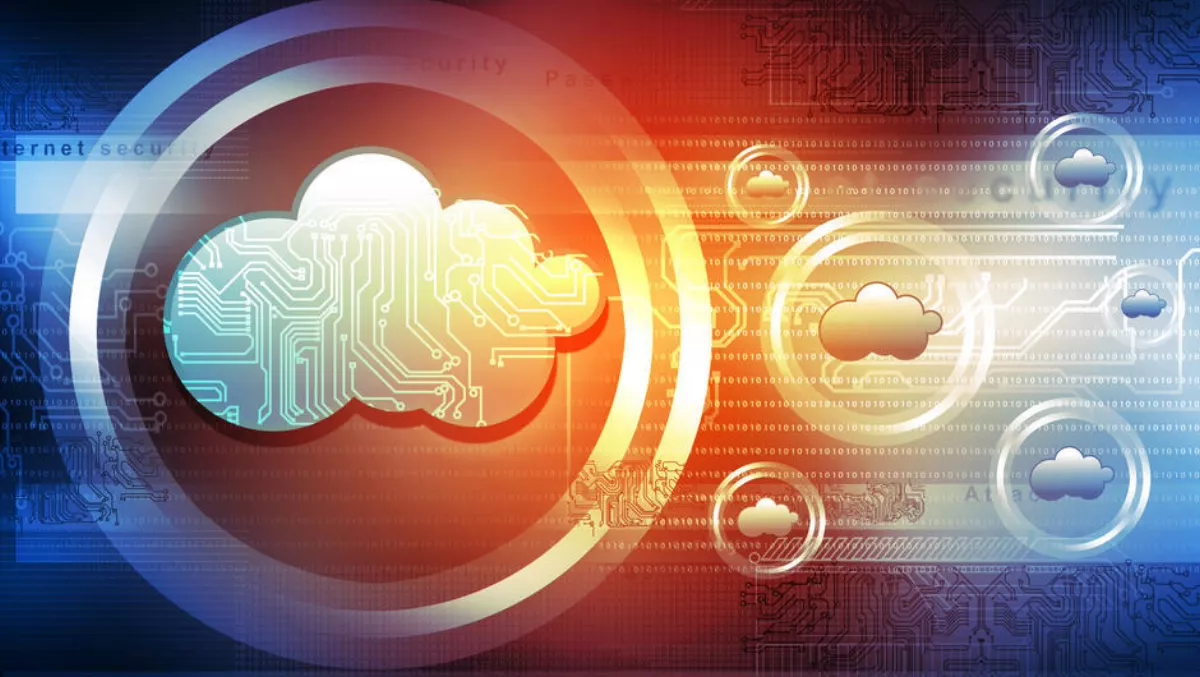 Cohesity DataPlatform makes its way to Google Cloud
FYI, this story is more than a year old
Cohesity, a provider of hyperconverged secondary storage, has released its DataPlatform Cloud Edition on Google Cloud Platform (GCP), providing an enterprise-grade solution for backup and recovery of applications that use Google Compute Engine.
As a result, Cohesity now offers data backup and protection for a wide array of public clouds, empowering enterprise customers with an incredibly efficient and easy-to-manage solution for secondary data workloads across multi-cloud architectures.
DataPlatform Cloud Edition on the Google Cloud Platform delivers web-scale platform attributes such as unlimited scalability and resiliency for backing up applications running on Google Cloud Platform.
The integrated solution provides enterprise-grade backup of applications that use Google Compute Engine (GCE), the infrastructure-as-a-service component of GCP, addressing a growing market demand.
"Enterprises want to take advantage of the benefits of multi-cloud architecture and this requires a data protection and backup solution that works easily across public clouds as well as on-premises and private cloud infrastructures," says Cohesity chief marketing officer Lynn Lucas.
"Our integrated solution with Google Cloud Platform empowers customers to combine the scale and efficiency of Google Cloud Platform with radically efficient backup and data protection capabilities that can be managed from a single, easy-to-use interface."
Cohesity's native integration with Google Cloud makes it simple to back up and protect cloud virtual machines (VMs) compared with alternatives that require a separate solution for backup of cloud applications.
Cohesity customers also benefit from an API-based platform architecture that enables easier and faster recovery, due to indexing and search capabilities.
The integrated solution also brings key architectural benefits associated with Cohesity DataPlatform, such as global deduplication and compression, to Google Cloud Platform.
"Enterprises are increasingly using the benefits of cloud infrastructure for secondary storage use cases, such as long-term retention and storage tiering," says Cohesity director of product marketing Sameer Nori in a post on the company's blog.
"But that cloud infrastructure has been managed as another silo, and at Cohesity, we understand the challenge this presents. We recognised the role the public cloud would play early on, and we have consistently delivered capabilities in the platform to make the public cloud interoperable with customers' existing on-premises infrastructure."
Related stories
Top stories