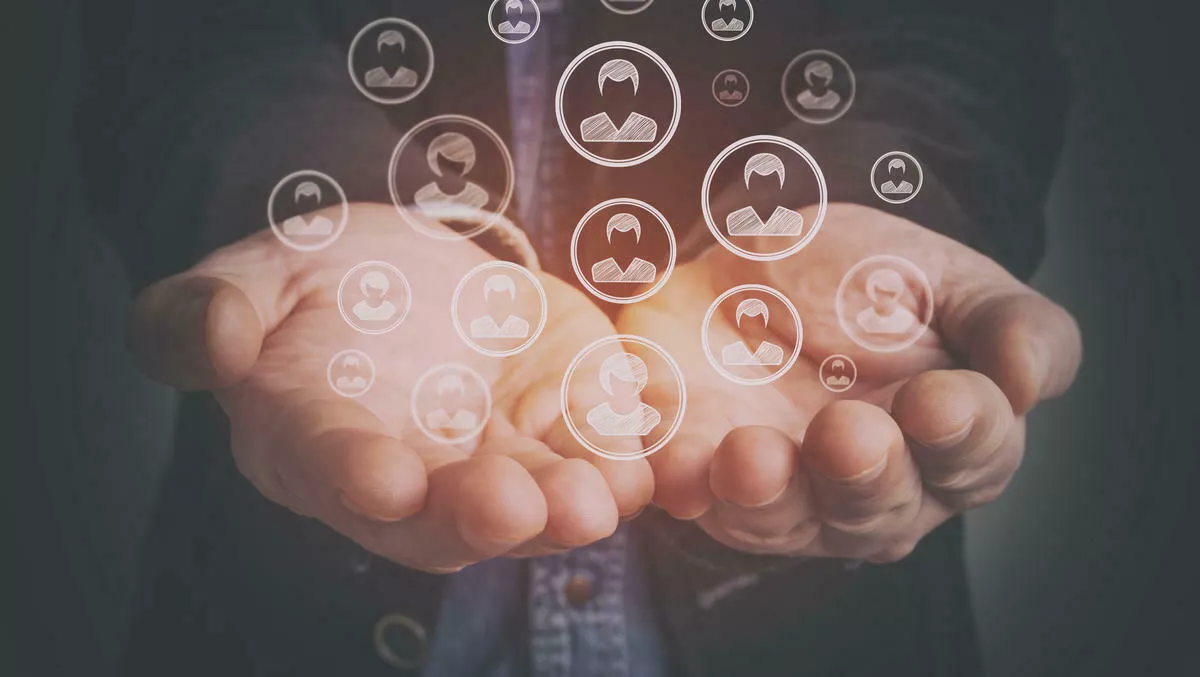 Cohesity enhances channel partner program
Fri 22 Nov 2019
FYI, this story is more than a year old
Cohesity, a data management solutions provider, is making changes to its Partner Program to meet growing opportunities for its partners and customers across the globe.
The enhanced program hones in on the message of simplicity and transparency, with streamlined processes for incentives and market development fund (MDF) management, the ability to clearly differentiate partner capabilities, and bonuses for bringing in new customers.
According to Cohesity's vice president of global channels, Bill Lipsin, the enhanced partner program brings more opportunities to partners, many of whom are already selling Cohesity's "disruptive" data management solutions to customers around the world.
"Last fiscal year, nearly 70 percent of our active channel partners grew their business over 100% and many partners grew their business in excess of 200%. This enhanced program will continue to provide partners with exciting ways to increase profitability and offer greater value to customers, and it is designed to accelerate and reward partner success."
The enhanced program is divided into three clearly defined tears to help partners understand how they can grow their business. The program also enables customers to identify knowledgeable and experienced channel partners.
According to Cohesity, the tiers are:
- Premier Partner: The top tier "premier partners" have the opportunity to work directly with Cohesity executives on joint business planning and custom growth programs. Premier Partners can provide feedback through several vehicles, including the Partner Advisory Council. To reach the premier partner tier, partners must meet a set of requirements and complete training accreditations.
- Preferred Partner: Channel partners that complete specific trainings are recognised as "preferred partners" with access to Cohesity partner teams, MDFs for marketing and enablement, along with instructor-led training courses and not-for-resale (NFR) software for customer demos and education.
- Associate Partner: The starting "associate partner" tier provides access to the Cohesity Partner Portal where resellers across the globe can obtain pre-built marketing campaign kits, access sales tools, and gain access to web-based sales and enablement training.
Cohesity has also launched a tool to streamline MDF management for partners. The tool is available in the Cohesity Partner Portal and provides MDF process automation, as well as 24/7 helpdesk assistance.
Cohesity states that it has also introduced new incentives for partners that bring in first-time customers.
Asia Pacific and North America partner sales teams in the preferred and premier tiers are eligible for bonuses between US $5,000 and US $50,000 for every new Cohesity customer they sign. Bonuses are determined by the initial deal size. Follow-on purchases are also eligible for bonuses. Incentives in other regions may be offered on a market-by-market basis.