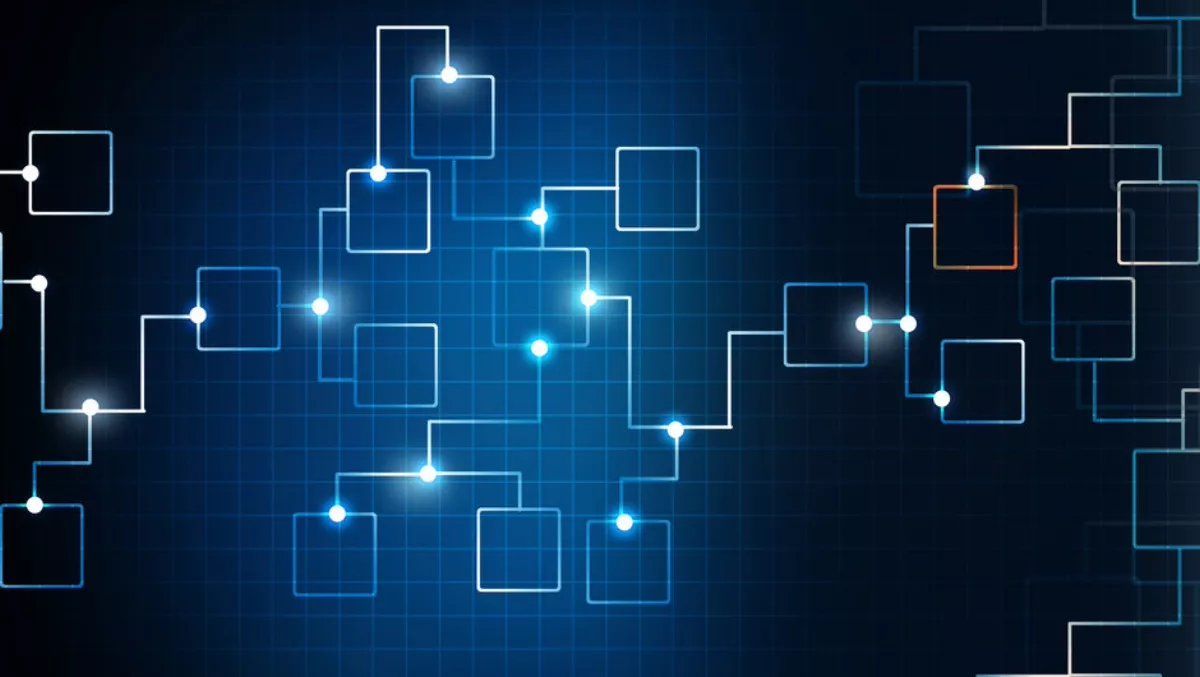 Cohesity enhances integration with Microsoft solutions
FYI, this story is more than a year old
Cohesity has announced new integrations with Microsoft that enable customers to deploy multiple secondary data and apps on a hybrid cloud architecture.
Cohesity is adding integrations with Microsoft Exchange Online, empowering organisations to harness the flexibility of Microsoft's cloud-based mail application while benefiting from Cohesity's enterprise-grade data protection solution - all within a single, web-scale secondary data platform.
Support for Microsoft Azure Data Box to seed large datasets in Azure Blob Storage is also being added, as well as full lifecycle disaster recovery capabilities between on-premises environments and Azure.
"Cohesity's collaboration with Microsoft has driven enormous value for our customers and continues to accelerate on all fronts," says Cohesity chief marketing officer Lynn Lucas.
"Together we've unveiled integrations that offer broad support for a wide range of use cases in the cloud and with SaaS-based applications. We will continue to jointly offer customers new Microsoft integrations that simplify IT operations and empower businesses to do more with their secondary apps and data.
There has been a dramatic increase in joint customers for Azure and Cohesity - nearly three times as many enterprises signed on in the second half compared to the first half of Cohesity's most recent fiscal year, which ended July 31.
"We're pleased to see an increasing number of businesses take advantage of Microsoft's hybrid cloud capabilities while also embracing Cohesity's web-scale platform," Microsoft Azure Storage general manager Tad Brockway adds.
"As Cohesity continues to build more advanced integrations with Microsoft, enterprises are able to protect, store and utilise their data in more efficient and cost-effective ways.
Customers can now use Azure for full lifecycle disaster recovery with new failover and failback capabilities.
System administrators can easily spin up virtual machines (VMs) in Azure based on on-premises backups and then bring those workloads back to the original location at the end of the disaster.
This capability can play a key role in helping companies avoid downtime, which can directly impact an organisation's bottom line.