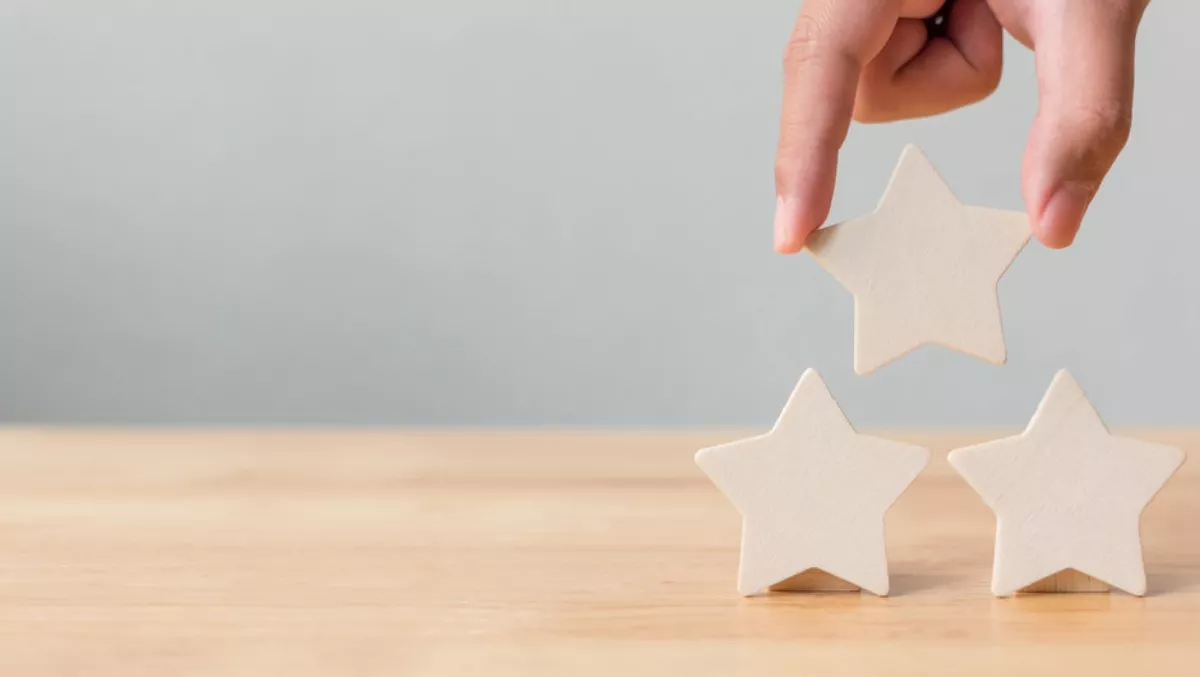 Cohesity's new and improved partner programme
FYI, this story is more than a year old
Cohesity has made enhancements to its partner programme that aim to support service providers as a new route-to-market, provide partners with tailored training, and provide financial incentives to partners that work with large enterprises.
"Cohesity has been a channel company since day one and we continue to increase the investments in our partners to help them differentiate in the market and accelerate sales and profitability," says Cohesity worldwide channels vice president Todd Palmer.
"Enterprises spend an estimated $60 billion each year to address their secondary data and application challenges using separate point solutions that create data silos. The expansion of Cohesity's partner programme will help our partners eliminate these silos and deliver more value to their customers."
Cohesity is expanding its partner programme to give partners new and innovative ways to help their customers generate value from their untapped data while solving some of their biggest business challenges.
Key enhancements to the Cohesity Partner Program include:
New service provider partner support - Cohesity has the programme with differentiated benefits for cloud and managed services providers.
This approach is designed for service providers that deliver cloud and managed services on-premises, in their data centers, and across public cloud environments. Also, for service providers that provide value-added offerings such as industry- or vertical-specific services, consulting or professional services, managed services, and integration capabilities.
Expanded training and accreditation - Cohesity is enhancing its training curriculum and support service programme.
The new training curriculum, free for partners, now includes training for three individual roles - sales, engineering, and post-sales - with three levels of accreditation for each group. For service providers, Cohesity has developed Success@Scale enablement for jointly building a plan for success through co-design workshops, cloud-ready testing, training programs, premier technical support, and more.
In addition, a number of important enhancements and additions have been made to Cohesity's partner portal including a wide range of sales tools, frequently asked questions, playbooks, a prospecting centre, product launch kits, and marketing campaigns.
Financial incentives for growing enterprise accounts - Cohesity is offering lucrative incentives for partners working with large accounts.
Enterprises globally are struggling to protect, manage, and store massive volumes of secondary data and applications that are heavily siloed. Partners that are able to help these accounts address these challenges with Cohesity's solutions will be eligible to receive additional margin dollars of varying amounts depending on the size of the transaction.
Direct, hands-on lab experience - Cohesity has set up a dedicated lab environment hosted by an independent third-party company, where its partners' technical staff can, at no cost, get hands-on experience working with and testing the Cohesity platform. This includes assistance from Cohesity system engineers.

Expanded technology partnerships - Cohesity has expanded partnerships with key technology vendors including Cisco, Hewlett Packard Enterprise (HPE), Microsoft, and VMware.

Aggressive marketing programmes - Cohesity is increasing investments in partner enablement programmes across geographies that include joint marketing planning, field activities, and demand generation campaigns for pipeline development.
Not-for-resale demo equipment is available for partners that are interested in acquiring Cohesity technology for their labs and demo centres. Cohesity appliances and licenses are available for prospect and customer trials.
Related stories
Top stories