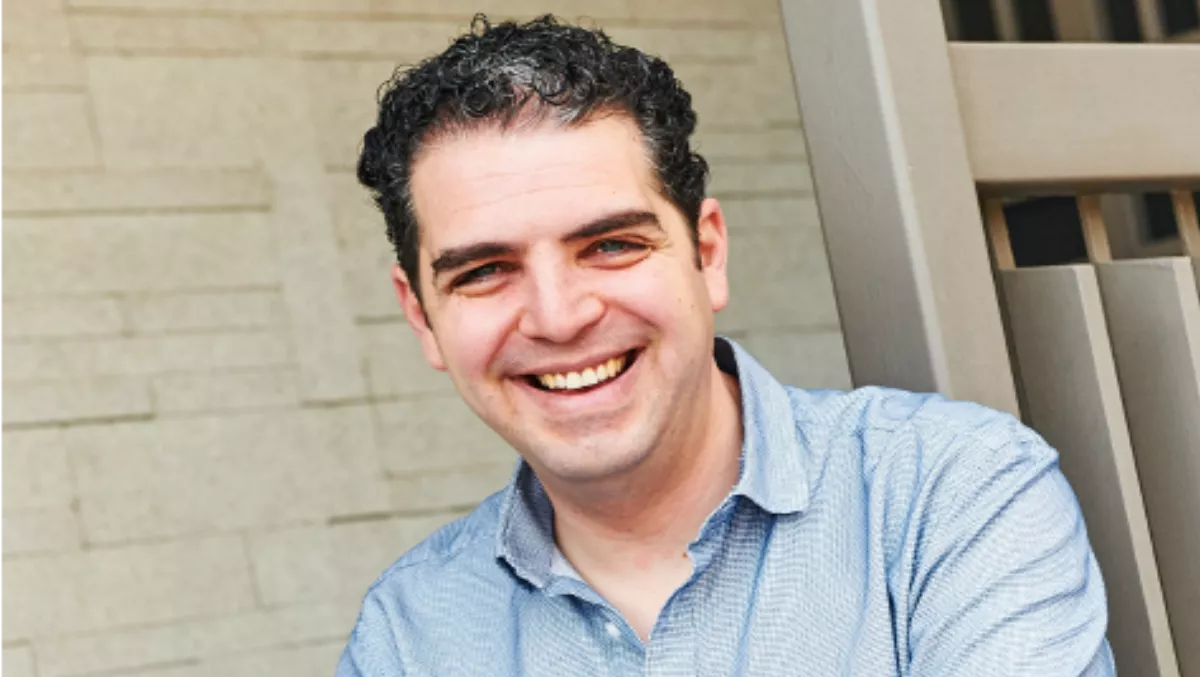 Clarizen seeks collaboration with local resellers
By Heather Wright,
09 Sep 2015
FYI, this story is more than a year old
Collaborative work management vendor Clarizen is planning some collaboration with local resellers as it launches its assault on the Australian and New Zealand markets.
The United States vendor has just opened an Australian office and appointed Gary Rubinstein as its ANZ country manager.
Lori Bush Shepard, Clarizen corporate marketing vice president, says the company, which recently closed its strongest quarter in its history, is putting 'a serious focus' on the ANZ market, including New Zealand.
"We've been doing business for quite some time in the region and have more than 130 customers across ANZ, so it really was time for us to establish a formal presence here," Shepard, who is currently in Australia, says.
"We're finding that there is organically a lot of interest coming out of Australia and New Zealand," Rubinstein adds.
The company has seen 96% quarter on quarter growth in monthly recurring revenue across ANZ and a 74% year on year growth in total bookings.
Shepard says Clarizen provides 'purposeful collaboration'.
"A lot of people see pure play collaboration tools as toys frankly, but this is collaboration around getting work done – collaborating around getting documents that need to be approved or around customers and their satisfaction or different parts of an implementation."
Built on an enterprise grade platform, Shepard says the solution offers the scalability and security required by large organisations, but is also proving popular with smaller 20-30 person organisations which need collaboration.
Rubinstein says collaboration, productivity and transparency are top of mind for APAC enterprises.
"They are looking to get work done as efficiently as possible while collaborating with team members on multiple projects in diverse locations, all in real time," he says.
While the company operates a predominantly direct model in other markets, Rubinstein says in Asia Pacific the model involves 'a lot more channel'.
Rubinstein, who has come from a consulting background as group manager and national practice principal at Revolution IT, says locally the company is seeking resellers.
"It's definitely on the agenda and part of the plan to build that eco-system here," he says.
The company already has one reseller in Perth, handling client opportunities in Western Australia, and is talking to a number of other potential resellers in Australia, with plans to target Kiwi resellers soon.
"I'm still setting the right structure here [in Melbourne] but New Zealand is definitely on the cards to do the same thing. We will be reaching out and promoting the brand in New Zealand and looking for reseller channels to see how we can work together going forward."
Rubinstein says partners can range from those who act simply as a referral service where Clarizen can provide value for their clients but they don't have the internal expertise to offer the solution, through to those who are comfortable to drive the sales process and implement the solution.
However, Shepard says the company's channel focus won't just be on finding potential resellers of its solutions, with the company targeting professional services, IT project management offices and marketing as three key markets for its offering.
"It's a technology that can be very useful to channel organisations as they run their implementations and delivery of other technologies into their customer base"
Shepard says the company's customer base includes a number of technology companies using the system to drive their own implementations and third parties running implementations of technology to customers.
"They're collaborating with their customers using the technology as well as managing the life-cycle of that implementation process and then on-going communications with the customers.
"It's a pretty interesting, two sides to the coin."
Shepard says the technology's deep integration with the likes of Salesforce.com means channel partners can set the Clarizen offering so that it automatically triggers draft project plans if there is for example a 70% probability of closure on a deal. That in turn allows the professional services teams to prepare for potential new deals in advance.
Manual processes can also be removed with work flow rules to streamline processes.