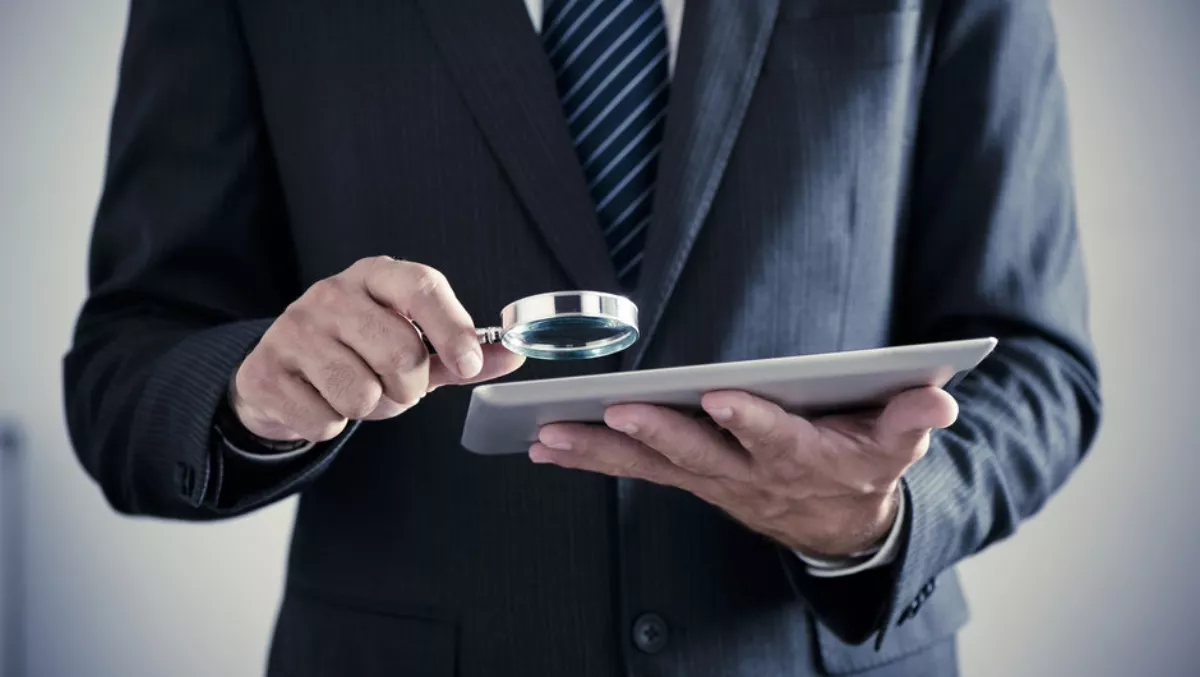 ComCom outlines plans for telco oversight
FYI, this story is more than a year old
Following on from the Commerce Commission's report that took aim at the telecommunications industry's complaints numbers, and the NZ Telecommunications Forum's response asking for a more market-size weighted approach, the Commission has released a paper that outlines its approach to implementing new provisions under the Telecommunications Act to improve retail service quality for consumers.
The paper outlines how the Commission plans to gain a better understanding of the retail service quality being provided to consumers, prioritise what it should focus on and determine the appropriate tools to use if intervention appears worthwhile.
"Retail telecommunications is a Commission priority, in particular in the areas of billing, switching, contract terms, and marketing. Parliament has now given us more tools to improve retail service quality and safeguard consumers," says Telecommunications Commissioner Dr Stephen Gale.
The new provisions require the Commission to monitor aspects of retail service quality including performance, speed and availability, customer service and billing and installation issues, as well as providing information for consumers to help them with their choices of technologies and providers.
The new provisions also allow the Commission to create retail service quality codes - if industry-led codes are inadequate - and require it to periodically review the Telecommunications Dispute Resolution scheme.
"We receive lots of consumer enquiries and complaints about telecommunications providers and have responded over the past few years through Fair Trading Act warnings and prosecutions. The new provisions will help us encourage telcos to compete more on retail service quality, not just on prices," Gale adds.
The Commission will publish a paper in early 2019 outlining how it plans to engage with consumers and industry stakeholders to set up the collection of retail service quality data.
That paper will also provide initial thinking on what metrics could be good indicators of retail service quality.
The legislation was passed by Parliament on 7 November 2018. Along with the new consumer provisions, it establishes a price-quality regime for Chorus by setting the maximum price it can earn from its ultra-fast broadband network and the quality of service it must deliver.
It also requires Chorus and local fibre companies (Northpower Fibre, Ultrafast Fibre, and Enable Networks) to public disclosure information around their revenue, performance, and quality.
Related stories
Top stories