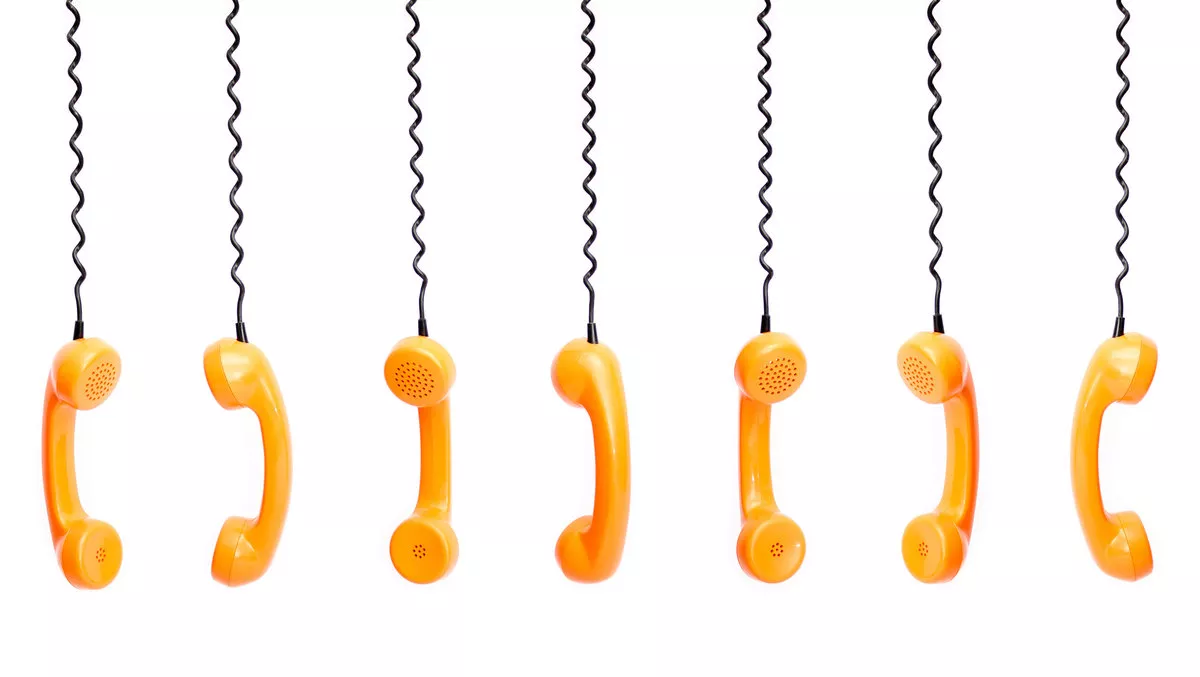 ComCom says its time to deregulate copper voice services
FYI, this story is more than a year old
The Commerce Commission has released a report that recommends Spark's resale copper voice services be removed from Schedule 1 of the Telecommunications Act.
Some retailers currently re-brand and re-sell Spark's voice service by commercial agreement rather than invest in the necessary infrastructure.
The resale service is in the Act as a backstop in case competition for the supply of voice services is found to not be strong enough and regulation is needed quickly," Telecommunications Commissioner Dr Stephen Gale says.
"As signalled in our draft report in April, we are satisfied that retailers can provide the voice service over fibre and other networks to almost all New Zealanders. Competition in this market is now well-established and no longer depends on the resale of copper voice services from Spark.
"Consultation on our draft report supports our view and we are recommending that the Minister of Communications remove the relevant provisions from the Act.
The few remaining consumers who only buy a voice service on a copper line, and effectively have no option other than to receive that service from Spark, will continue to be protected by a price cap in the Telecommunications Service Obligations.
The report outlines that "There is increasing availability of alternative telecommunications technologies that can provide voice services, eg, Baseband IP using the copper network as well as via the fibre network. This situation has resulted in a decrease in the use of the PSTN to provide Resale Services and means that we consider a requirement for future regulation is unlikely.
The Commission can specify and enforce terms for any regulated wholesale services listed in Schedule 1 of the Telecommunications Act 2001, and regularly reviews these services.
As markets evolve, new retail services are developed and wholesale service providers can face increased competition.
In these situations, it may be preferable to deregulate a service by removing it from Schedule 1.
In 2016 the Commission completed an investigation into deregulating Spark's three resale voice services.
Its recommendation to the Minister of Communications was not to deregulate at that time and to defer the decision for two years, due to concerns that competitive alternatives to Spark's resale services may not be sufficiently available and retailers' ability to switch to these alternatives may have been constrained.
Today's final report outlines the amendments it wishes to make to its recommendations to the Minister from the 2016 final report.