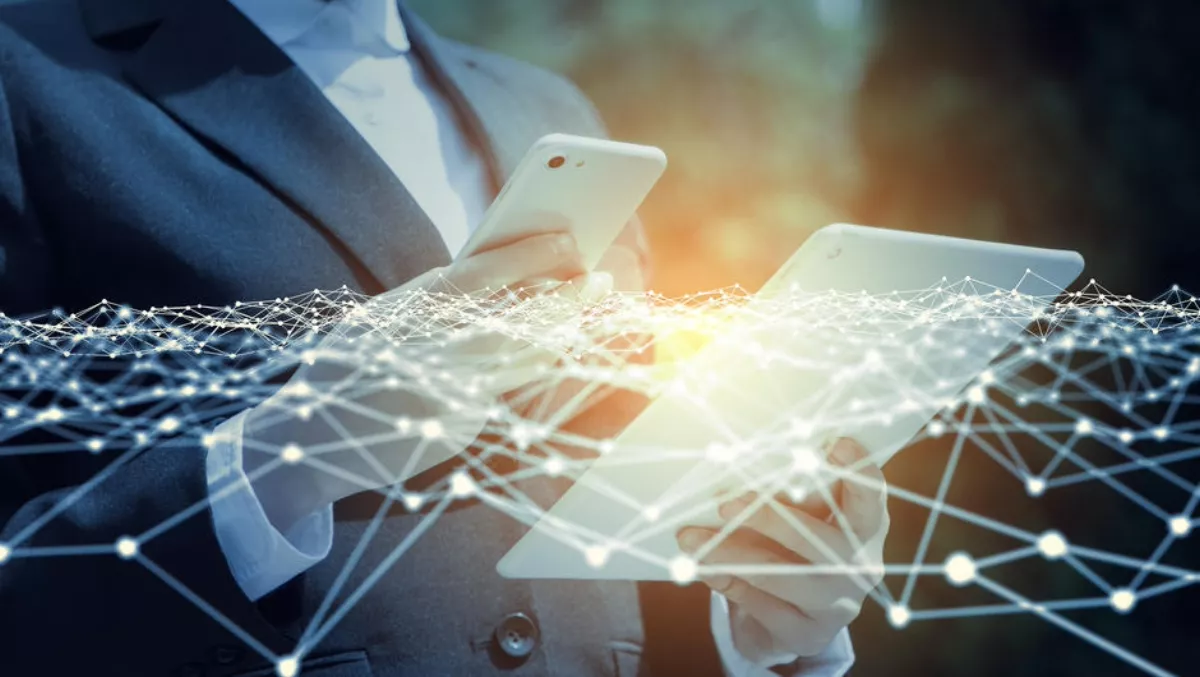 The Commerce Commission looks to retain its ability to regulate mobile roaming
FYI, this story is more than a year old
The Commerce Commission has released its preliminary proposal to retain the power to regulate national mobile roaming, should it be required in the future.
The Commission currently has the power to require the country's three mobile network operators: Spark, Vodafone, and 2Degrees to provide wholesale access to their networks for a period of time to any new network operator.
This regulation would enable a new operator to quickly expand its coverage beyond its own initial physical network.
According to the Commission, the regulation of mobile roaming helped 2Degrees effectively service its customers before its network was built.
Telecommunications Commissioner Stephen Gale says, "National mobile roaming helped 2Degrees deliver a nationwide service for its customers from day one, in advance of rolling out its own national network infrastructure.
"We believe the power to regulate remains an important competition safeguard, especially with 5G networks and potential new entrants on the horizon."
Mobile roaming allows customers of one mobile network to use another network when they are outside their own provider's coverage area.
Under the Telecommunications Act, the Commission is required once every five years to consider the deregulation of certain services, which includes its ability to regulate national mobile roaming.
The Commerce Commission is taking the position that it should keep the power to regulate mobile roaming, as it says sufficient competition has not yet emerged in the supply of roaming services that would warrant the power to be relinquished.
It also says the allocation of 5G may have an impact on competition, as it would provide a potential opportunity for a new entrant to purchase spectrum.
The Commission says such a case would almost certainly require an NR arrangement while a new entrant rolls out services.
It specifically highlights Blue Reach Services as a factor here, as they have entered as a fourth provider and have publicly stated their intentions to roll-out 5G.
The Commission is currently inviting submissions on its preliminary view, which must be submitted by 5 pm on the 30th July 2018.
It expects to release its final decision on the 4th of September 2018.
Related stories
Top stories