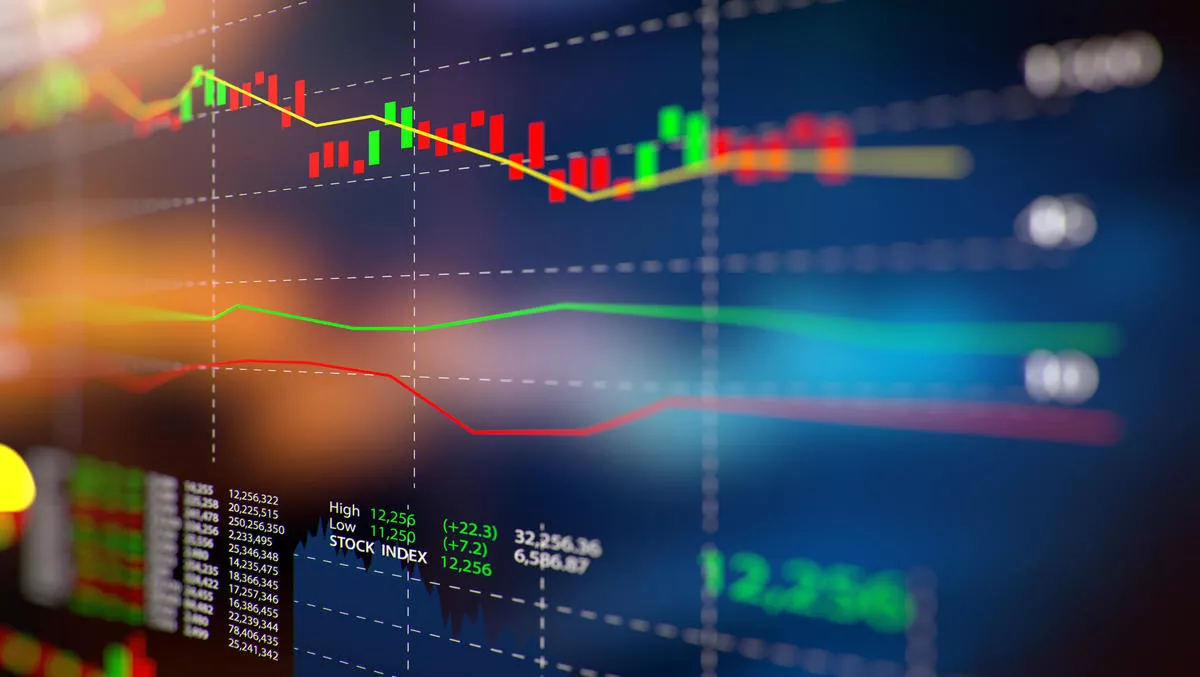 Commerce Commission outlines competition issues regarding HP NZ's recent submission
FYI, this story is more than a year old
The Commerce Commission has today released a Statement of Preliminary Issues concerning HP New Zealand's recent application to the watchdog. HP last month applied for authorisation to engage in resale price maintenance (RPM) in relation to its proposed arrangements for its HP online store and prospective HP online marketplace stores.
In its statement, the Commerce Commission outlined key competition issues that the watchdog considers vital to the decision of whether to grant HP NZ's proposed RPM arrangements.
The Commission began by mentioning that an RPM arrangement occurs when a supplier (in this case, HP) enforces a minimum retail price at which the reseller must on-sell certain goods. RPM, therefore, prevents resellers from setting their prices independently, potentially leading to higher prices for consumers.
The Commission states: "[RPM] is a form of anticompetitive behaviour and, unless authorised by the Commission, is unlawful under the Commerce Act."
The watchdog will only permit RPM if it results in a 'benefit to the public'. In making the decision, the Commerce Commission must determine whether the conduct would:
Raise or lower prices
Improve or worsen quality
Improve or worsen production processes
Assist or hinder innovation in products or processes.
"Our decision whether to grant authorisation is informed by a balancing exercise of the quantitative and qualitative benefits and detriments," the Commission said.
"Having assessed the value of benefits and detriments, if we are satisfied that the benefits of the agreement likely outweigh the detriments, we will grant authorisation. If we are not satisfied, we will not grant authorisation."
In its Statement of Preliminary Issues, the Commission also revealed HP's reasoning as to why it should be granted an RPM arrangement. In its application, HP submitted that RPM "would not give rise to any detriments, and that even modest public benefits will therefore justify authorisation."
The vendor also stated it anticipates limited supply chain impacts, that its distributors and resellers will similarly not be affected, and many significant competitors will remain in the market.
HP also hypothesised that the measure would provide several benefits to customers, including:
Improved user experiences for customers of the HP Stores, and in particular, the HP online store
Wider ranges of payment options that enhance customer choice for customers of the HP online store
Fast delivery times for customers of the HP Stores
Wider ranges of delivery options for customers of the HP Stores.
"We will consider if the Proposed Conduct could have any effects on competition that would create likely benefits or detriments," the Commerce Commission said in its statement.
"For example, we will assess how, if at all, the conduct could affect competition between resellers of HP products. We will also assess if it could affect competition between HP's products and rival brands."
The watchdog said its decision on HP's application is scheduled to be delivered by 10 September this year.
Related stories
Top stories