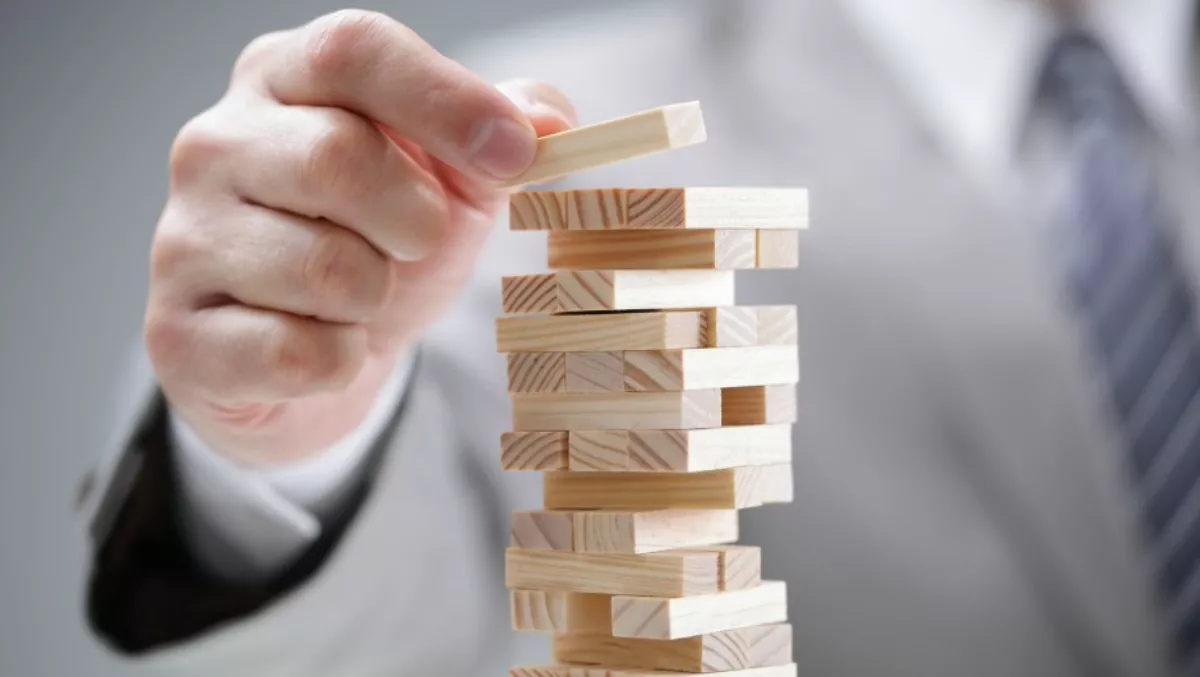 Commerce Commission reveals concerns for Spark/TeamTalk merger
FYI, this story is more than a year old
The Commerce Commission today published a statement of Preliminary Issues regarding Spark New Zealand's proposed acquisition of TeamTalk.
Spark pounced on Wellington-based telco TeamTalk in February with an 80 cents a share offer for the company, however, TeamTalk labelled the offer inadequate as it argued it undervalued the company.
It's certainly been a busy time for TeamTalk, as it was shortly afterwards that Vodafone stepped in with a $10 million bid to take a 70 percent stake in TeamTalk's Farmside business.
The statement from the Commerce Commission delves into the areas of concern within Spark's hostile takeover of TeamTalk, which are largely centred around the potential for a substantial lessening of competition in the market.
The paper discloses concerns around the merged entity being able to foreclose rivals due to vertical and conglomerate effects, such as refusing to deal with competitors, raising prices it charges competitors or bundling complementary targets.
The issues paper submits that there is only limited overlap between Spark and TeamTalk, including:
Spark does not own any fixed local access fibre network infrastructure and so no overlap occurs with TeamTalk's local networks in Wellington and Auckland
Both Spark and TeamTalk provide managed data services; however, TeamTalk has a de minimis presence and only offers these services over its own local access fibre networks
Both Spark and TeamTalk provide data center services, however TeamTalk's participation in data center services provisions is limited to small co-location facilities in Wellington and Auckland and the market is highly competitive with a large number of vigorous competitors
Both TeamTalk and Spark provide WiFi in the Wellington CBD, however, Spark only offers its free WiFi hotspots around its payphone sites to Spark customers and there are low barriers for other RSPs to offer an equivalent service
Spark does not provide mobile radio services, or own a digital radio network, and so no overlap occurs with TeamTalk's TMR service
Both Spark and TeamTalk have DMR assets; however, Spark only uses those assets for its own backhaul services and so does not currently compete with TeamTalk's DMR services. To the extent that Spark has a customer that requires DMR services it is confined to reselling using third party infrastructure
Both Spark and TeamTalk provide broadband and mobile, however Teamtalk's participation is de minimis, focusing on rural customers (Farmside)
Spark does not own any peering exchanges and so there is no overlap with TeamTalk's service - Spark does, however, offer "local peering" services where ISPs can interconnect with Spark's network and exchange internet traffic within that designated coverage area between ISP's end users and Spark's broadband users
The Commission is currently scheduled to make a decision on whether or not to give clearance to the merger by 22 May 2017. 

Related stories
Top stories