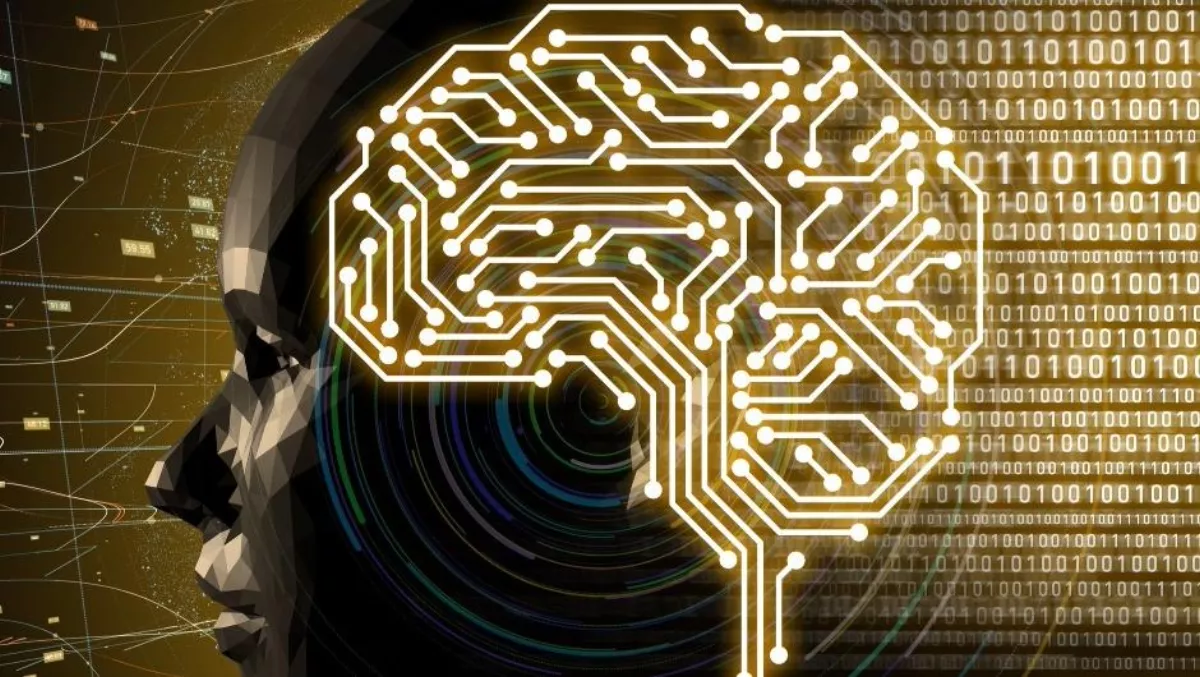 Comms industry needs to invest in AI to prevent disruption - Accenture
Thu, 8th Mar 2018
FYI, this story is more than a year old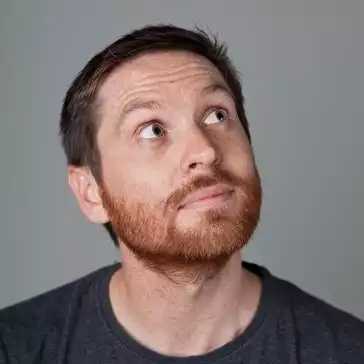 By Ben Moore, News Editor - Channel
Disruption has a pattern that can be identified and prepared for through artificial intelligence (AI) powered digital marketing and analytics, according to a recent Accenture report.
New Zealand was one of 82 countries studied for the 'Disruptability Index' report with companies that had annual revenues of least US$100 million across 20 industries.
Accenture analysed companies along two dimensions: current level of disruption, and susceptibility to future disruption.
In the communications industry, 160 communications Service Providers (CSPs) and 74 Wireless CSPs were analysed.
The communications industry as a whole is experiencing above average current levels of disruption - it ranks 9th among the 20 industries studied.
However, the communications industry's susceptibility to future disruption is relatively low, ranking 16th.
Accenture has found that lower susceptibility to future disruption correlates with higher digital performance and CSPs are amongst the best digital performers.
Integrated CSPs are experiencing lower levels of industry disruption, ranking 34th on the list of all 98 industry sub-segments studied.
However, Integrated CSPs are somewhat more susceptible to future disruption as they rank 57th among all 98 sub-segments studied.
Accenture offers four pieces of advice:
Advance digital performance to reduce susceptibility to disruption - While the communications sector is amongst the best digital performers, CSPs should particularly look for opportunities to leverage new digital technologies to make leaps to new areas of growth.

Keep an eye on fixed costs - CSPs should seek opportunities to spend capital smartly in their capital-intensive core by using AI and advanced analytics to understand which capital investments will produce the most value.

Build out your innovation architecture - At 2-3% of annual revenues, CSPs' R-D spend is above average but new rivals in the software and digital platforms sector spend significantly more, at 17% on average. CSPs' growth will depend on their commitment to innovation expenditure.

Leverage your infrastructure advantage to grow the core - CSPs must balance the need to attend to the core by digitising existing businesses while scaling the new by building entirely new digital business models. A particular emphasis should be placed on looking for new opportunities for the core business. For example, leveraging infrastructure advantage to position themselves at the backbone of fast-growing B2B digital ecosystems, especially around IoT and security.