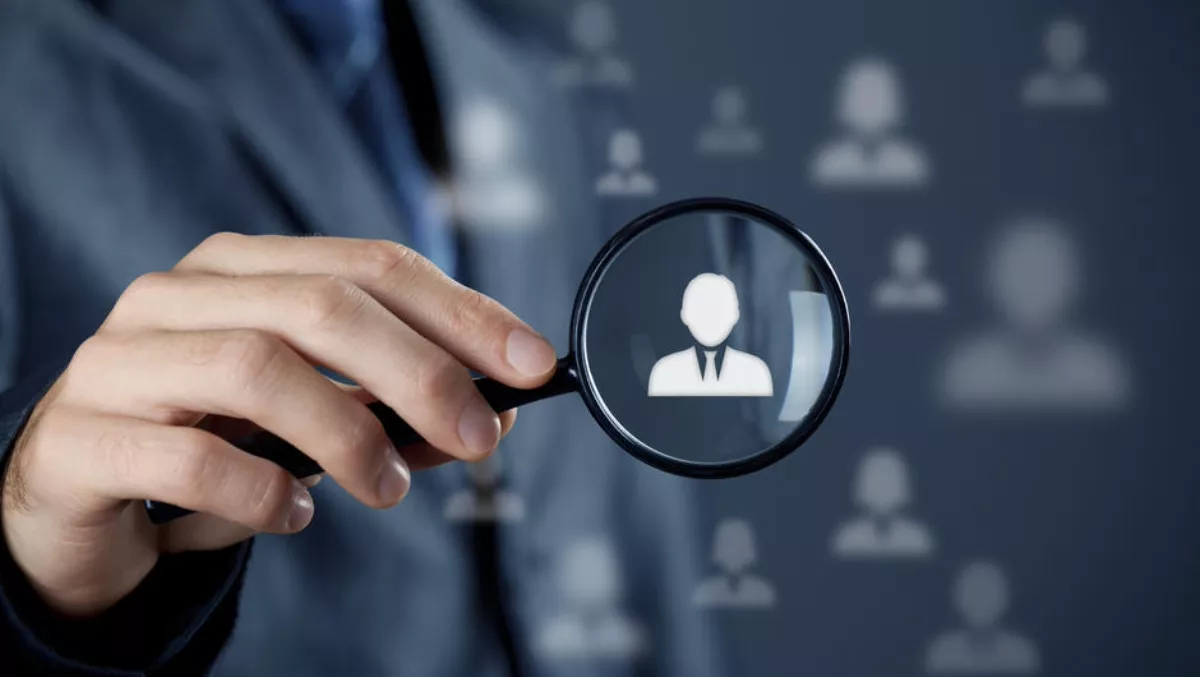 Commvault appoints F5 MD as new A/NZ area VP
FYI, this story is more than a year old
Commvault has appointed Robert Malkin as area vice president for the Australia and New Zealand (A/NZ) region.
Malkin has extensive experience in both enterprise and channel sales strategies - most recently, he served as managing director at F5 Networks for A/NZ, where he led the introduction of cloud solutions to the market.
Prior to that, Malkin spent 10 years at Autodesk in senior sales positions where he continuously grew the business and revenue.
His experience in Asia Pacific, in addition to his time spent in supply chain management and product lifecycle management at Oracle and PricewaterhouseCoopers (PwC), provides an excellent foundation for his transition to Commvault.
"With the A/NZ region becoming increasingly important to Commvault's growing market presence and strategic partnerships, we are pleased to have Robert join the team to continue leading the company toward greater success," says Commvault Asia Pacific vice president Patrick Williams.
"Robert will continue to build on the strength of our current team and in particular, drive relationships across our customer and partner ecosystem. His industry experience is a testament to his dedication to high-achieving business development strategies, an openness to organisational agility, and his commitment to finding solutions for customers at every level".
In the face of rising expectations around data protection and increasingly stringent data privacy requirements, organisations across A/NZ are moving towards digital transformation initiatives that put data at the core.
"Organisations in A/NZ are ready to either commence, or continue, being supported on their journeys towards transformation and compliance, and I'm committed to helping them realise the true value of their data through this process," says Malkin.
"The A/NZ region presents a huge opportunity for Commvault as it becomes an increasingly critical contributor to the company's success. I'm ready to join the team to continue driving success across our existing markets, working with our partners to open new markets for our solutions. I was attracted to Commvault having the industry's most complete backup and recovery solution and unique ability to leverage new technologies, and I'm motivated to employ these to ensure our customers' data and business critical information are secured, backed up and accessible."
Related stories
Top stories