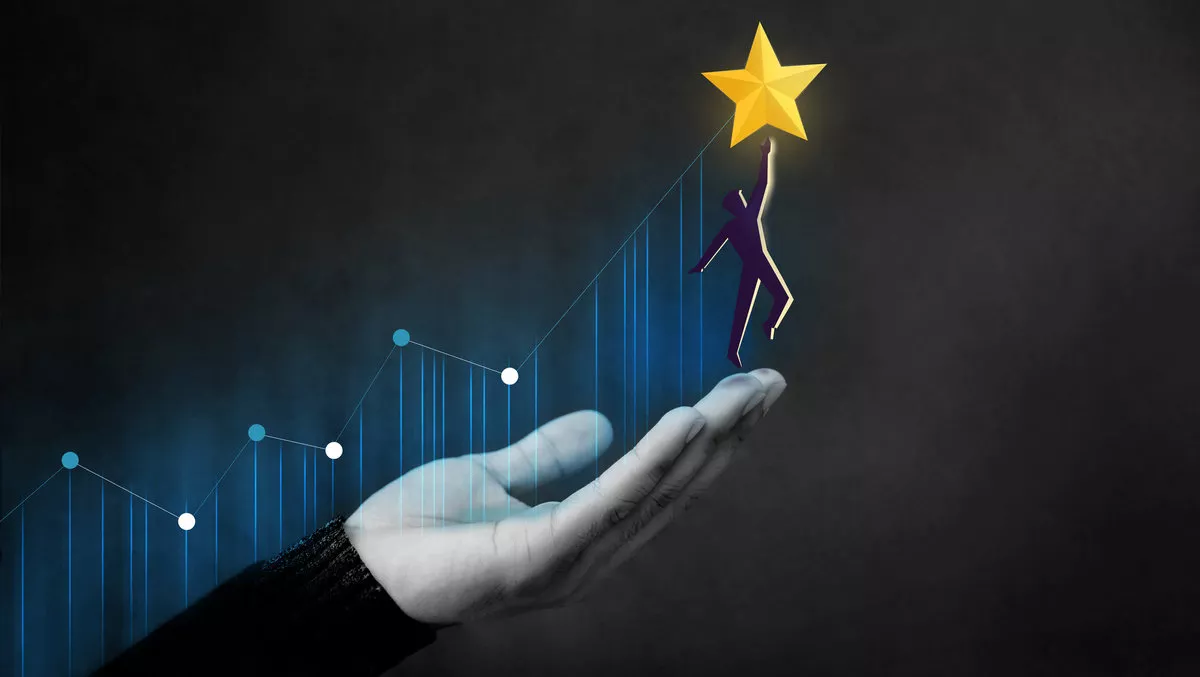 Commvault drastically overhauls partner programme
FYI, this story is more than a year old
Commvault has released a new, global partner programme to improve profitability for resellers and service providers who work with the company.
The new tools and capabilities available through the Partner Advantage programme are designed to help partners accelerate business, expand the path to multiple revenue streams and win more business.
The new programme enhances and focuses the financial rewards from partnering with Commvault. Partners now have access to more rebates at higher percentages, a more lucrative and flexible year-end bonus programme, additional business development fund investments, and improved deal registration benefits.
"We've listened to our partners and customers and built a stronger foundation for the mutual success of Commvault and its worldwide partner network based directly on their feedback," says Commvault chief revenue officer Riccardo Di Blasio.
"The key objective for us is to make it easier and more beneficial for partners to do business with Commvault. We're committed to our partner-first strategy and this program represents the simplest, most transparent and financially rewarding partner program in Commvault's history.
A typical Commvault MarketBuilder partner has the potential to earn an average of 2.5 times payout increase on a year-over-year basis.
A typical distribution partner that helps secure new customer business and achieve repeat business or multiple transactions over the course of the partner year can earn an average of 1.65 times payout increase year-over-year.
In addition to the range of new financial incentives, Commvault is enabling easier access to training, sales enablement, marketing materials, and real-time support.
Programme tier progression, simplified quoting, and easier deal registration and deal protection have also been introduced into the programme.
The new Partner Advantage program offers four partner tracks: Distributor, Solution Provider, Global System Integrator and Alliances, and Service Provider.
The enhancements centre on Commvault's Distributor and Solution Provider partners and are available now.
Enhancements to Commvault's Global System Integrator and Alliances and Service Provider tracks will be unveiled later this year.
"As a completely partner-led organisation, we are pleased to be able to put a clear stake in the ground with our partner community with this new program, making it easier and more lucrative for partners to do business with Commvault across APAC than ever before," SAYS APAC channel and alliances area vice president Mark Fong.
"We have been investing in putting our partners first for a long time, in terms of in-market headcount and dedicated, localised support. This programme represents a continuation of that with the simplest, most transparent and financially rewarding partner program in our APAC history.