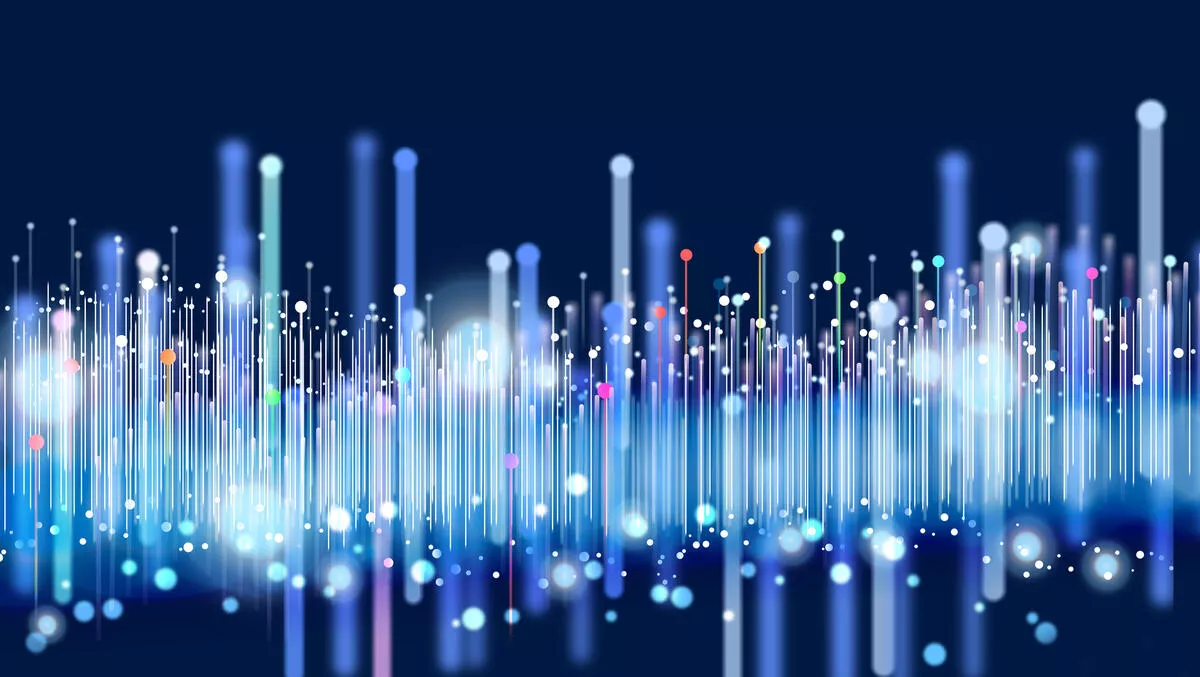 Commvault expands Metallic SaaS portfolio with Microsoft cloud support
FYI, this story is more than a year old
Commvault has this week expanded its Metallic software-as-a-service (SaaS) portfolio with new backup capabilities that support Microsoft clouds.
Metallic Backup for Microsoft Dynamics 365 provides backup services for Azure, Dynamics 365, and Office 365. Furthermore, HyperScale X for Metallic is an integrated scale-out and on-premise storage target for Metallic backup as a service.
Commvault president and CEO Sanjay Mirchandani says that by integrating the two offerings, organisations have the ability to extend between on-premise and cloud with one integrated solution.
According to IDC, the data protection as a service segment will grow by 16.8% CAGR.
"Customers need the simplicity and flexibility that SaaS enables," adds Mirchandani.
Cloud influencer Ian Moyse agrees: "The reality for SaaS is more real than ever, especially as it continues to accelerate and facilitate businesses to operate in an ever-increasing remote world as a result of the COVID-19 pandemic.
"Commvault's ability to mesh delivery models with a single interface is genius—customers are looking to reduce complexity in their environments, and this delivers in spades. Commvault and Metallic are a software dream team for customers, and it will only get better from here as cloud innovation continues at a pace."
The company has also unveiled a new intelligent data services platform for data management. The platform includes data management - protection, data security, data compliance - governance, data transformation, and data insights.
EGS's Christophe Bertrand adds, "Commvault has always been on the cutting edge of innovation, and through their leadership in cloud and SaaS offerings, they have really differentiated themselves.
"I have said that 2020 was a breakout year for the company, and the recent financial performance is proof of that. Commvault has shown steady growth for the past 25 years, and its approach to the business integrity gap and its focus on intelligent data services makes them well-positioned to continue to lead the market."
Commvault's fiscal 2021 financial results brought in US$723.5 million in revenue.
"Software and products revenue for the full fiscal year was $326.8 million, an increase of 19% from fiscal 2020. The year over year increase in software and products revenue was driven by a 26% increase in revenue from larger deals. Larger deal revenue represented 69% of software and products revenue in fiscal year 2021."
Commvault claims that Metallic, which is now available in 24 countries, doubled its number of customers every quarter in fiscal 2021.
"Our portfolio and roadmap are strong, our team is focused on execution, and our vision is resonating in the marketplace. While our work is never done, our transformation efforts thus far have been successful and we expect will fuel our continued growth in the new fiscal year," concludes Mirchandani.