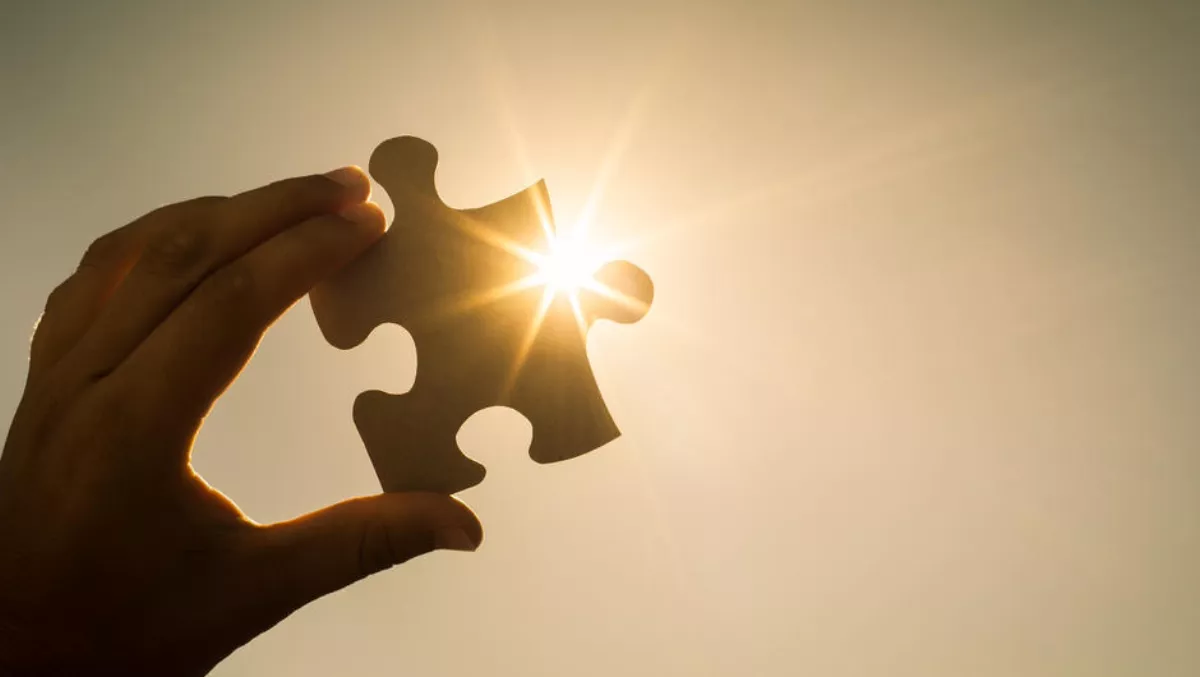 Commvault extends data management capabilities for Office 365
By Ben Moore,
Wed 23 May 2018
FYI, this story is more than a year old
Commvault is expanding its portfolio with further integrations into Microsoft Office 365 so enterprise IT organisations can extend their Commvault investments to protect their Office 365 assets.
Service provider and systems integrator (SI) partners are now able to expand their service portfolio to cover Office 365 migrations and protection, a key challenge that end-user customers are investing in to address as a priority.
The migration from on-premises and hosted Microsoft Exchange and Microsoft SharePoint environments to Office 365 requires customers to adopt their on-premises data protection, retention and security strategies to a cloud-delivered solution.
Commvault's data platform and endpoint protection enable customers to extend their on-premises policies to Microsoft 365, Office 365 and Windows 10 - a common data platform reduces the risks and instability associated with point solutions.
As customers are navigating this change - often mandated from the C-Suite - they are increasingly looking to service provider partners to help them navigate.
This solution enables its partner to address this need through a multi-tenant service platform deeply integrated with Office 365, Microsoft 365 and Azure that has the ability to meet the breadth of the customer's data management needs, in addition to Office 365 and Microsoft 365.
The solutions that Commvault provide aim to deliver a comprehensive, policy-driven data protection and recovery for multiple Microsoft applications, including Exchange Online, Microsoft OneDrive for Business, SharePoint Online, Microsoft Project Online, Windows 10, and any other data located on-premises or across multiple clouds.
"Commvault extends Microsoft's platforms to deliver additional value to our joint customers," says Commvault Microsoft products and partnerships chief technologist Randy De Meno.
"Our history of deep support for Microsoft Office 365 and Microsoft 365 is just the latest example of how Commvault embraces, integrates with, and enhances Microsoft solutions, whether it is data on endpoints clients, on-premises infrastructure or in the Cloud. Our partner-centred approach to delivering this solution is consistent with our strategy, as well as in alignment with how customers are adopting this solution".