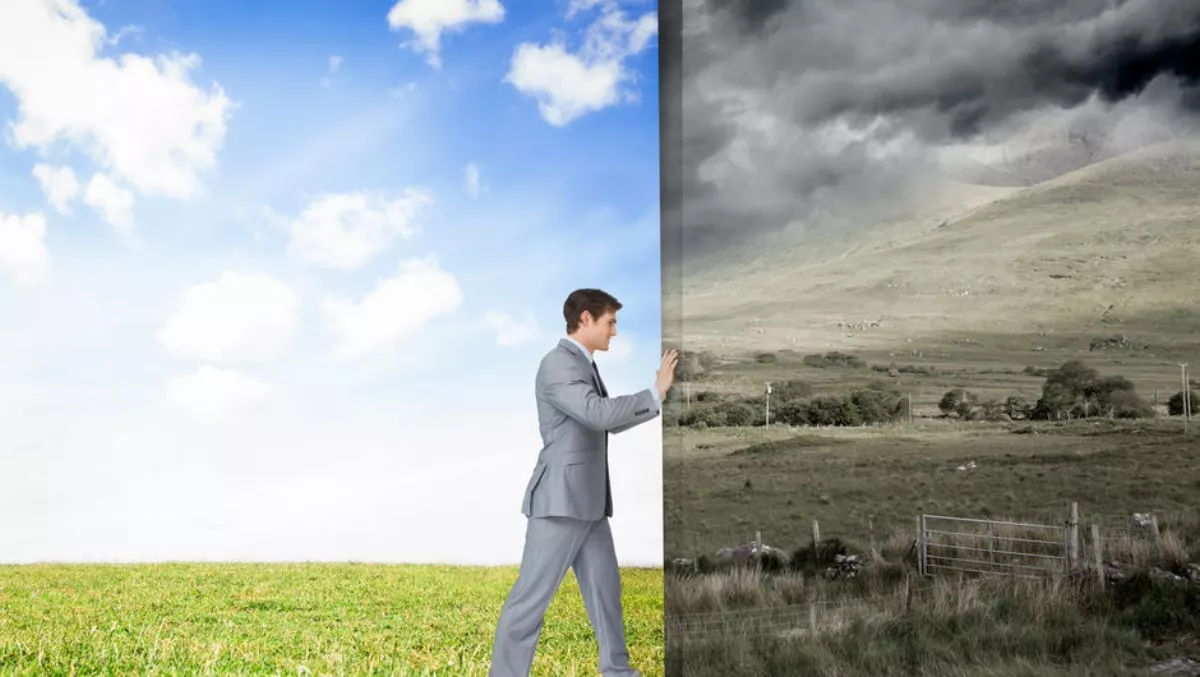 Commvault makes the shift to simplicity and support
FYI, this story is more than a year old
Commvault has made major changes to the delivery of products to partners and end-users, as well as an overhaul of the way it supports and enables its partner ecosystem.
While Gartner has consistently placed Commvault in the 'Leader' category for their backup, recovery and data management solutions, it was also warned about the complexity of their pricing and packaging, Commvault principal architect Chris Gondek tells ChannelLife.
"We addressed the complexity by significantly enhancing the user experience, and addressed the licensing complexity with the new packaging. There is one other reason why we've taken this path - because we listen to our customers and we're innovating ahead of the curve.
Commvault's new solution packaging is significantly more simplified, coalescing their entire solution base into just four areas.
Complete Backup and Recovery - the base product; Hyperscale - an on-prem appliance for small to medium environments; Orchestrate - for comprehensive copy data management; and Activate - for using captured data and metadata to provide insights for supporting business outcomes.
"Ultimately we're taking what was a large bill of materials that's still the industry-leading Commvault data platform, and offering it in four very simple to acquire and procure and deploy solutions," says Gondek.
Commvault has also revamped its approach to partners with some major changes to its partner programme and new teams dedicated to Commvault's four routes to market: alliance partners, value added resellers (VARs) and distributors, service providers and global systems integrators (GSIs).
The partner programme now has improved support services, including a new partner success desk for 24-hour sales and technical support, and improved marketing and quote support centres.
Its partner portal has been outfitted with new tools, content and resources with simplified access to streamline partners' ability to leverage the assets Commvault provides for sales and marketing enablement.
"Everything we're doing in ANZ is to enhance our value to (partners)," says Commvault ANZ area vice president Robert Malkin.
"We are helping the teams partner and grow, and allowing our partners to be very profitable in a space that is incrementally growing around data privacy global laws. With all the data breaches happening, Commvault's a very smart play for corporations to be using for data protection.
These changes are part of Commvault's continual innovation and improvement that has led them to survive 22 years in the industry.
"No matter how the infrastructure has evolved, the Commvault platform continue to innovate to support our customers through their cycles of virtualisation, and cloud and SaaS adoption; and where data remains their only asset," Gondek says.
"We will continue to innovate. We'll be ready for whatever infrastructure or compliance laws or application requirements that are thrown at us next. We've seen it all before and we're continuing to innovate for the future.