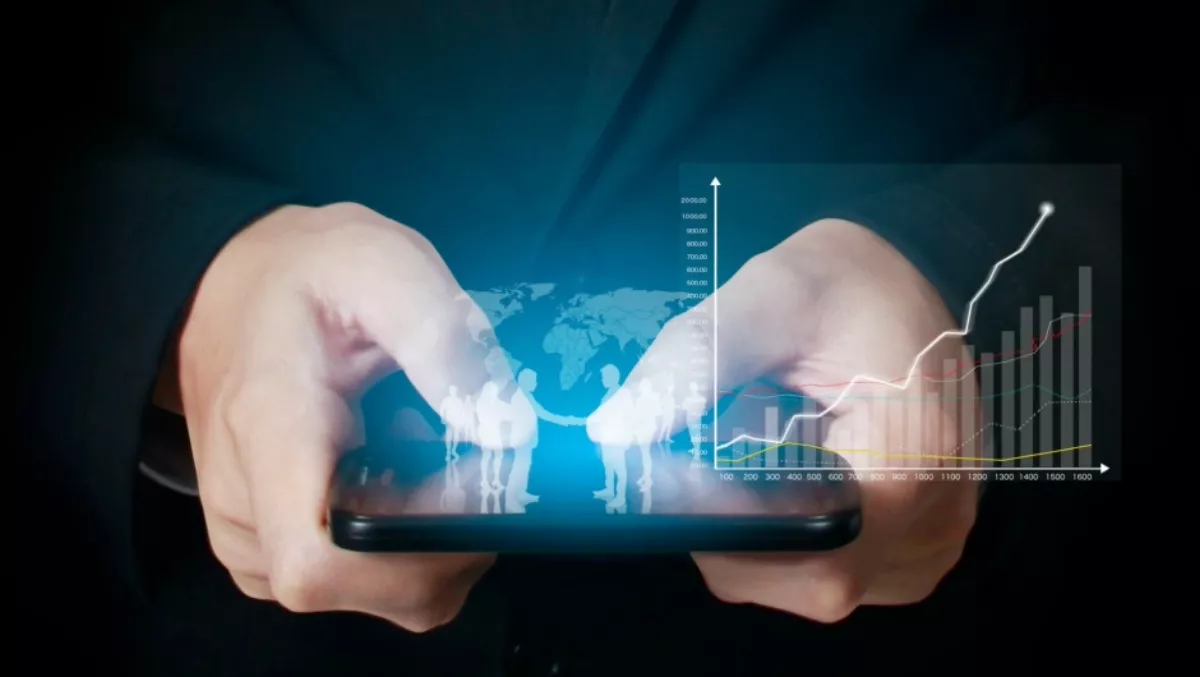 Comodo launches online academy to help partners succeed
FYI, this story is more than a year old
​Comodo has launched an online education portal in a move to grant certification to thousands of managed service provider (MSP) and IT department users of Comodo ONE, its IT and security management (ITSM) platform.
According to the developer of cybersecurity solutions, Comodo ONE is actively adding new applications and enhancing existing with capabilities all based on user input.
Currently, Comodo ONE's goal is to centralize an array of widely used ITSM tools like remote monitoring and management )RMM), ticketing, patch management, and reporting, all in one pane of glass.
The IT management applications, which are free to all users, are designed to help MSPs run their businesses more efficiently in order to support growth, and to assist IT administrators in managing their networks.
Comodo CEO, Melih Abdulhayoglu asserts the free academy will provide partners the knowledge and tools they need to maximise the benefits for their businesses and customers, in addition to increase revenues and decrease expenses to ensure they're always at pace with the cutting-edge changes.
"Comodo ONE is a robust platform with lots of capabilities, and we want our partners to get the most out of it. That's why we created the academy. We want our partners to succeed, because if they succeed, we succeed, too," says Abdulhayoglu.
'Be a Comodo Dragon – Get Certified' is the name of one of the courses within the Comodo Academy, which offers an overview of the most popular, core functionalities of the platform.
Made up of nine videos including several practical exercises and brief quizzes, the course certifies users who successfully complete the course Comodo Dragons and awards them certificates and badges suitable for posting and sharing.
"Comodo's mission is to create trust online, and we hope that as our Comodo ONE partners become certified and invest time in learning about our security products, they'll see the benefits and want to continue using them," says Abdulhayoglu.
In addition to the ITSM apps, Comodo offers other benefits, such as access to unlimited custom scripts, a major problem-solver for IT administrators and MSPs alike.
Users also have free 24/7 support and Comodo's promise that the platform will be free forever.
Related stories
Top stories