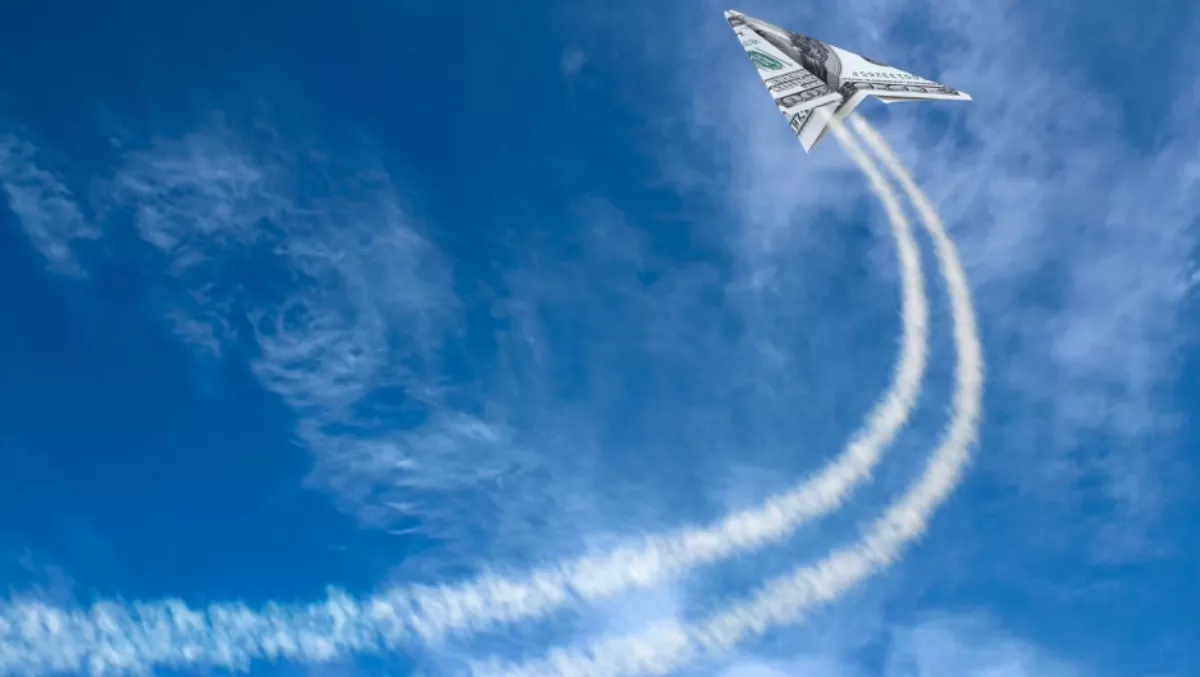 Companies still struggling to find optimised strategy for cloud
FYI, this story is more than a year old
The number of organisations embracing cloud has made a significant jump in the past 14 months, with even more spending planned over the next two years, but few believe they have an 'optimised' cloud strategy.
IDC's CloudView 2016 shows that 58% of organisations surveyed are using public or private cloud for more than one or two small applications or workloads – up from 25% 14 months ago.
However, the research company says while there's an increase in companies embracing and investing in the cloud, only 5% of respondents felt they had an 'optimised' cloud strategy.
The report, which surveyed more than 6000 respondents from 31 countries, found respondents expect to increase their cloud spending by around 44% over then next two years.
Meanwhile, more than 70% of heavy cloud users are thinking in terms of a 'hybrid' cloud strategy, while 40% of heavy cloud users plan to spend money on open source and standards projects.
When asked to estimate what percentage of their organisation's total annual IT budget is allocated to non-cloud and cloud now, and what will be allocated in 24 months, respondents said overall, 70.2% of current spend was allocated to non-cloud, with 29.8% allocated to public and private cloud.
However, in 24 months time, respondents expected non-cloud to account for 57.0% of spend, with cloud making up 43.0% - a 44.2% increase.
"When we look at the shift in IT spend over the next 24 months, we look at it in terms of customer site and provider site, and we see a strong desire to move applications and workloads off premises and have them managed by a cloud provider," says Robert Mahowald, IDC group vice president, applications and cloud business models.
Ben McGrath, IDC senior research analyst for SaaS and business models, says improving staff productivity remains a key driver for companies moving to the cloud.
"But in comparison to previous years' studies, more respondents are identifying business-related metrics as a key driver of cloud adoption, such as improved business agility and more support for business-related programs."
Related stories
Top stories