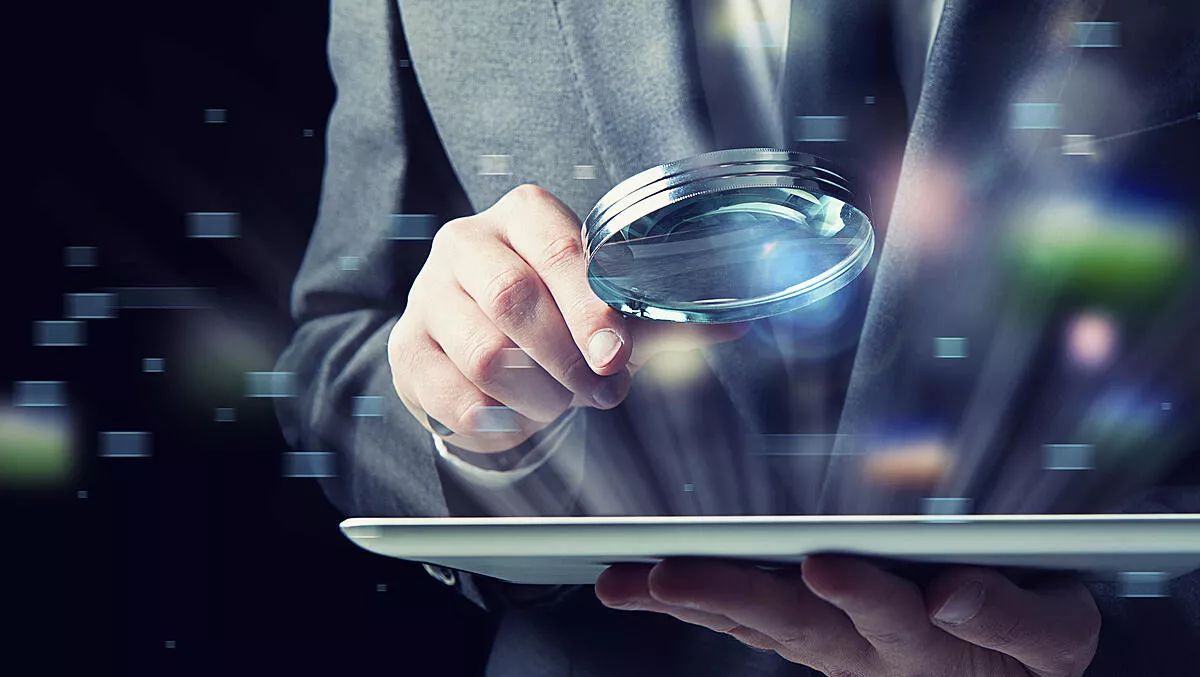 Company profile: D-Link
FYI, this story is more than a year old
D-Link is a worldwide leading designer, developer and manufacturer of networking, connectivity, voice and data communications products.
D-Link delivers cutting-edge, high-performance products designed within standards based technologies. For over 20 years, D-Link has been cultivating strategic business relationships and investing in a system that opens access to more than 100 countries through 90 offices worldwide.
With presence in all facets of networking, including enterprise, SMB and Soho segments, and the digital home, D-Link has consistently increased market share and shown strong revenue growth. The company is one of the largest networking hardware vendors in the distribution channel, including VARs, on-line e-tailers, retail chains, service providers and direct market resellers.
Empower Partner Program
D-Link has run the Empower Partner Program for many years, as a predominantly membership-type program. The Program is generalised and efficient, and is focused on resellers, retailers and wholesalers who rely heavily on pricing and flexibility.
Premier Partner Program
More recently, D-Link has implemented its Premier Partner Program, a specialised and individually-focused program, to address the systems integrator (SI) and SMB markets. Launched in April, the Premier program is a business-grade program that is only available to a select few partners that have the right set of dedication and skills. D-Link makes every effort to understand each particular SI's business model and what motivates them, so the program can be tailored specifically and co-developed. Premier Partners can count on dedicated account management, specialist solutions architects, access to NFR or demo equipment, discounts and rebates, technical and sales training, and branding and marketing support.
Dedication to partners
"In the past," said Maurice Famularo, marketing director ANZ for D-Link, "we have relied too heavily on system integrators and resellers without any real follow-up. Now, we are actively involved in their projects."For D-Link, it is all about solution selling. Famularo explained that resellers and SIs need to fully understand their customers' requirements and networking problems in order to develop the best solution possible.
With D-Link's hands-on partnering approach, it can verify that solutions offered by partners are logical and comprehensive, and can offer both pre-sales and sales support. Most new partners will start with the Empower Partner Program.
As business grows, and the partner can offer service and support, and meet sales targets while regularly promoting D-Link to customers, advancement to the Premier Partner Program can be implemented.
Famularo stated that D-Link has an obligation as a vendor to communicate with its SIs and resellers.
To make the most of D-Link's partner programs, Famularo recommends that partners actively engage with and trust D-Link. "We want to be involved in their sales all the time," he clarified. "We want and need to understand how they're selling, so we can help them sell.