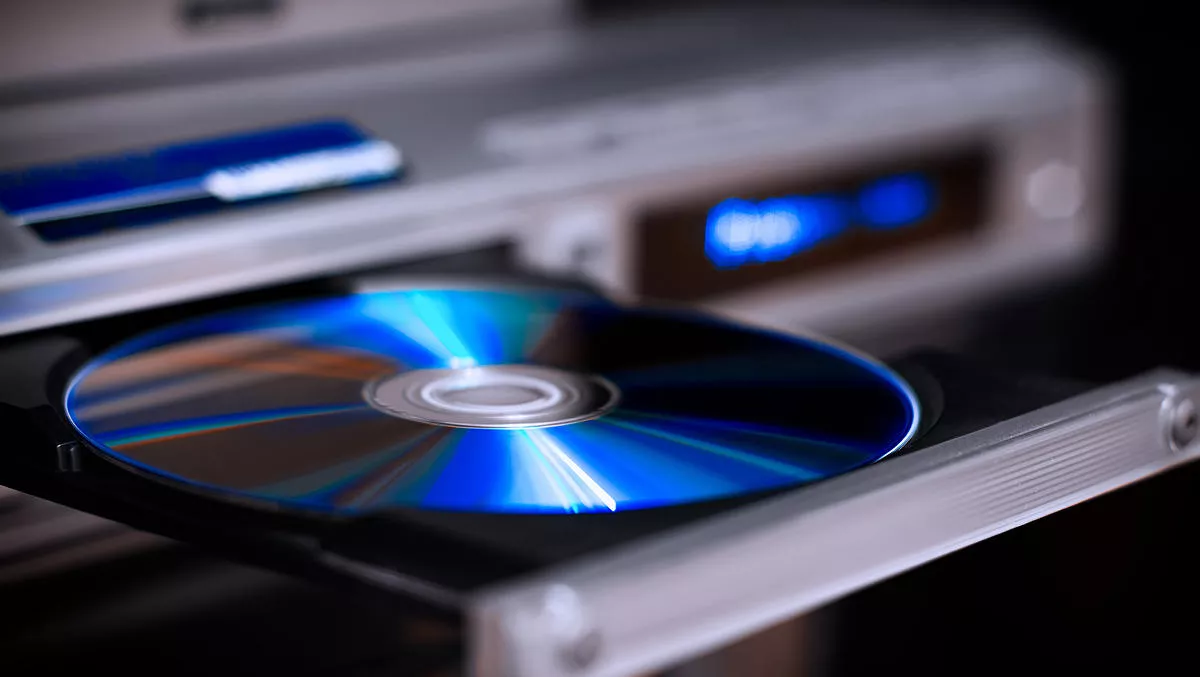 Company profile - Primera
FYI, this story is more than a year old
Primera, the world's largest manufacturer of CD and DVD production equipment, follows a 100% channel model that is administered in New Zealand and Australia by their distributor Region4.
Region4, Australia and New Zealand's leading distributor of DVD/CD and Blu-Ray printing, duplicating and publishing solutions, is a small, niche distributor committed to working hand-in-hand with resellers to add value while providing resources and support.
Region4 distributes products from vendors All Pro Solutions, Datatronics, Elesys, Evocept, Hexalock, Primera, R-Quest and Teac.
"We cater for anything and everything disc production related, from small manual entry-level solutions with or without printing right up to enterprise-class multi-site installations. The advantage to the reseller in dealing with us is that they know that if they have a customer with a need to produce discs there will be something in our range that will suit," said Timmi Hingston, Director for Region4.
The distributor is actively looking for Certified By Primera (CBP) resellers, particularly in the Wellington and Christchurch/ Canterbury regions. "We will always protect our current CBP resellers, but we are seeking new resellers who can target new and different vertical markets," said Hingston. Hingston stated that conflict can easily be avoided both geographically and market-wise, due to the fact that Primera's target markets are very broad.
Optical Disc duplicating equipment has an incredibly broad range of vertical applications. Audio and video are the most obvious markets with the CD audio and DVD video formats. These markets are far larger than it may seem at first. The audio market alone caters for independent music releases, school performances, sermons and worship, and audio books through to on-demand music compilations at store level through kiosks.
The video applications are equally diverse covering corporate presentations, independent film releases, daily rushes from film sets, and specialised short run films for weddings, theatrical performances, conferences etc. Similar market segmentation can be applied to any of the remaining vertical applications these products can be sold into: medical imaging, document management, backup and archiving, computer forensics, photography, software development and distribution, sales, marketing and promotions, banking, education, government, and legal.
The "Certified By Primera" Partner Program is an elite-level classification that gives partners access to products not generally available to normal resellers. Certified By Primera (CBP) partners are the recipients of many fantastic benefits, including:
* Preferential leads
* Exclusive listing on the primera.co.nz website
* Guaranteed best pricing across the complete range of Region4 products
* Official CBP logo to display on any and all sales and marketing materials and websites
* Exclusive access to sell high-end Primera products reserved exclusively for CBP resellers (Includes the Bravo XR, Bravo XRP, XR/XRP Server, Optivault, and the new Bravo XRn, and all related accessories).
Interested resellers should contact Region4 for more details on how to join the Certified By Primera program.
Related stories
Top stories