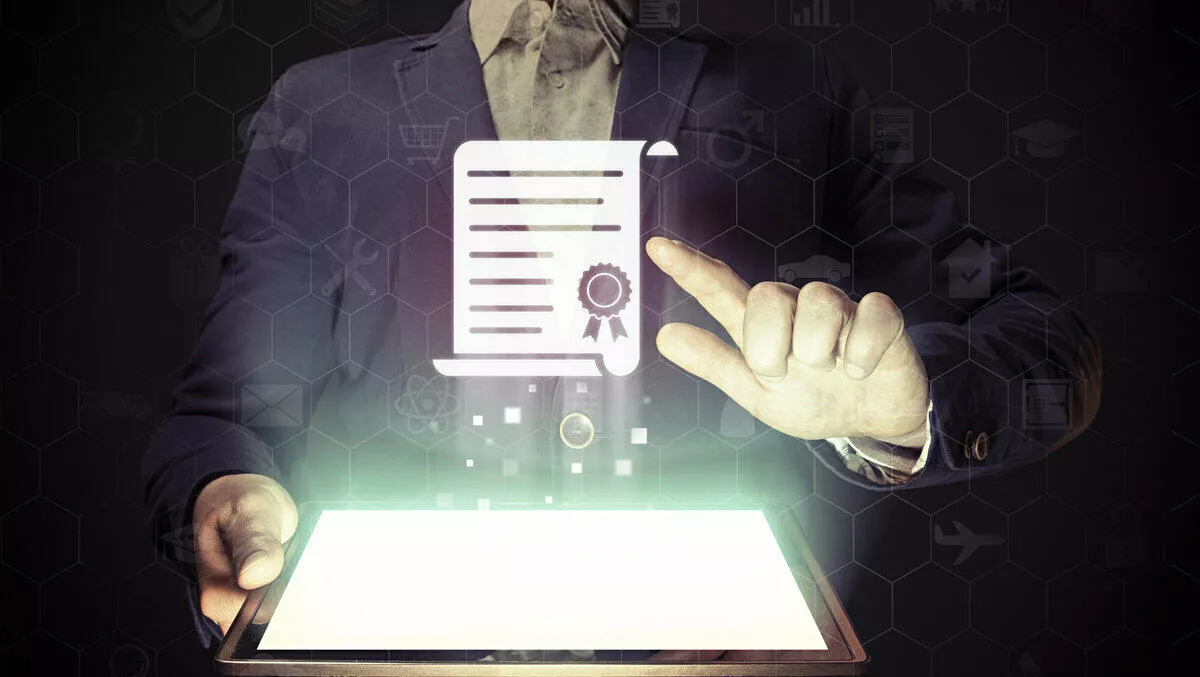 CompTIA and community to offer free tech certifications
FYI, this story is more than a year old
CompTIA, the trade association for the global technology industry, and its Australia New Zealand (A/NZ) Channel Community are expanding its commitment to the region with a new initiative to train and certify 3,000 students in the fundamentals of technology.
Free courseware materials and certification exam vouchers will be made available to 3,000 students age 25 and under in Australia and New Zealand.
The goal is to have the students become certified in CompTIA IT Fundamentals, a pre-career professional certification that introduces them to basic technology knowledge and skills to help them decide if a career in tech is right for them.
"From day one our commitment has been to work with the technology community across the region to help the industry advance, companies grow and individuals thrive in their careers," says CompTIA industry relations executive vice president Nancy Hammervik.
"Today we're taking the next step; to bring a new generation of entrepreneurs, innovators and technologists into our community."
Members of the CompTIA A/NZ Channel Community will leverage their professional networks to bring students and educational institutions into the programme.
CompTIA partners are encouraged to get involved, as are individual students.
"The technology field is rich with career opportunities, whether you work for an ICT company or in another industry that relies on tech to conduct its business," says Datto APAC regional director and chair of the CompTIA A/NZ Channel Community James Bergl
"But getting that message out to young people who are beginning to think about their career options has been a major challenge for our industry. Our free training and certification program will address that issue head-on."
"This campaign comes at a crucial time for our industry," adds ASI Solutions services head and CompTIA community vice-chair Daniel Johns.
"Companies continue to seek out new tech talent to fill existing employment shortages and to expand into new areas of emerging technologies."
In Australia, government research shows an annual increase of 21.5% in the demand for information and communications technology professionals; some 11,600 job openings per year.
Similarly, the tech industry is a major and growing sector in New Zealand, with exports reaching $950 million in 2016 and the industry growing at an estimated 12% per year.
Eligible students who participate in the programme will receive free video training and a self-study e-book, as well as a complimentary exam voucher to take the test to become certified in CompTIA IT Fundamentals.
"The CompTIA IT Fundamentals curriculum allows students to explore the foundations of technology, creating a better understanding and mastery of basic digital skills," says CompTIA business development vice president Loraine Vorster.
"For some, this will serve as a launching pad for a career in tech. Others will be well-grounded in the fundamentals of tech that will serve them well in any career they choose to pursue."
Related stories
Top stories