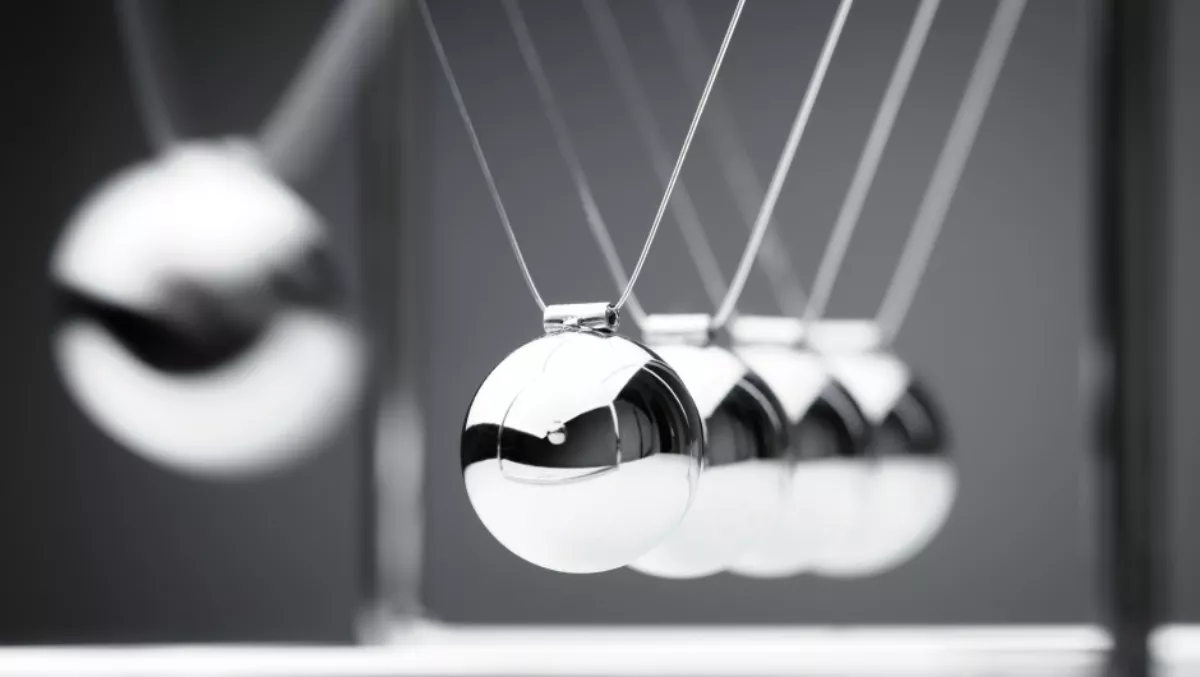 CompTIA: Changing channel creating new opportunities for businesses across ANZ
FYI, this story is more than a year old
Channel change is bringing with it new opportunities for resellers, who remain well placed to capitalise on the market's insatiable need for technology products and services in an increasingly complex and large tech market.
That's the word from CompTIA ANZ which says an increased focus on services and specialisation across vertical industries and/or solution niches is forcing the channel to adapt – but it's not all bad news.
Moheb Moses, ANZ computing director, says despite all the changes, there are many reasons to be optimistic.
He says more channel firms are likely to develop their own intellectual property, such as custom code or a business process, that can be replicated across customers.
"This will help differentiate channel businesses, which is important in a landscape that keeps changing.
"Non-traditional partners are selling and recommending IT solutions, from marketing firms and digital agencies to accountants. This means channel businesses need to move beyond the basics to providing more advanced services offerings if they want to compete in the new landscape."
Meanwhile the increase in cloud adoption is creating new opportunities for the channel to provide value, particularly in the small and medium business market, where businesses often provision cloud solutions on their own but aren't sure who to call, or how to handle the situation, when things go wrong.
"Managing these vendor relationships is one way channel businesses can cement their relevance in the cloud era," CompTIA says.
However, Moses says channel firms with close customer relationships may be somewhat insulated against direct sales threats from vendors and cloud providers.
"And the complexity and sheer volume of technology choices in today's market should protect their status as indispensable consultants and advisors," Moses says.
"Managed services is fast becoming an in-demand offering so businesses can run leaner IT departments and rely on outsourced services to run their IT operations.
"This is an ideal area for expansion for channel businesses."
Resellers aren't the only ones facing change, with CompTIA flagging the need for vendors to also up their game with updated partner programs, the channel becomes less reliant on vendor-provided margins and more likely to credit their own sales and marketing activities for driving sales.
Related stories
Top stories