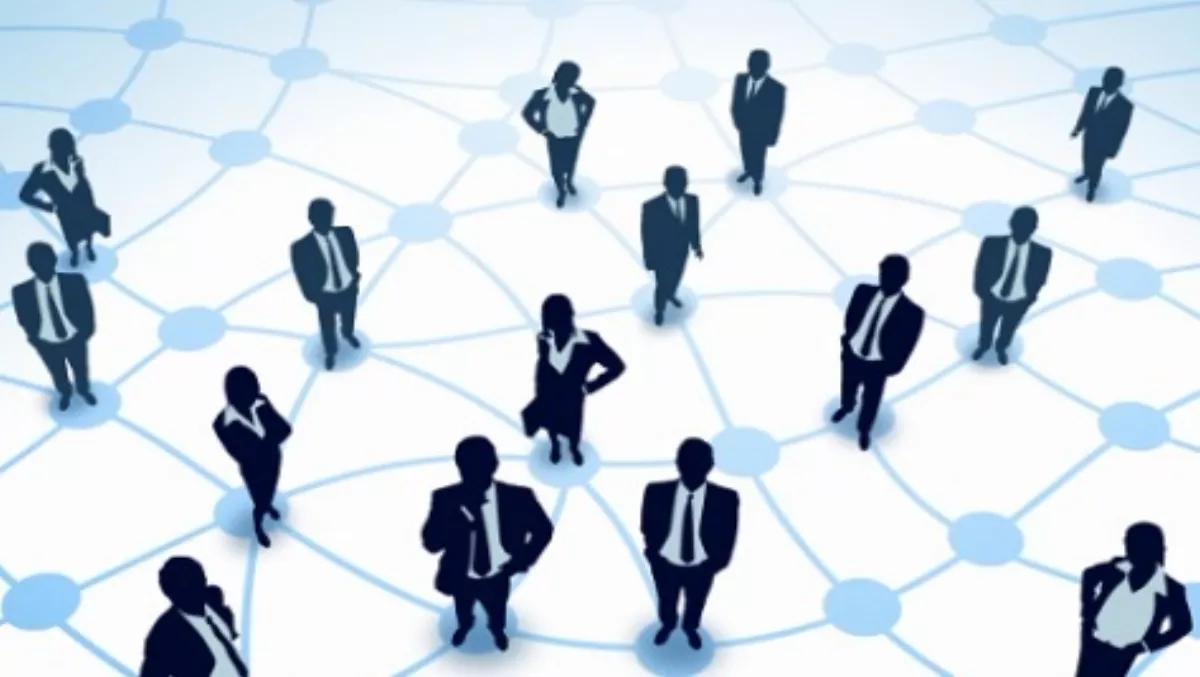 CompTIA channel community launches in ANZ
FYI, this story is more than a year old
CompTIA, the IT industry association, has launched a group dedicated to technology resellers, solution providers, distributors, vendors and channel associates based in Australia and New Zealand.
According to CompTIA, nearly 90 business owners and executives have already joined the ANZ Channel Community.
Jim Hamilton, CompTIA vice president member communities, says, "These early adopters are benefiting from having a dedicated forum for ANZ-specific discussions on issues and opportunities impacting channel companies in the region.
"They're also providing great direction and feedback on how CompTIA can best serve the ANZ channel and its members."
Members will have their first official face-to-face community meeting on August 18 in Sydney at the Sheraton on the Park hotel.
Moheb Moses, Channel Dynamics director and co-founder, will function as director of the ANZ Channel Community while continuing his role at Channel Dynamics.
Moses says, "The creation of the ANZ CompTIA Channel Community comes at an opportune time.
"Australian businesses are expected to increase their IT spending by 4.3% on average in 2015, according to CompTIA's International Technology Adoption and Workforce Trends Study.
"Many of the technology solutions companies plan to invest in - IT security, data storage and analytics, mobility and cloud computing - are the areas where ANZ channel companies excel in."
The ANZ Channel Community's initial focus will be to help ANZ solution providers transition their current businesses to alternate emerging pathways, such as new service delivery models, new economic business models and new distribution models.
This will be accomplished through the creation of new educational resources, financial benchmarking and organisational credentials.
Nick Verykios, Distribution Central managing director, says, "The Australian and New Zealand channel is at a point of maturity where the participation of global institution such as CompTIA is vital.
"The ANZ channel has presented some world class innovations and CompTIA will provide a reciprocal platform to showcase our own home grown innovations and initiatives."
Karl Sice, Staples Technology Solutions ANZ head, says, "The community seeks to be the voice of the entire ANZ IT channel: small-, medium- and enterprise-focused businesses.
"CompTIA's status as a non-profit, vendor-neutral industry association affords the community an opportunity to develop a unique voice in the industry where all can participate for the purpose of improving and shaping the future of the ANZ Channel."
Related stories
Top stories