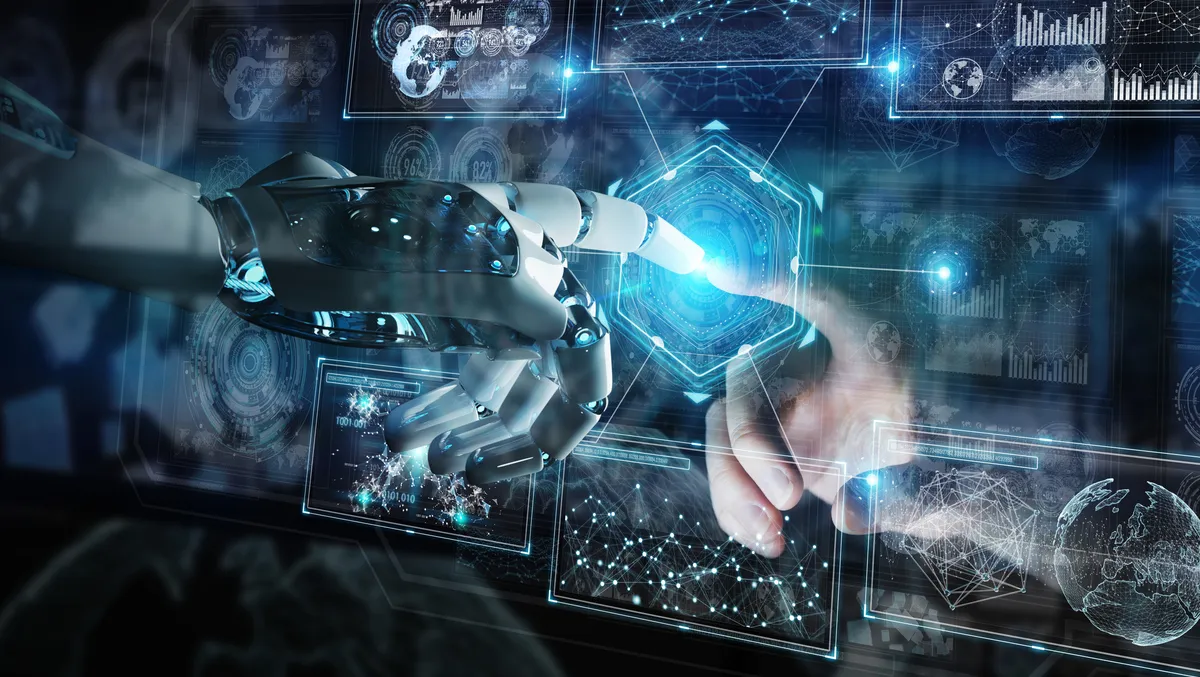 CompTIA event to discuss how generative AI will affect MSPs
Tue, 9th May 2023
By Zach Thompson, News Editor
The ANZ Computer Technology Industry Association (CompTIA) is hosting its latest industry networking event series to discuss the impact of ChatGPT on MSPs.
OpenAI's ChatGPT has swiftly and significantly changed the way everyone interacts with technology, from workers to consumers, with virtually no industry to be spared from feeling its impact. As a result, many sectors have had to look at how they currently operate and consider what ChatGPT and other generative AI can (and will) do to change this.
CompTIA's latest Community Meeting will see three ANZ events across Melbourne, Sydney and Auckland. The Auckland event will include a keynote address from Nick Westbrook, a Senior Partner Technology Strategist, and Ken Davis, the President and Founder of Cognition360. The pair will discuss the implications of this technology on Managed Service Providers and look at how IT organisations can use this AI, specifically the challenges and opportunities it presents.
Tim Warren, the CEO and Co-Founder of Ambit, and Greg Sharp, the CEO and Founder of ZenContract, will then join the pair for a panel discussion where they will share their real work experience and answer audience questions.
Another key area of focus for each of these events is cyber insurance. It has never been hugely straightforward, but to make matters more confusing, governments have increased regulations, and insurers have also received fewer premiums than the number of claims they've paid out, increasing their losses.
In addition, a number of insurers have changed their cyber insurance policies in response to the constantly-evolving cyber landscape in ways that have directly impacted MSPs and other solution providers.
But fear not, leading insurance specialists for Tech and IT, Tim Stephinson and Andrew Bremner from SherpaTech, will deliver an insightful keynote that examines these changes in detail to understand what MSPs can expect from insurance firms in the future.
This specially-catered discussion is designed to equip attendees with the knowledge and the right questions to ask their insurance advisors. It is also intended to provide advice on how to get the right cover, which can be different for every business.
On top of all of that, David Norris, CEO and Managing Director of Nortec, will join the speakers for a panel to answer questions and share Nortec's real work experience.
The Auckland event takes place next Thursday, 18th May, at Microsoft NZ's Office, Level 5/22, Viaduct Harbour Avenue, from 2.00-5.30pm and includes an opportunity to network over drinks and canapes afterwards.
Attendees also do not have to be CompTIA members and are welcome to bring along colleagues who are interested in these topics.
This event will share relevant insights to help businesses pivot in the best direction for coming challenges and is not to be missed.