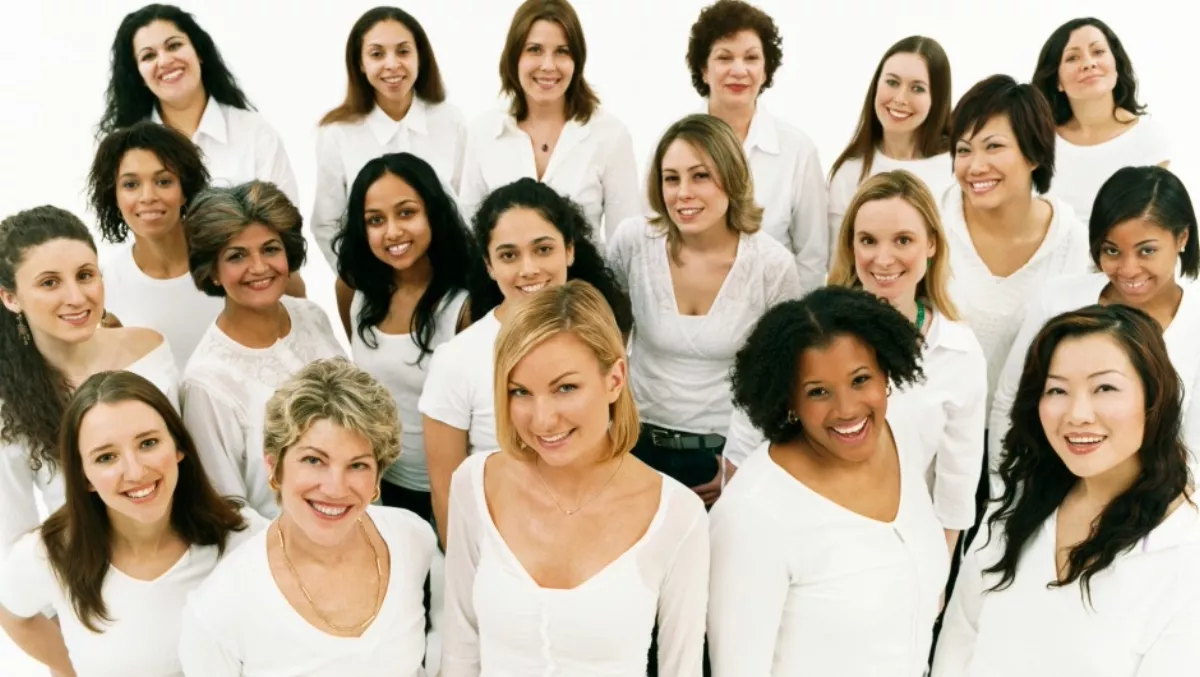 CompTIA launches local initiative to encourage women into IT
FYI, this story is more than a year old
CompTIA ANZ channel community has launched a local version of its international initiative to boost women's participation in the IT industry, saying the sector offers 'endless' opportunities for women.
Dream IT is designed to help introduce young women to the 'satisfaction' of science, technology, engineering and math, and help increase opportunities and earning power for women and girls while bringing a balance of leadership styles and interpersonal skills to the IT workplace and help alleviate the IT skills gap – something both Australia and New Zealand are currently experiencing.
Karen Drewitt, CompTIA ANZ executive council member and general manager of The Missing Link, says IT offers endless opportunities for women, but it remains a challenge to get that message to young people.
"Dream IT aims to address that challenge and introduce young women to the range of opportunities offered by technology careers."
Drewitt says a greater number of women in IT will bring a balance of leadership styles and interpersonal skills to the IT workplace and help alleviate the growing IT skills gap in Australia and New Zealand.
Kellie Hackney, former vice chair for CompTIA's ANZ channel community executive council and Tableau Software commercial sales manager, says she's excited by the opportunities presented by the Dream IT program.
"Young women are often unaware of the opportunities, earning power and satisfaction they can gain from a career in IT," Hackney says.
"We are excited for the Dream IT program to inspire women and girls to explore the diverse variety of opportunities available to them in our industry," says Hackney, whose own IT career has included stints at Kaseya, Citrix and Express Data.
The program, which is run by CompTIA's Advancing Women in IT community, is expected to reach 10,000 people globally this year.
It launched in the United States in 2014, followed by the United Kingdom in 2015. CompTIA says the ANZ channel community voted for the initiative to launch locally as well.
Drewitt says the local community has shown 'real dedication' in preparing to launch the offering locally.
"Involving women in IT is an important issue and I urge everyone to get involved in the cause and spread the message.
Related stories
Top stories