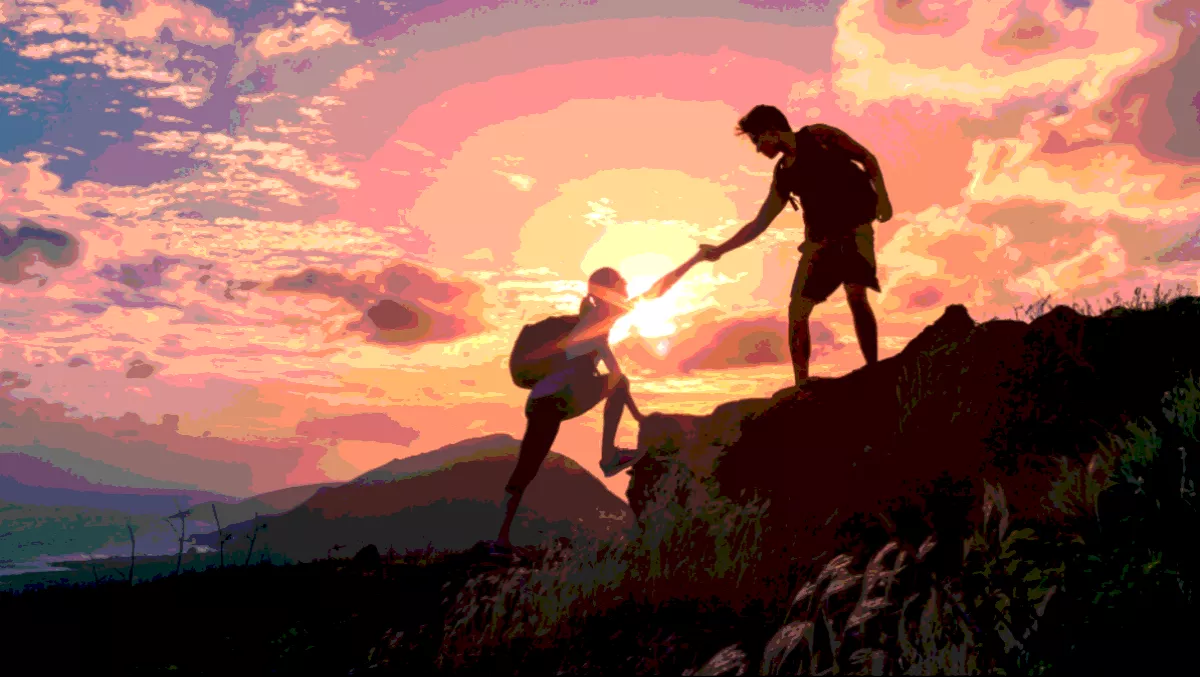 CompTIA: Partner up for channel success
Tue, 21st Nov 2017
FYI, this story is more than a year old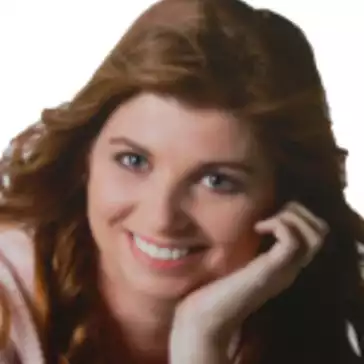 By Heather Wright, Contributor
The future of the channel lies in strategic partnering. That's the message Steve Martin, NextDC head of partner strategy and products, delivered at the recent CompTIA ANZ channel community webinar.
Attendees heard that new technologies are necessitating the creation of new partnerships between channel businesses, leading to the evolution of channel groups including public cloud providers, born-in-the-cloud integrators, managed service providers, system integrators, connectivity partners and carriers.
Martin says the hybrid complexity presents opportunities for channel businesses to move their thinking and find new ways to help customers grow their business.
"Channel businesses need to take a consultative approach with partners and should focus on delivering practical advice based on their own experiences in handling the complexities their customers are dealing with every day," Martin says.
"Additionally, it's up to every channel business to challenge their customers' perception of what they need, to challenge the status quo and introduce new technologies and, importantly, to introduce new possibilities for improving the way customers do business.
Martin noted that the expanding impact of IT on business means those conversations are best held with the chief executive, chief operating officer or head of production, not just with the CIO.
He says channel businesses need to partner with other companies to integrate their unique product offerings into their own.
"The future of the channel lies in strategic partnering that lets each business focus on its own core competencies, then confidently partner with other specialists, where appropriate," Martin says.
"Businesses need to start in vesting now to make sure they are capable of offering the services their customers need in the future," he adds.
"Where channel businesses choose not to invest, they should partner strategically.
"Failing to do this means channel businesses risk being undermined by other organisations that have made the jump," he says.