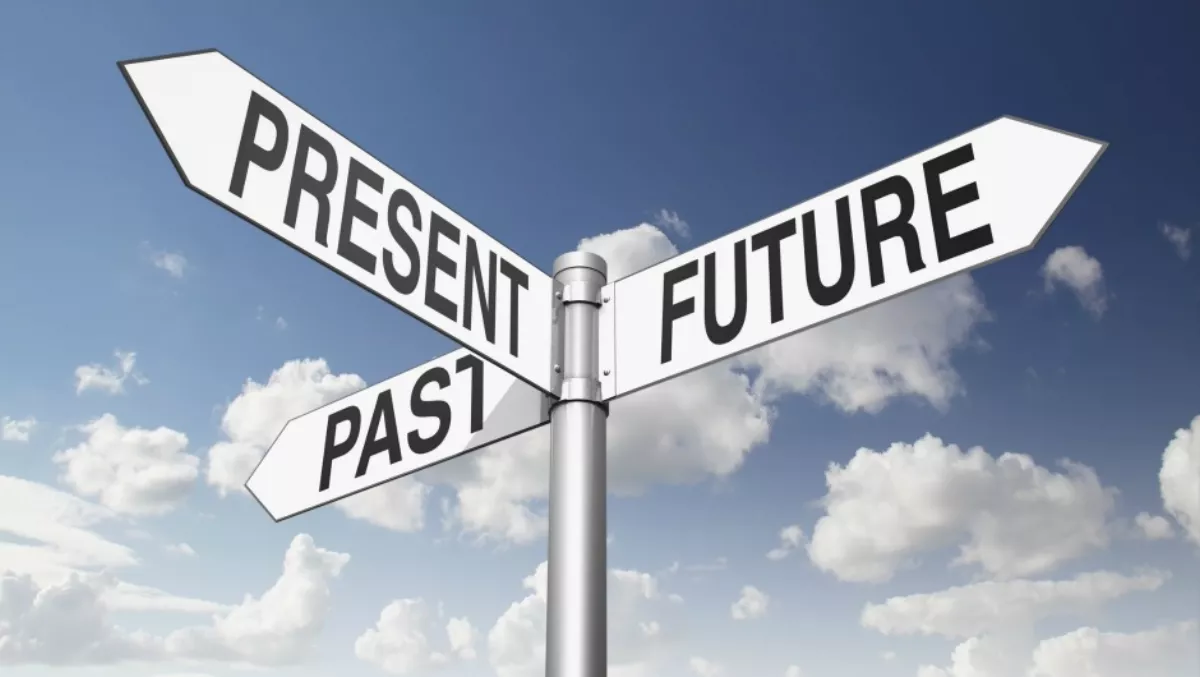 CompTIA roadmap for channel: Networking and getting involved required
FYI, this story is more than a year old
CompTIA is calling on the local channel community to network and get involved – with industry initiatives, training, user groups, and events – as the industry continues to grapple with ongoing issues including skills shortages, and the increased pace of change.
The industry body has just released its first 'Channel Industry Roadmap', developed by CompTIA ANZ channel community members in consultation with industry experts, CompTIA staff and market research data.
The roadmap highlights technology and market trends for Australia and New Zealand 'at a high level' for the next two to three years.
Among the threats faced by the channel are disintermediation, increased pace of change, a changing profitability model, security and skills shortage.
However, CompTIA says on the flip side, potential opportunities include lower cost of entry for new partners, performance and speed of delivery, increased collaboration between partners, security and digital transformation.
The industry body has outlined 12 steps it believes channel businesses can undertake to mitigate the threats and take advantage of opportunities, with those steps based primarily around upskilling, encouraging more skilled people into the sector and information sharing.
The 12 steps are:
1. Get involved in industry initiatives that promote the IT industry and technology as a possible career
2. Consider internships and apprenticeships for new staff
3. Join industry associations to network and learn more about training and conference opportunities
4. Look at collaboration opportunities with niche partners that fill a specific skills gap
5. Train exsisting staff to up-skill and cross-skill them
6. Become involved in goernment lobby initiatives to encourage young people to enter the IT workforce or enrol in IT courses and education
7. Join technology and vendor user groups
8. Attend industry and business networking events
9. Engage in LinkedIn groups and discussions in your area of expertise
10. Leverage vendor-sponsored events to develop relationships with strategic partners
11. Leverage vendor and distribution representatives for introductions to partnerships
12. Develop strategic partnerships with security vendors and then invest in security enablement for sales and technical staff.
Moheb Moses, CompTIA ANZ community director, says the roadmap brings together the collective ideas of the CompTIA channel community.
"This is the first tangible report produced by CompTIA ANZ channel community, and it is designed to act as a guide for members, identifying emerging, current and fading industry trends, providing guidance on potential threats, opportunities and possible actions that solution providers and MSPs should consider.