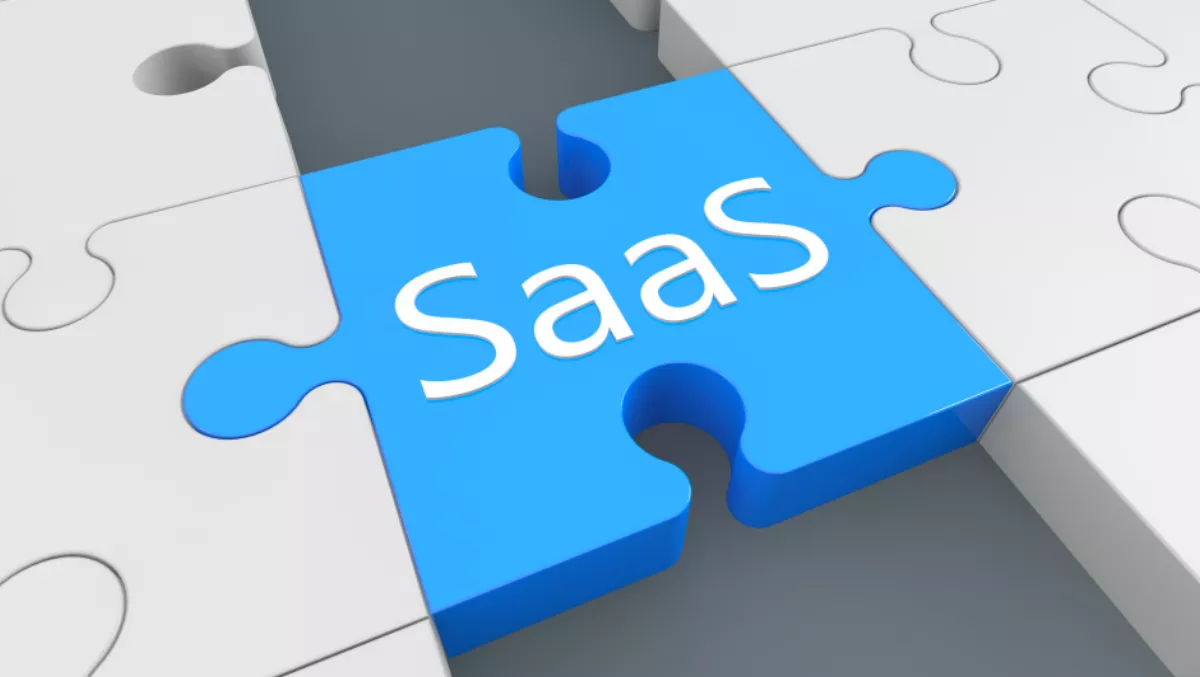 CompTIA tells: How the channel can benefit from SaaS opportunities
Tue, 24th Oct 2017
FYI, this story is more than a year old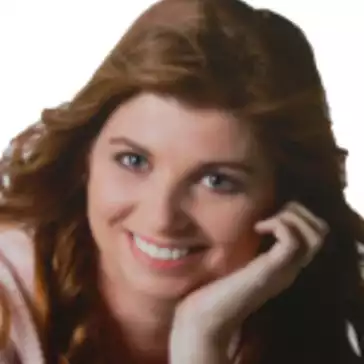 By Heather Wright, Contributor
Once viewed as something of a threat for channel businesses, software-as-a-service is now ripe with channel opportunities according to CompTIA, which says SaaS is
Among the benefits SaaS is offering channel are recurring revenue, inroads to vertical industry business, faster time to deployment and services dollars, CompTIA says.
Moheb Moses, CompTIA community director, says many businesses are finding opportunity in SaaS.
"It's no secret that the IT industry has been steadily evolving from hardware-centric to a software-centric world.
"A myriad of reasons account for this development, but the reality is that software is defining the future, especially in the cloud," Moses says.
"Thousands of small to large independent software vendors are cropping up to deliver application specific solutions on a subscription basis. Many of them are working with non-traditional go-to-market sources, such as digital marketing agencies. Still others are tapping the resources of traditional channel firms, which are adding SaaS to their portfolios in large numbers.
But while SaaS offers many opportunities, it also offers plenty of challenges, particularly around the business and economic models required.
Carolyn April, CompTIA senior director of industry analysis, says the question of how to make money from SaaS is one of the main challenges for the channel.
"Many of the vendors/ISVs in the SaaS space are unfamiliar with the traditional indirect channel, which means they lack a formal partner program and indirect sales strategy, or are in the nascent phases of developing one," April says.
"Partner compensation models are still in the tinkering stages and these things take time.
CompTIA says there are many operational moves that need to be put into motion, whether adding SaaS to existing offerings or starting as a new channel business.
"Most channel firms focus their training efforts around SaaS based on the existing employee base," Moses says.
"From a technical training perspective, this includes integration of SaaS applications located in different public clouds or to on-premises software.
"This work often requires API skills and vertical industry knowledge.
He notes that security skills pertaining to cloud-based tools are also a possible area ripe for retraining.
"From a sales perspective, retraining makes perfect sense as a SaaS deal can take many forms for a channel firm," Moses says.
"Reselling subscriptions is a primary model, and it requires a different type of sales conversation than, for example, reselling on-premises products.
"Many others in the SaaS world work on a referral basis, aligning themselves with specific SaaS ISVs whose solutiosn they package up and recommend to the customer.
Moses says in addition to retraining existing staff, channel firms embracing SaaS are hiring new people with the skills required for SaaS, and creating entirely new positions devoted to the discipline in order to fully embrace the opportunities created by the SaaS market.