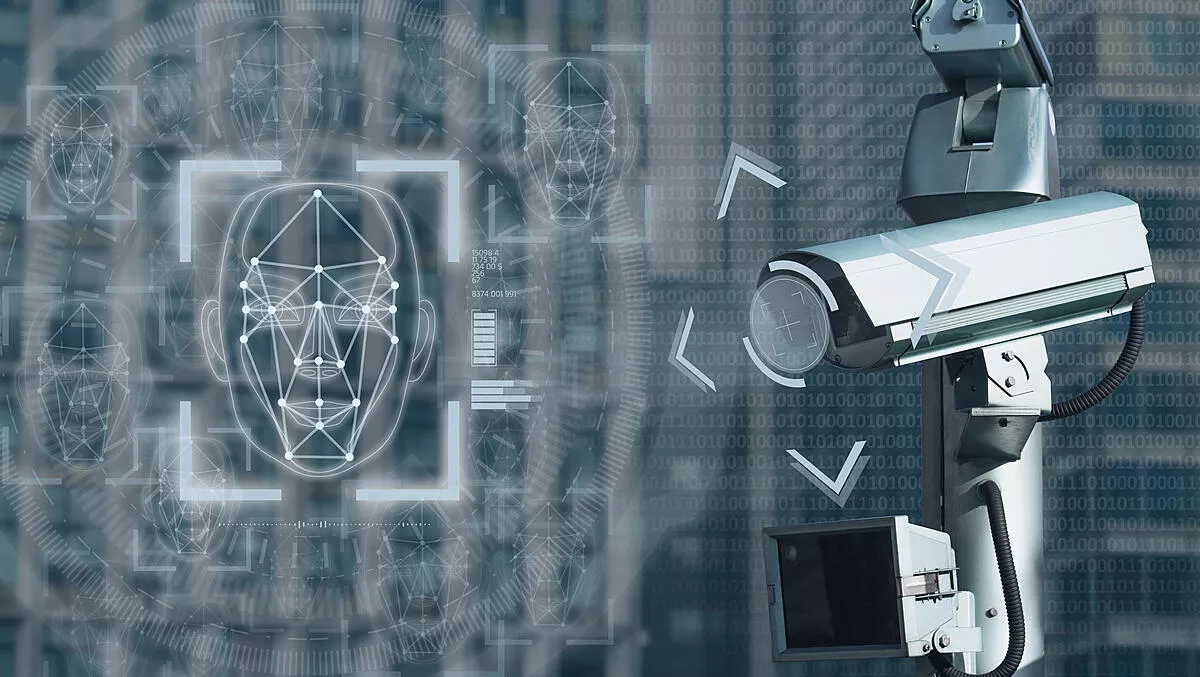 Computer vision tech market unchallenged by controversy
FYI, this story is more than a year old
Computer vision technology (CV) will find myriad applications in several industries and reach an estimated market size of US$28 billion by 2030, up from US$3.5 billion in 2019, according to GlobalData.
Computer vision is the ability for a computer to use an artificial intelligence algorithm to 'see' and interpret both still images and video.
Potential applications include inspection of goods and quality assurance, simple diagnoses through medical imaging, counting people in a certain area, and a wide variety of other possibilities.
However, it also includes surveillance which is becoming more controversial as the technology progresses.
As the technology matures, it will come under increasing scrutiny from regulators worldwide, especially on the use of facial recognition (FR), which is relatively cheap and easy to implement.
Recently, for example, the entire EU has been considering a total ban on facial recognition technology in public places.
GlobalData's latest report, 'Computer Vision – Thematic Research', states that the explosion in the volume of visual data, coupled with the increased sophistication of artificial neural networks and the availability of chips created specifically for artificial intelligence (AI) processes, will all drive growth in CV over the coming years.
"In the face of a regulatory vacuum, the lack of open public debate around FR is compromising its legitimacy among the public and raising fears of mass surveillance," says GlobalData senior analyst Laura Petrone.
Of course, there are legitimate uses of facial recognition as well. Many border agencies use this biometric data to allow travellers to move more quickly through airport security and it is quickly becoming the preferred security measure for smartphones.
However, mass surveillance is certainly worth being wary of as can be seen in the stories that come out of China where it is used to keep track of citizens including, some have reported, identifying the persecuted Muslim minority population.
Technology players with large sets of visual data are leading the pack in CV, with Chinese and US technology giants dominating each segment of the value chain.
The USA continues to be China's biggest rival in the battle for leadership in next-generation technologies.
"There will be an intense rivalry between the two countries over CV and increasing divergence over standards and ethical approaches. Despite short-term hurdles to Chinese CV vendors, the ongoing trade dispute is unlikely to prevent Beijing from pursuing its Made in China 2025 programme, in which AI plays a major role," Petrone adds.
Related stories
Top stories