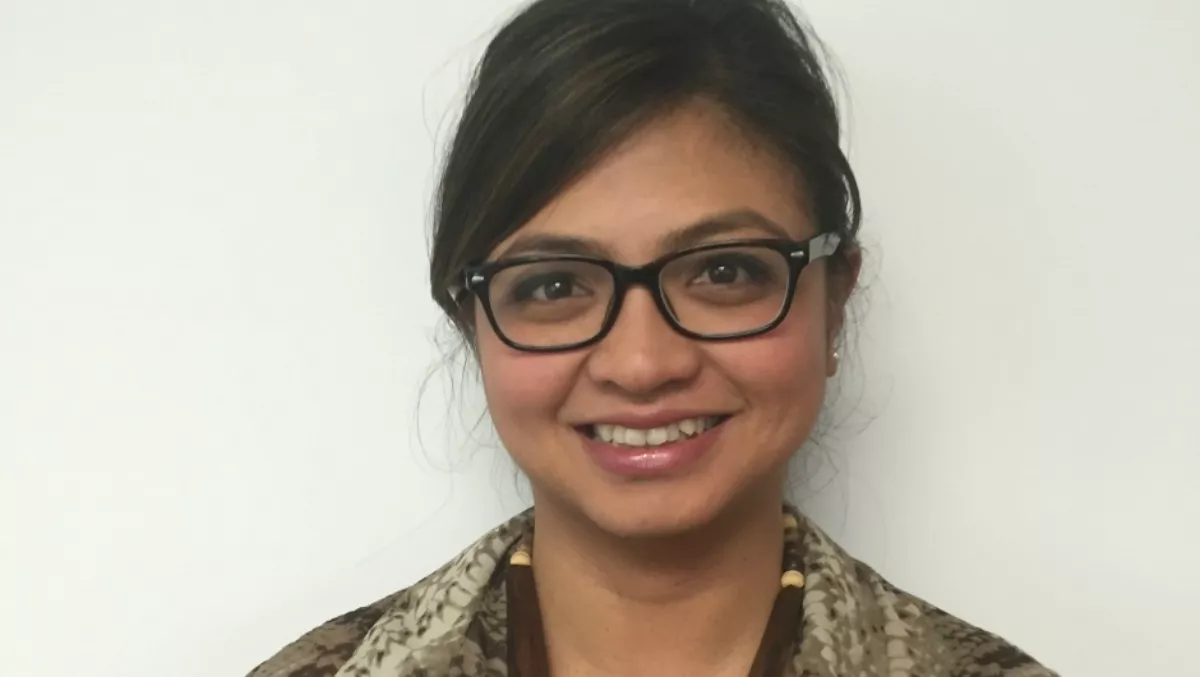 Connector Systems gears up to help resellers capitalise on Brocade's Ruckus deal
FYI, this story is more than a year old
The acquisition of Ruckus Wireless by Brocade is set to reap returns for Kiwi resellers, with distributor Connector Systems, now part of Ingram Micro, gearing up to help its resellers take full advantage of the deal.
Mark Dasent, Connector Systems Australia and New Zealand managing director, says the US$1.2 billion acquisition offers resellers a potential revenue boost by providing a complete package via one vendor.
The deal provides Brocade with a wireless component and Ruckus with a networking component. In announcing the deal earlier this year, Brocade said Ruckus' product line – which it dubbed 'a complete Wi-Fi solution' – was a 'natural extension' to Brocade's portfolio, adding WLAN technology and solutions to Brocade's wired and software networking offerings.
The deal is also strengthens Brocade's play around 5G mobile services, internet of things, smart cities, OpenG technology for in-building wireless and LTE/Wi-Fi convergence.
"They've had partnerships with other competing vendors in the past and they've had moderate success," Dasent notes.
"But [the acquisition] means resellers can partner with one company that covers both, and actually be a genuine competitor to the likes of HP and Cisco who have Aruba and Meraki wireless [respectively].
"It gives partners a genuine opportunity for an alternative brand for those bigger guys," Dasent says.
"Our take is it's going to be great for both brands and for partners.
Dasent says last month Connector Systesm did three 'reasonably big RFP bids' involving both vendors.
Brocade and Ruckus executives will take to the road later this week to talk to channel partners about the 'transformation' within the company and product roadmaps, including the emerging Wave-2 access points and how to leverage the opportunity with customers.
"The two companies are certainly starting to align more closely now," Dasent says.
Connector Systems has just appointed a product manager for Ruckus Wireless, with Martha-jane de la Cruz (pictured) taking on the role.
De la Cruz' appointment takes Connector's Brocade/Ruckus team to five, with two certified engineers and two sales people working alongside de la Cruz to promote the brands and help Kiwi resellers maximise the returns from the acquistion.
The distributor, which itself was involved in an acquistion and merger ealier this year when it was acquired by Ingram Micro, is also gearing up to offer Ruckus training locally.
Dasent says Connector Systems will deliver its own certification-based Ruckus training every month from September onwards to help resellers more fully capitalise on the opportunities presented by wireless.
A Connector Systems engineer is currently being trained to provide the training.
"It's only Ruckus at the moment, but there is no reason why as these companies merge, we can't include Brocade, because we do have the expertise there with an engineer who knows all about Brocade," Dasent says.
"The plan is to continue to develop that so we're training partners on both Brocade and Ruckus ourselves.