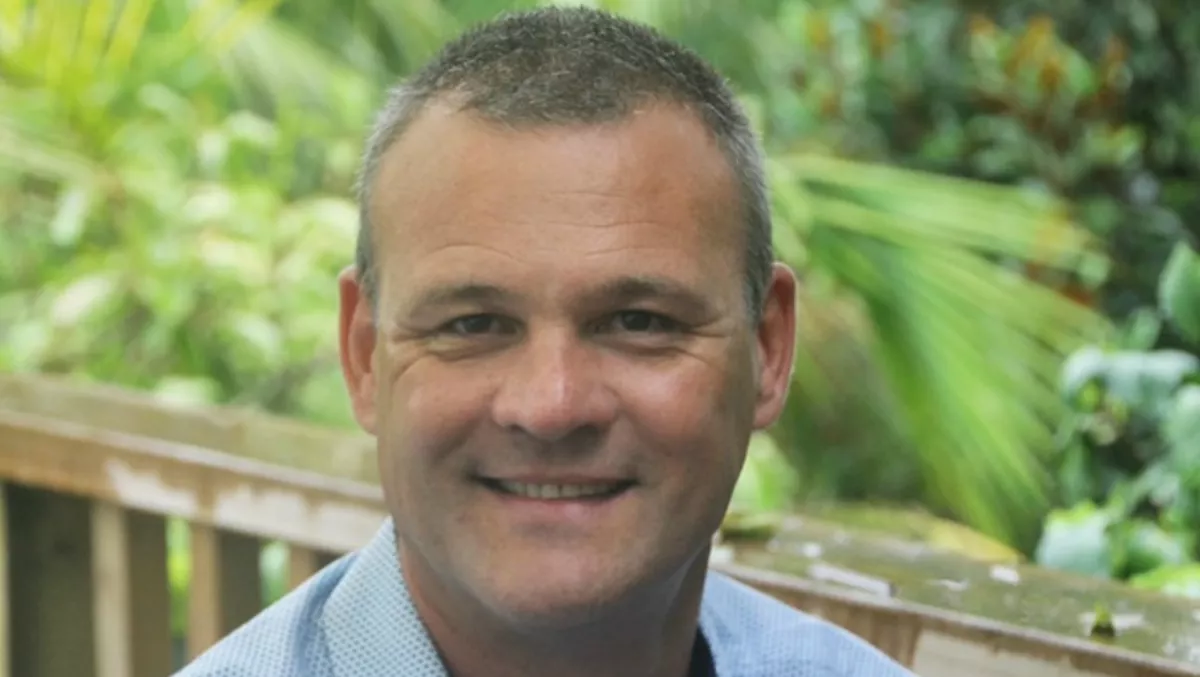 Connector Systems' Lantronix deal to offer resellers wide ranging IoT opportunities
By Heather Wright,
Wed 26 Apr 2017
FYI, this story is more than a year old
Connector Systems is ramping up its IoT offerings, signing on as Lantronix' New Zealand distributor in a move the distributor says offers a broad range of new business opportunities for resellers.
Lantronix provides secure data access and management solutions for IoT and information technology assets.
Mark Dasent, Connector Systems general manager, says the agreement will provide a broad range of new business opportunities for Connector Systems and Ingram Micro resellers in the internet of things and IT infrastructure management sectors.
Dasent says the vendor's depth and range of offerings is 'an excellent fit' for the New Zealand market.
"Lantronix is a market leader in IoT, with products that provide connectivity, communications and remote management capabilities to a vast array of devices, including legacy gear designed and built before the IoT was even a whisper on a tech marketers lips.
"The opportunities for smart resellers are queuing up, just waiting to be grabbed," he says.
Dasent says Lantronix provides robust in-band and out-of-band management systems with 'the highest levels of security'.
"At the same time, the modularity of Lantronix' offerings allow for the scalability, customisation and flexibility that a diverse market like New Zealand needs.
"Take for example, the SLC 8000, which is the industry's firs modular, high-density USB console solution supporting next generation devices from Brocade, Cisco, HP and others.
"It's perfect for New Zealand because not only can it be used across a wide range of industries, education and government but, because of its modular nature, it can scale to fit requirements as needed."
The deal is an expansion of Lantronix' partnership with Ingram Micro – which Connector Systems is now part of – in the United States and Europe.
Jeff Benck, Lantronix president and chief executive, says the deal will allow the vendor to further its reach and support new customers.
Connector Systems says resellers can test drive and trial programmes which have been launched as part of the distribution agreement.