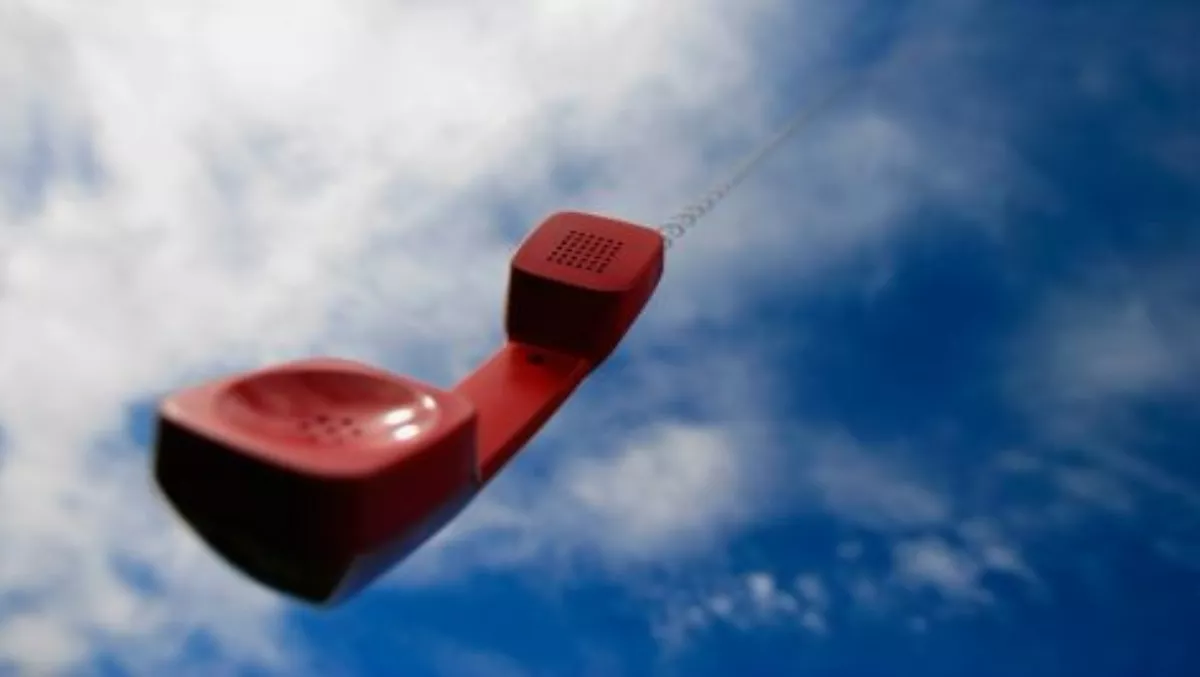 Connector Systems launches voice cloud offering for resellers
FYI, this story is more than a year old
Connector Systems has launched a voice cloud offering as the distributor sees increasing demand for its as-a-service, annuity-based, offerings.
The voice stack joins Connector Systems' Ruckus wireless-as-a-service and Seagate backup- and storage-as-a-service cloud offerings for resellers.
Mark Dasent, Connector Systems ANZ general manager, says the voice offering enables resellers easily expand their offerings to voice and gain new revenue from current customers.
"The quickest way for a reseller to grow their revenue is to try and do more with their current customer base," Dasent says. "So if you've got the skillset and desire, why would you not."
Dasent says handling cloud based voice solutions is 'relatively easy to do now', and Connector Systems is 'handholding' resellers through the process.
The new offering uses 3CX software built into Connector System's cloud platform.
"It's all multi-tenanted so we are able to sell out to resellers their own voice cloud offering, and then on the end of those we are bundling Yealink phones for those that need them," Dasent says.
Next week Yealink will launch its newest IP phone, which the vendor says 'redefines entry-level phones by achieving a balance of graceful design, robust performance and cost-efficiency'.
Yealink says the new offering – the SIP-T40P – strengthens its T4 lineup, covering the needs of 'everyone from SMB customers to large enterprises'.
With high demand for the Yealink offerings – which Dasent says are big sellers for Connector Systems at the moment – the distributor has bulked up its team with the addition of Chantel Daniels as inside sales representative championing the Yealink offerings. Daniels has a voice background, having come from Vadacom.
"We really are trying to push our whole cloud and as-a-service type offerings," Dasent says.
He says the distributor is gaining traction with its Ruckus wireless-as-an-offering. Connector Systems has Ruckus' virtual Smartcell Gateway incorporated in its cloud line-up, enabling resellers to sell multiple access points which can be run through the cloud platform.
"Our wireless-as-a-service offering is something that is definitely getting more traction," Dasent says. "Even talking to some of the telco type companies who are looking to offer wireless-as-a-service. We've made progress there.
The company already has a contract in place with Vodafone which is selling a wireless offering. "But there are lots of other companies like them that we are working on."
Related stories
Top stories