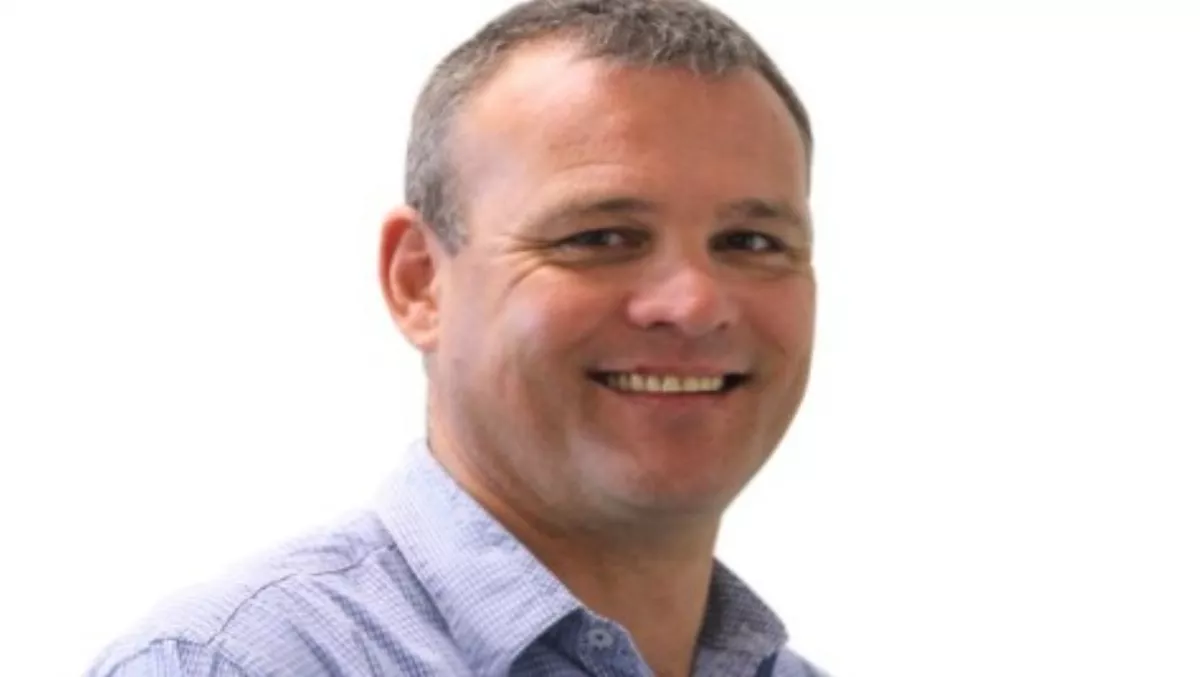 Connector Systems ramps up team for greater reseller engagement
Mon, 16th Nov 2015
FYI, this story is more than a year old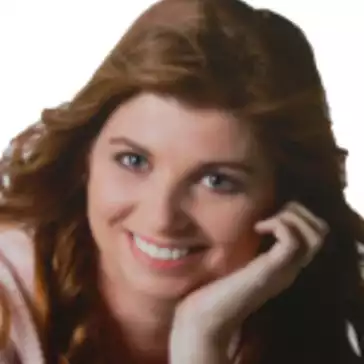 By Heather Wright, Contributor
Kiwi resellers will be hearing more from Connector Systems in the coming months, as the company ramps up its inside sales team and seeks greater reseller engagement.
Mark Dasent, Connector Systems Australia and New Zealand general manager, says the move to a larger inside sales team – while still keeping its current BDM team – will see increased activity with Connector Systems able to contact resellers more often.
"We are always trying to engage as much as we can, and we can cover a lot more territory with the phone-based inside sales team," he says.
"And from a reseller point of view, they don't need or want to see distributors face-to-face as much as they used to, as they can get information very easily online.
"What they need is for us to be extremely responsive and when we do go and see them, add real value around helping them with solutions, rather than just seeing them for the sake of it.
Dasent says one area where the inside sales team will be helping resellers, will be in putting together solutions around the distributor's as-a-service offerings.
The company has four offerings – wireless-as-a-service, storage and backup-as-a-service and voice-as-a-service – VSZ Connect – and its pure infrastructure-as-a-service offering.
Dasent says all are now well bedded down with customers on all four now.
The move will also free BDMs up from administrative work, enabling them to focus more on offering resellers greater value.
The move is in line with an international trend for more inside sales and CSR staff per BDM.
"The thinking is that before you have a whole lot of highly paid outbound BDMs, you need to make sure you've got your CSR and inside sales team functioning really well," Dasent says.
Serena Underwood has been promoted to manage the inside sales team, with Craig Stewart, previously a junior engineer for the company also promoted to the team.
Srinivas Kalyanasundaram, formerly with Mako Networks, has also joined the team, with Dasent still recruiting new members.