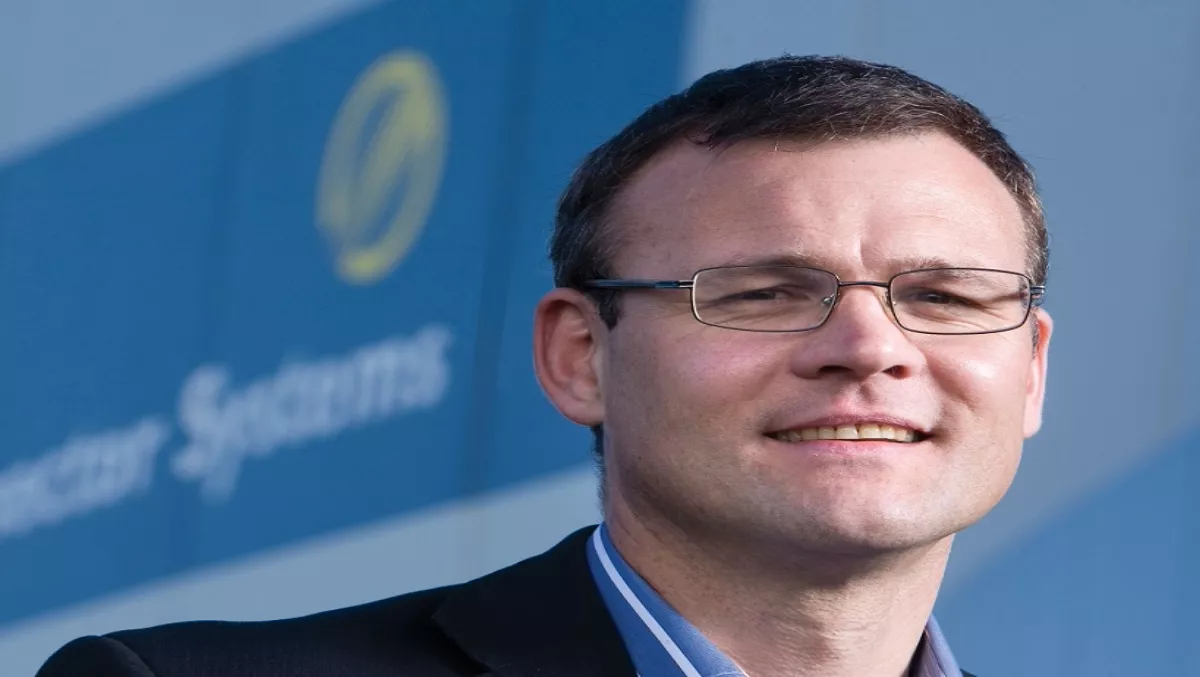 Connector Systems riding high on record sales
By Heather Wright,
Fri 18 Jul 14
FYI, this story is more than a year old
Christmas has come early for Connector Systems, with the distributor reporting its third highest month for sales ever in June.
Mark Dasent, Connector Systems ANZ general manager, says the company saw sales volumes normally seen December, when an end of year rush on the back of the education business and general close of year business prompts high sales.
"June felt like another December," says Dasent.
He says it was a 'massive' month for the company in the wireless space, with all of the distributors brands – Ruckus, Aruba, Aerohive and Cambium – doing exceptionally well.
"Wireless accounted for 30-40% of our business for the month and the numbers were massive," Dasent says.
He says while the education market remains steady for wireless, the growth was in telco areas in selling enterprise solutions. Some of the sales came via telco deals into the Islands.
With the final phase of the Ministry of Education's SNUP (schools network upgrade project)still not fully signed and implemented, Dasent says there's still plenty of activity in education.
Government business also proved strong for Sophos security products, thanks to the June end of financial year and renewals.
One of Connector System's newer brands – Calix – also shone for the month.
The distributor is now providing Calix to Northpower as part of the UFB rollout with 'an impressive uptake'.
"We provide the fibre to the home CPE hardware. And we also have a services/warranty contract in place for Northpower."
Dasent says he believes the vendor offers plenty of potential for Connector Systems which is currently talking with other carrier and telcos around New Zealand about the Calix solutions.
MSP first
June also saw the signing of the first ANZ managed service provider for Unitrends security and disaster recovery offering, with Base 2 signing on. The first deal was transacted this month.
Dasent says Connector is keen to grow its annuity based and professional services business and has seen continuing growth in that area in support of partners.
Brocade also saw a strong month with good sales in the government and telco space, while the IP phone business, comprising Yealink, Snom and Epigy was 'very strong and continues to grow well', Dasent says.