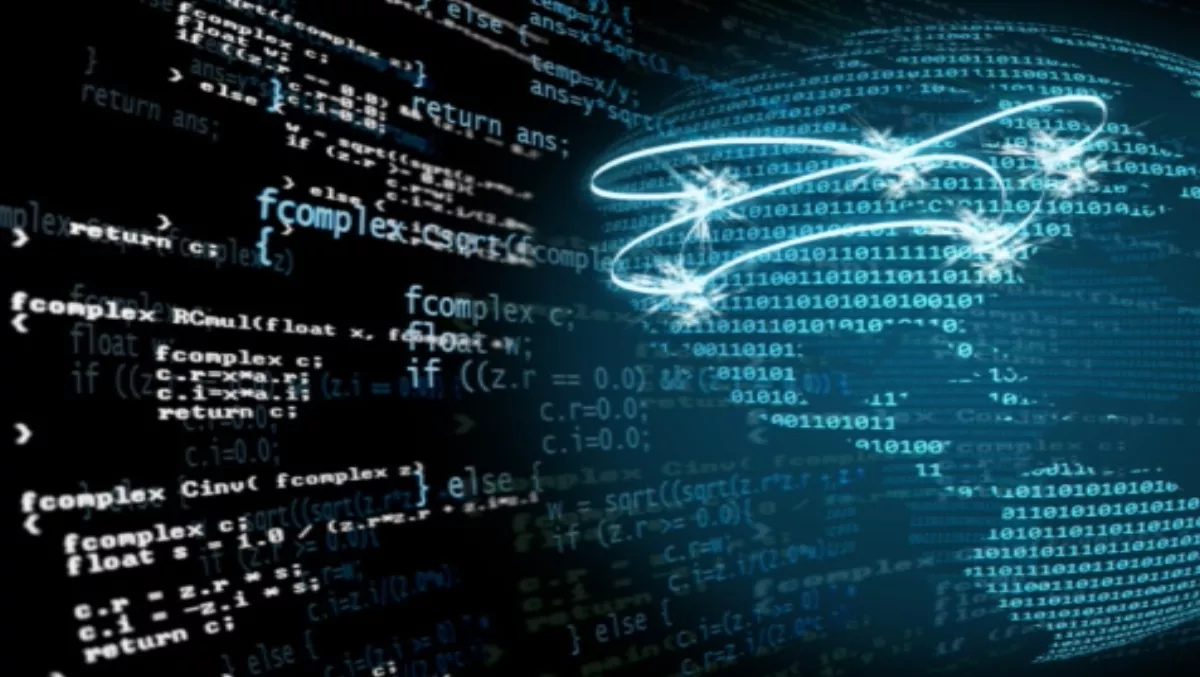 Connector Systems: Ten trends shaping the technology market today
FYI, this story is more than a year old
Legendary for its pace of change, the technology industry continues to transform as powerful forces including cloud and ever better connectivity continue to take hold.
Getting a grip on it all, Mark Dasent, General Manager - Networking and Wireless at Connector Systems, outlines the trends the distributor sees as shaping the market today.
1. Co-opetition/Partnering
The market is changing and creating a value proposition that meets customer needs often means partnering with companies that are also the competition.
"In particular, we're seeing an emerging trend of telcos and fibre companies partnering to take their products to market," says Dasent.
Makes sense, too, because a fast connection is only really any good if it is carrying the sort of services that will convince customers to buy.
"Expect more bundling of services with hardware as partners compete and work together at the same time." That's also, he agrees, a sign of a mature market.
2. Cloud
Cloud is always going to be a big deal in this day and age. Expect vendors and distributors to increasingly offer x-as a Service (where x is 'anything').
"That means less boxes and more services and certainly much more than just email, CPU and backup. Just about all the brands [vendor offerings] will be productised and made available for resellers to take to market as cloud solutions," Dasent says.
Wireless, security, VoIP systems, WAN optimisation – they lend themselves to cloud delivery rather nicely.
3. Subscription models
Upset that cloud means saying goodbye to lump-sum margins? Don't be. As end users increasingly seek to procure out of their operational expense accounts (rather than capex), resellers can look forward to creating annuity revenue streams.
"The name of the game today is flexibility in meeting varied customer requirements. The ability to respond flexibly, with innovative financial models which match technology innovation, is winning deals today – and will continue to do so," notes Dasent.
Whether priced per port, per CPU cycle, per megabyte consumed or per use, resellers have the ability to work with distributors to create appealing packages that differentiate their offerings from the rest of the market. Connector Systems are offering a range of Subscription models for our vendors.
4. Fibre
UFB is and will remain a big deal for some time to come. Inextricably related to cloud, resellers can look forward to a wealth of new opportunities around fibre; winning the day, says Dasent, will depend on bundles that grab the imagination of the end user.
"You'll want to create and deliver end to end solutions that exploit the power of fibre. When customers see the possibilities of how their business can gain an efficiency and performance boost, they'll be keen to invest.
5. Technologies
Forget the same old, same old vendor brands – expect disruptive innovation from the challenger brands.
"We're seeing a move away from traditional, 'saturated' brands as agile competitors emerge, capable of flexibility and delivering unique value propositions.
"Companies like Ruckus (Wireless), Brocade (IP Networking) Sophos (Security) Unitrends (Backup), Calix (Unified Access) for example are pushing the status quo with unique value propositions and damn good bang for buck," is Dasent's word.
6. End to end solutions
Think cabling is pretty passé? It's not. "The ability to deliver end to end solutions has to mean exactly that. Some end users might like to engage several suppliers and spend their time managing multiple contracts, but even more want the whole lot delivered with minimal fuss.
"Resellers should be ready to deliver what's required – from fibre cabling and trunking products, to core network infrastructure, security, wireless and voice.
"As a value added distributor, we're working to make it easy for resellers to get the full picture – and then deliver to the end user," Dasent says.
7. Systems and Workflow
Distributors don't just stock stuff for resellers (and provide tech support). That's changing as the necessity to compete by adding value is cranked up.
"We have to look for opportunities to improve efficiencies and reduce costs. One way we've done that is through our software development arm, Javelin. Through Javelin, we provide a family of software tools which they can use themselves – and which they can also bundle and resell to their customers," says Dasent.
Included in these tools are workflow management tool Pulse, and business-to-business data integration engine Fusion.
"Resellers have to improve their own efficiency to stay competitive; these software tools are designed to achieve just that.
8. BYOD
No, BYOD hasn't gone away, and yes, it is still hot news. Dasent says organisations of all kinds are looking for visibility on all devices in a simple easy way.
"Our answer to that is delve, a Wireless Identity Agent. It's invisible to users, but provides full reports for the IT manager, including what device is being used and who that person is.
(Clever stuff – and Connector Systems has a global patent pending on delve.)
9. Events and Training…or the power of connectivity?
Busy, aren't you? "Events are less appealing nowadays owing to the time and expense involved in attending them. The internet is integral to everything we sell today – so expect more use of Webex and online training that saves time and money without losing out on the essential aspect of interacting and upskilling," says Dasent.
It's a necessary development, he believes, to help balance the pressures of modern life.
10. Vendors
The technology market is nothing if not interesting and Dasent believes that the future lies with the disruptive vendors.
"A lot of the emerging vendors are refreshingly creative and the newer entrants are often more flexible and agile in their dealings. That goes well with the Kiwi mindset.
"Those vendors which make it easy to do business with them and which genuinely support the channel will continue to do the best.