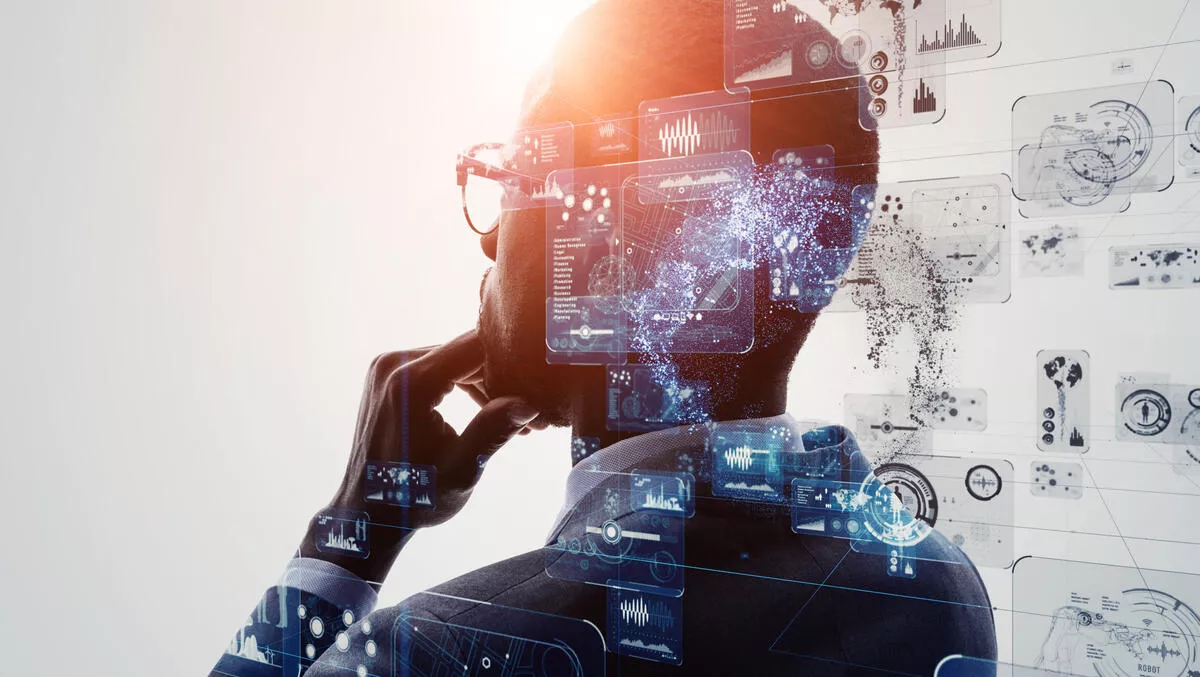 ConnectWise launches cybersecurity-based partner programme
Mon 24 May 2021
Connectwise has kicked off a new partner programme for technology solution providers (TSPs) and managed service providers (MSPs), with the aim of assisting partners with growing their cybersecurity practices and offerings.
The ConnectWise Partner Program aims to help TSPs and MSPs to build a trusted relationship with clients through the provision of value-added services, resources, and support.
According to Connectwise CEO Jason Magee, the company has been encouraging partners to invest in cybersecurity since 2018 because it was 'the next big revenue opportunity'.
"Partners told us they would value more proactive sales support on their journey to build leading cybersecurity practices, which is why our first priority with our new Partner Program is in this area. In addition to the partner development manager, a key differentiator of our program is the investment we have made to help TSPs establish and grow their cybersecurity business."
The company also points to its State of SMB Cybersecurity in 2020 report, which indicates that 95% of SMBs would switch to a new provider for the right cybersecurity solution, and many would pay up to 30% more for it.
The report also found that 86% of SMBs rank cybersecurity as one of their top five priorities, and 77% are concerned they may be affected by an attack in the next six months.
Furthermore, 73% are planning to invest more in cybersecurity over the next 12 months, and 60% will do so because it reduces their organisational risk. According to 68% of SMBs, the 'right' offering means confidence in an MSP's ability to respond to security incidents, while 58% say its confidence to minimise damage or loss.
ConnectWise CRO Clint Maddox adds, "Cybersecurity will represent about 50% of a TSPs revenue by 2022—but it can be challenging for TSPs to know where to start to get things off the ground, or continue their efforts."
"We're introducing the Partner Program now because we realise most of our partners want to launch a new practice or do more to scale their existing offerings and we have the technical aptitude and resources to help them do that effectively."
Partners of all levels can leverage the partner development manager, no-cost internal use licenses, market development funds, co-op marketing funds, a free marketing concierge, and deep experience in the cybersecurity discipline.
As partners advance through each of four journeys, they will take advantage of increased benefits designed to accelerate sales and marketing impact.