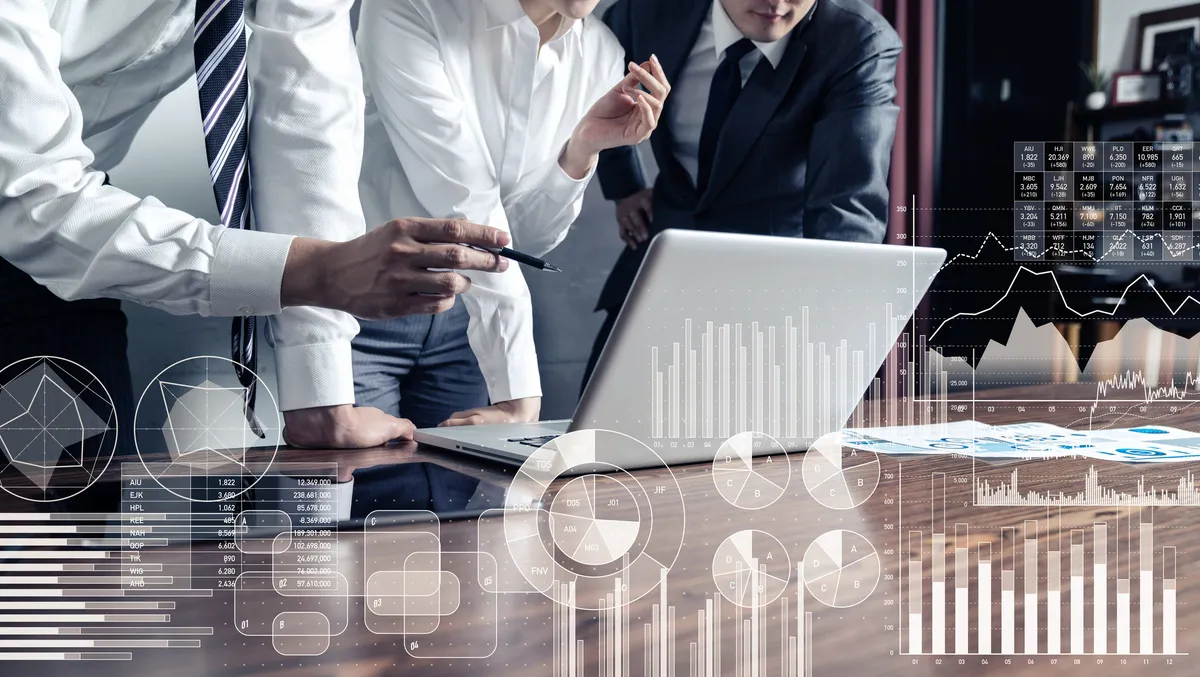 Consultancy firm Slalom opens an office in New Zealand
Wed, 22nd Feb 2023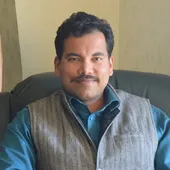 By Gaurav Sharma, Journalist
Slalom, the global business and technology consulting company, has announced opening of a new office in New Zealand. Slalom's office in Auckland will serve customers nationwide, including notable local companies Air New Zealand, Fidelity Life and Vector, and global partners such as Amazon Web Services (AWS), Salesforce and Snowflake.
Slalom expects to hire more than 50 professionals through the next year to support customers who want help to accelerate their growth and transformation, embrace emerging technology, and deliver initiatives faster and better.
Slalom's initial service offering for New Zealand includes a range of industries, including agriculture, technology, manufacturing, financial services, health and life sciences.
"Slalom New Zealand sets itself apart from competitors because our consultants are local, but our capabilities are global and we can help New Zealand customers expand their reach around the world," says Michael Shimota, President of Slalom New Zealand.
"We offer clients end to end services, from strategic consulting to building amazing products, so they can connect more deeply and best serve their customers."
Auckland is the fourth Asia-Pacific office to open in the past three years, following Melbourne, Sydney, and Tokyo.
"Customers like to work with Slalom because we are different," adds John Tobin, Slalom Co-Founder and Executive President of EMEA and APAC.
"Our purpose-driven, fiercely human approach is how we can help New Zealand companies address their strategic, technological, and business transformation needs."
Slalom's global team of 13,500 is an award-winning partner to 400 of the most innovative technology companies in the world, including AWS, Salesforce, Google Cloud, Microsoft, and Tableau. In addition, Fortune Magazine, Glassdoor, Forbes Magazine and Human Rights Campaign have recognised it as the best company to work for.
"Slalom is a purpose-led, global business and technology consulting company. From strategy to implementation, our approach is fiercely human. In seven countries and 43 markets, we deeply understand our customers to deliver practical, end-to-end solutions that drive meaningful impact. We have close partnerships with over 400 leading technology providers. We've been consistently recognised as a great place to work, including being one of Fortune's 100 Best Companies to Work For seven years running," says Tobin.
The three consulting areas Slalom focuses on include strategy, technology and transformation.
The company helps its clients understand future opportunities and design a flexible roadmap for innovation and growth. It then decides where to focus and enable rapid, revenue-driven transformations. Finally, the clients are advised on modernising teams and building capabilities for long-term resilience and competitive advantage.
Slalom has introduced a new build-as-a-service called Salom_build.
"Slalom_build is a pioneering new approach to cloud-native software and product engineering and transforming how companies create change with technology. We co-create custom digital products and experiences that drive real, measurable business value. And we do it while helping grow team's talent and capability," says the company.