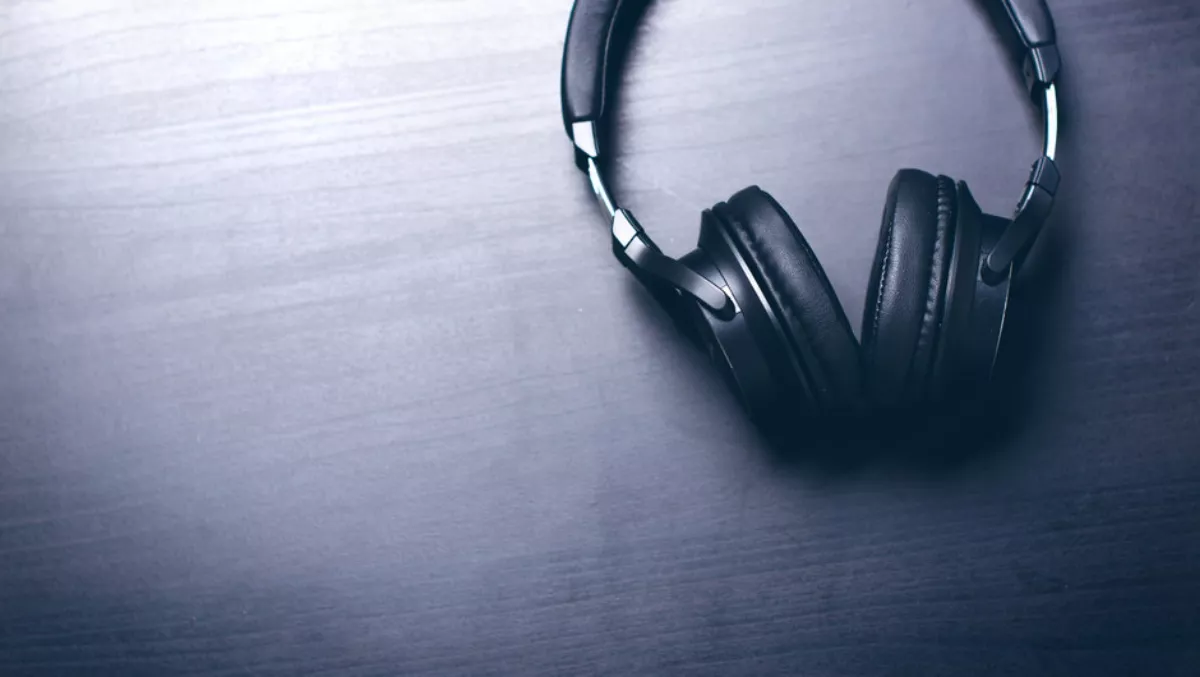 Consumer audio market poised for rapid growth - Futuresource
FYI, this story is more than a year old
Consumer audio hardware is making a comeback and poised for a period of rapid growth, according to Futuresource Consulting.
"When it comes to consumer audio, we're back in boom time," says Futuresource Consulting principal consultant Jack Wetherill.
"Just a decade ago the market was being swallowed up by mobile phones, resulting in a worldwide decline in trade value of 25% over the four years to 2012. Standalone mp3 players were being supplanted and the future was grim.
"That all began to stabilise with the emergence of mobile accessories, as headphones capitalised on the growth of smartphones. From there, the market opened up as wireless speakers began to take hold. Now we're knocking on the door of another growth curve. It's a great time to be in consumer audio and this is only the beginning."
Wetherill announced these findings during a presentation at the company's Audio Collaborative event.
"Smart speakers and voice control are part of the story, but not the whole story," he says.
The headphones market is growing in volume and value, with average selling prices on the up as well, due to richer features.
In addition, wireless and true wireless headphones were given additional momentum by Apple's removal of the iPhone jack in 2016.
"Watch out for 'hearables' as the next frontier for headphones, helping people who are hard of hearing, but not yet ready to purchase a hearing aid."
The big driver behind headphones and so many other audio developments is streaming music services.
"Wireless speakers are on a steep trajectory. Bluetooth-only speakers are still the king in terms of volume, but momentum is beginning to fade with the growth of Wi-Fi functionality, due to the introduction of smart speakers. From a music perspective, voice assistants are driving up the capability for search and discovery. It can be so much easier for people to find the music that they love."
Wetherill referenced a recent consumer ownership and attitudes survey carried out by Futuresource, showing that in France, Germany, UK and USA, the principal use for smart speakers is listening to music, an activity that has risen by four percentage points since last year's survey.
Other key uses include checking the news, checking the weather, setting reminders and managing calendars.
"Amazon and Google have the lion's share of smart speakers, leaving little room for Apple, Sonos and others to sell their own brands. The speakers from Amazon and Google are vast and low priced, often bundled and discounted. It will be interesting to see how many people will buy beyond these brands, for a premium audio experience."
Related stories
Top stories