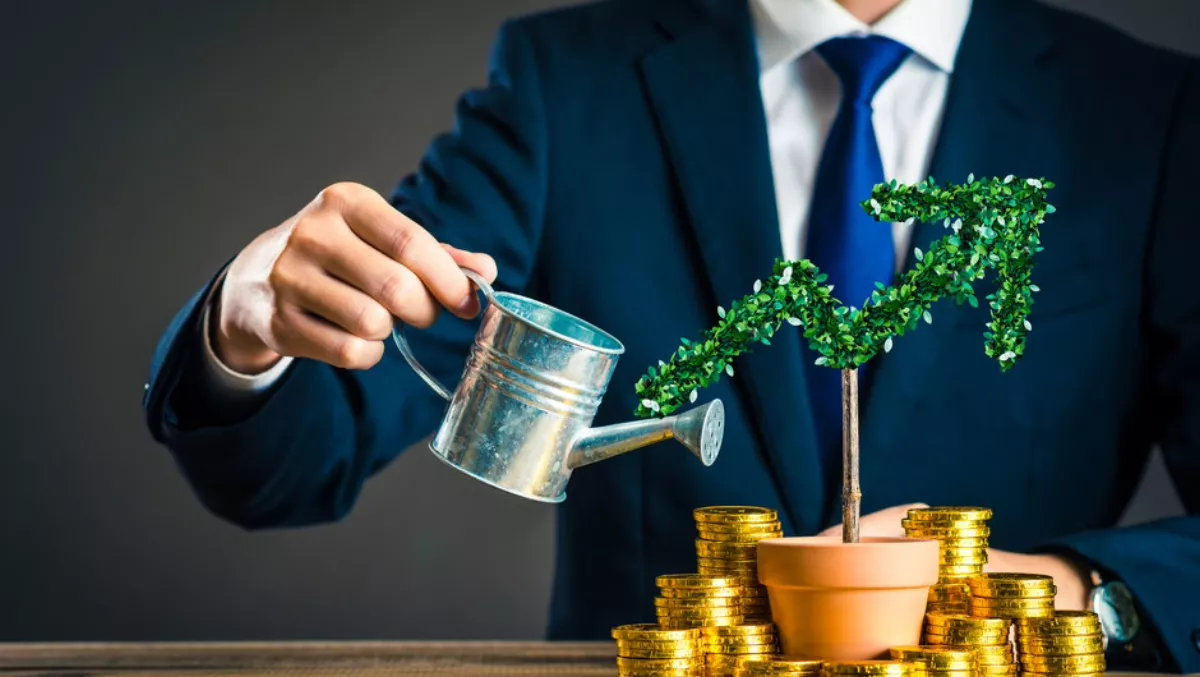 Contino continues APAC expansion with capital injection
Fri, 28th Sep 2018
FYI, this story is more than a year old
Contino, a global DevOps and cloud transformation consultancy has closed Series B funding and are expecting to invest into doubling its headcount in the APAC region in the next 12 months.
Since receiving Series A funding in 2016, the consultancy has grown its team from 20 to 250, including 80 employees added in APAC since January this year.
Globally, the company more than doubled its revenue year-on-year for three consecutive years, and its APAC monthly revenue increased 26x from January to August in 2018.
"With Contino's unique blend of global reach coupled with local capabilities, this announcement shows Contino's strong commitment to the APAC region," says Contino APAC managing director Craig Howe.
"It will allow Contino to scale further and continue to meet the enterprise transformation needs of our customers.
The round was completed by Series A investor Columbia Capital and new partner Top Tier Capital Partners.
Contino expects that this fresh capital will give the organisation the flexibility needed to quickly seize opportunities for both organic growth as well as potential M-A activity.
"Contino clearly has very capable teams who are consistently delivering the genuine transformational change that enterprise organisations are struggling to achieve themselves," says Top Tier Capital Partners managing director Garth Timoll.
"The company is charting an incredible growth trajectory in a vibrant market and we're excited to support them in their future growth.
It has focused on the enterprise market and has delivered transformation for over 200 of brands, including the likes of Allianz, Barclays, Lloyds and ADP.
Matt Farmer, Contino Co-Founder and CEO, commented, "I'm very pleased to announce this latest round of investment and I'm excited for the next phase of growth for Contino. It's a pleasure to welcome Top Tier to the company and to build on our successful partnership with Columbia Capital, who has been relentlessly supportive.
Columbia Capital partner Jason Booma adds, "It's been a delight to witness Contino's journey so far. They consistently deliver - both to customers and investors – and we want to help them accelerate their success going forward.